In 2022, Monaco is planning to host the first electric boat racing championship.
The project, called UIM E1 World Electric Powerboat Series, is a joint development of the International Union of Powerboat Sports (Monaco, UIM), the creator of Formula E racing, Spanish businessman Alejandro Agaga, and former McLaren sports director Rodi Basso. The latter will become the CEO of the new project.
Alejardro Agag believes that today the market for electric boats is rapidly developing, and it lacks only entertainment. Racing on electric boats can fill this gap.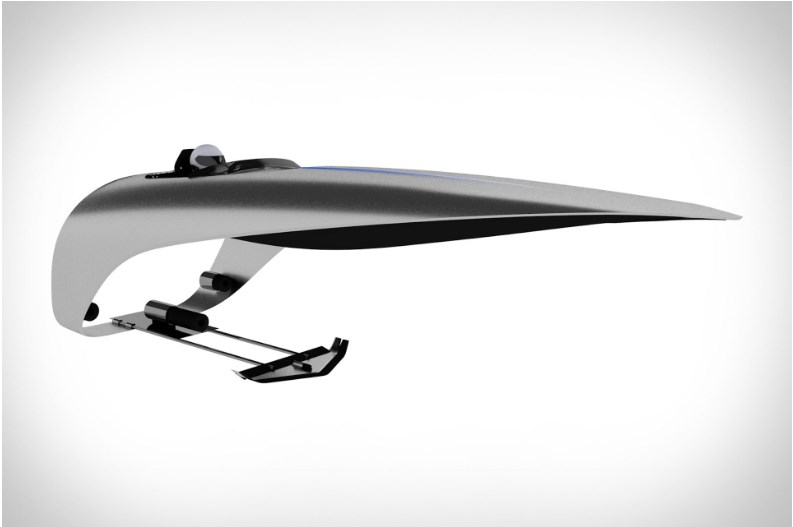 It is planned that the competitions will be held on single boats RaceBird 01 with hydrofoils. The boats were created by the startup company SeaBird Technologies. Thanks to the efforts of designer Sophie Horn, the RaceBird 01 looks like a real Star Wars spaceship. The futuristic vessel is capable of speeds up to 60 knots.
The organizers of the championship plan to create up to 12 teams, each of which will buy two RaceBird 01 boats. The event will take place over two days off. It will include practice, qualifying, a series of knockouts and a final race to determine the winner.