In the special ecological zone Zavidovo, Tver region, construction of a large-scale tourist complex will begin this year.
The project will include several hotels with 1,300 rooms, as well as a family entertainment center with a water park. The local government said construction work is expected to start at the end of this year, after a permit is received in November. The total investment in the new tourist facility will amount to 25 billion rubles.
According to Konstantin Zabrodin, the general director of the developer company, the project of the complex was developed by American architects, taking into account the necessary requirements for the prevention of coronavirus infection - with the separation of tourist flows, ventilation compartments and other features.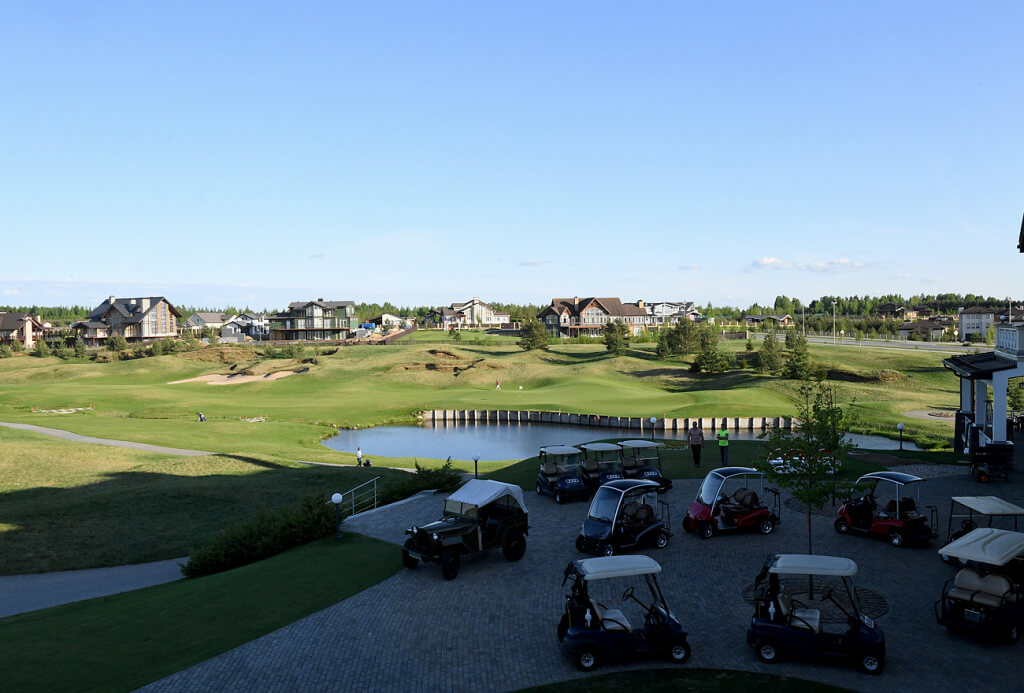 Zabrodin added that the new facility will be unique not only in Russia, but throughout the world. The family recreation center will include three zones. In one, a multifunctional hall for conferences and other events is being implemented. In the second one, a grandiose place for entertainment will be organized, ranging from all kinds of children's attractions to laser tags for adults. The third zone is water, with a classic water park, a spa center and a relaxation area.
The hotel complex will include two 4-star apart-hotels with 440 rooms, which are designed for tourists with an average income level.
Recall that Zavidovo is a special economic tourist and recreational zone in the Central Federal District. The creation of a new facility will make it possible to more effectively organize tourism in the region, as well as provide comfortable conditions for the development of small and medium-sized businesses. The annual flow of tourists to Zavidovo is 200-250 thousand people. Local authorities plan to increase the number of guests to 1 million.