On the territory of the Freza utility complex, where the Kamchatka Development Committee (KRK) is forming the Peter and Paul Harbor yacht port, work has begun on preparations for the 2021 navigation season.
Some of the smaller ships have already been launched. Boat owners who have travel service permits are making final preparations to open the sea travel season for tourists and locals in the region.
Oleg Syrichko, Deputy General Director of the KRC, said that this year the committee plans to increase the number of boat parking spaces, since last season they could not meet the needs of all owners of boats who wanted to moor in the harbor.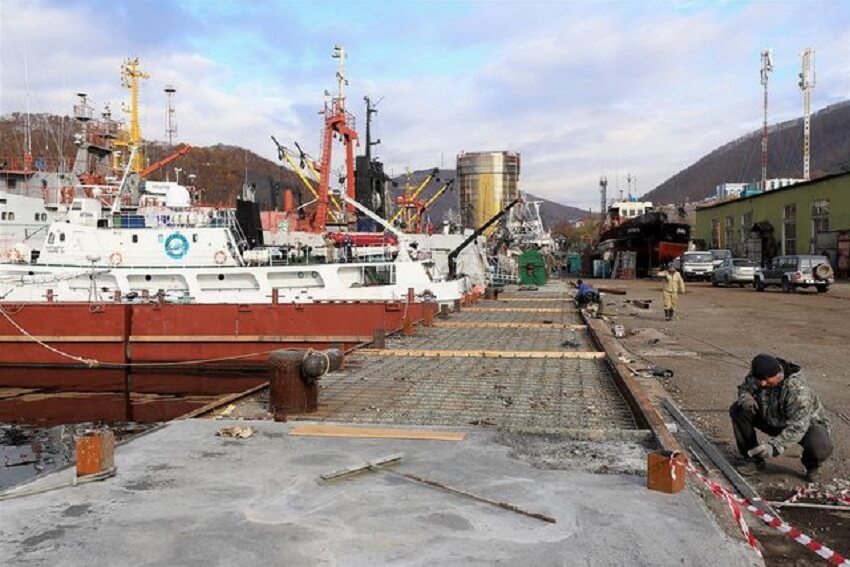 In addition, the committee plans to continue activities to improve the yacht port. After all the boats and boats are launched, the construction of the visitor center, the installation of lighting lamps, benches, and various art objects, in particular, sculptures of a marine theme, will begin. It is also planned to install several toilets with anti-vandal equipment on the territory of the harbor.
Syrichko stressed that in winter, experts from one of the research institutes conducted a study of the state of the marina's berths. Based on the results and recommendations of the employees, a work plan was developed to be carried out in the port during the current navigation season.