On the east coast of the United States, near the city of Wilmington, they picked up a man who miraculously managed to survive after two days of drifting at sea on an overturned boat.
The ship of the American, Stuart Bee, capsized due to technical malfunctions, but did not sink, which allowed the man to stay afloat. The incident was reported by the US Coast Guard on Twitter.
The search for the man began on November 27, after he did not return to the port. The team of the cargo ship Angeles saw a fragment of a yacht floating in the water, at a distance of 134 km from land.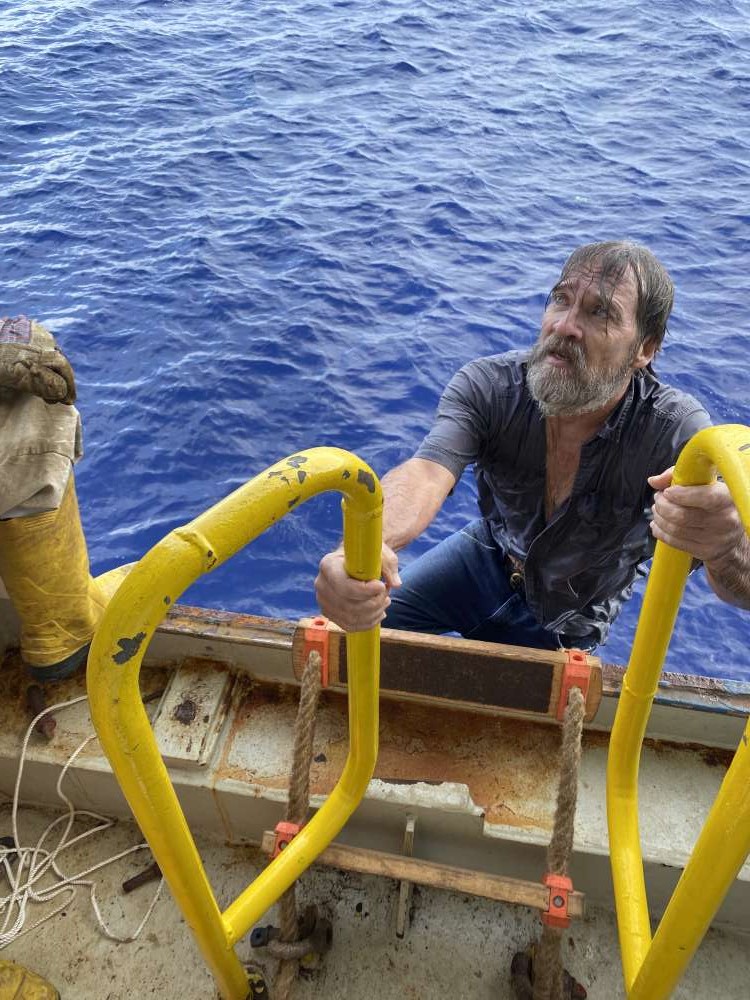 The captain of the rescue operation, Mark Vlown, said that this was a truly amazing result of the search work, which showed the interaction of sailors and coast guards. In addition, Vlown expressed his gratitude to everyone who took part in the rescue mission and helped with the search for Stuart Bee.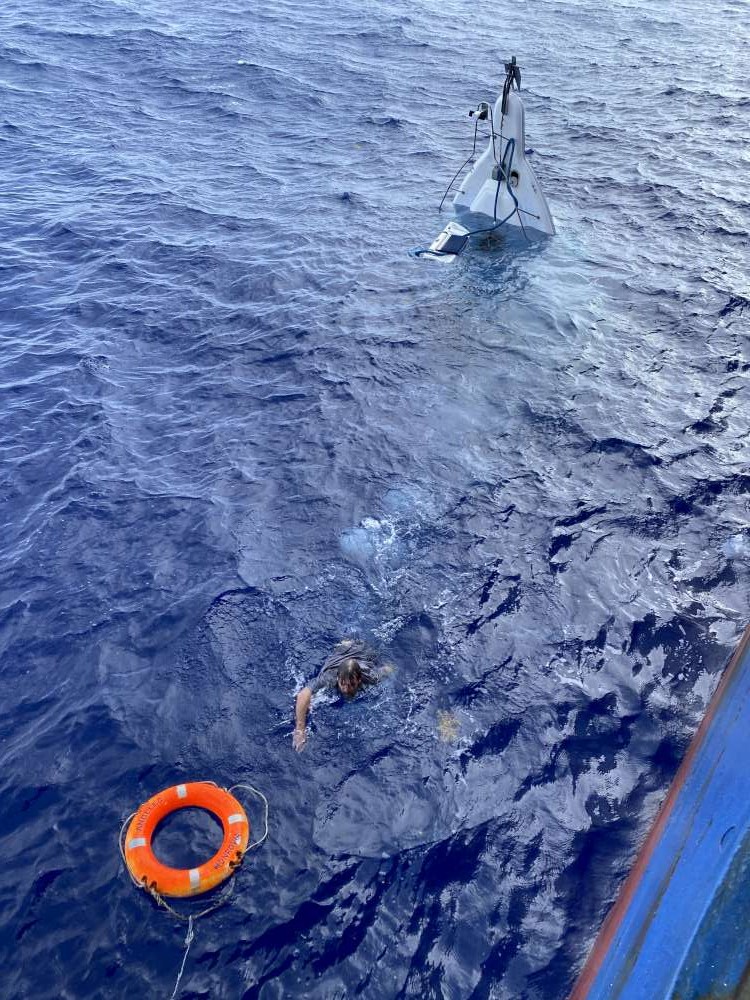 According to Delaware Online, the American was brought to the port of Wilmington on December 1. The man thanked everyone who became his savior with a strong hug. He noted that the incident that happened to him is "pretty terrible."