The Dutch shipyard Feadship has launched the motor yacht Somnium, designed for sea cruising of three generations of the same family.  
Luxurious 55.20 meter vessel Somnium, the name of which is translated from Latin as "dream", is already the second launch of the Feadship shipyard this year. In February, the shipbuilding company launched the 94-meter yacht Viva.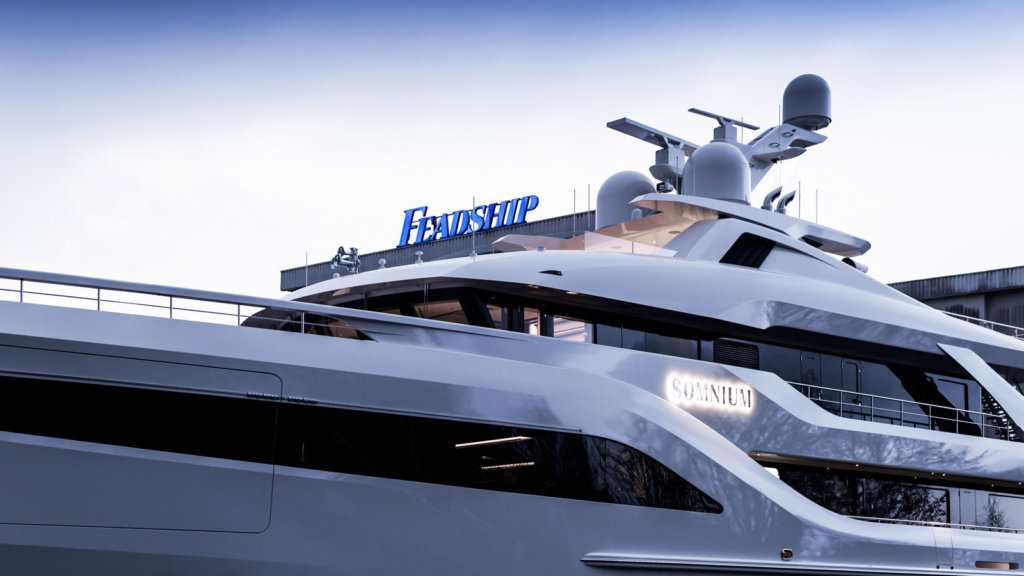 The Somnium, formerly known as Project 704, is the shipyard's first fully custom development. The sophisticated owner of the yacht from Northern Europe was actively involved in the construction process. In the future, he plans to spend time on board the boat in the company of children and grandchildren. The individual project of the yacht was created by the design bureau De Voogt Naval Architects, and the Italian studio FM Architettura worked on the interiors of the vessel.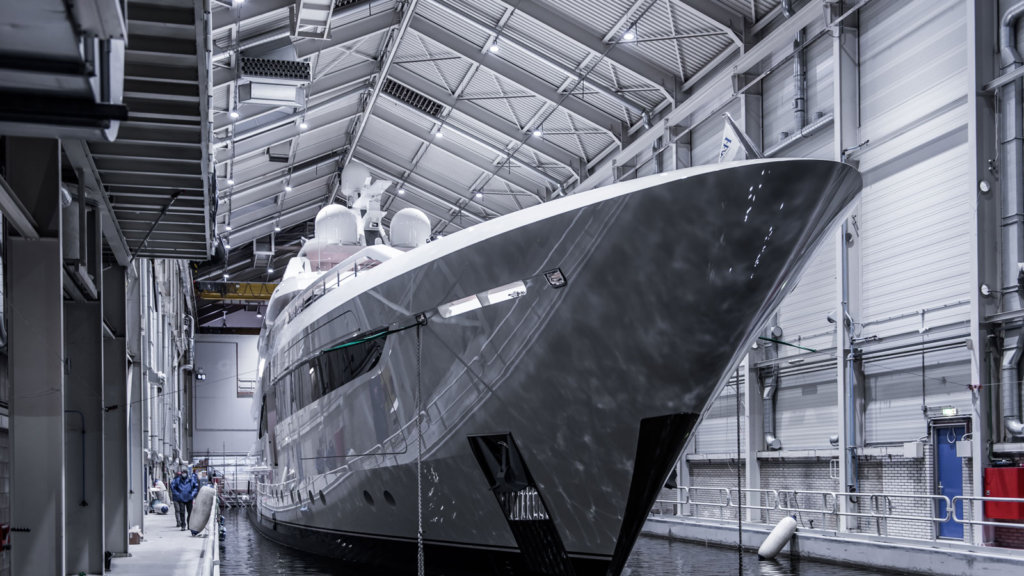 The owner is an avid fan of fast cars, so it's no surprise that the Somnium's aluminum body looks like a sports car. The motor yacht features expansive open decks with an exclusive seating area on the bow deck, an adjustable floor swimming pool with counter current in the stern, as well as an island with a jacuzzi on the sun deck. The superyacht's interior amenities include a gym, a full-beam owner's cabin with balcony, and four spacious guest suites on the lower deck. For the entertainment of all members of a large family, it is planned to equip the yacht's garages with a tender, jet skis and a host of diving equipment.
The Somnium yacht has a displacement of 740 tons and is equipped with two MTU diesel engines, with a total power of 1224 hp.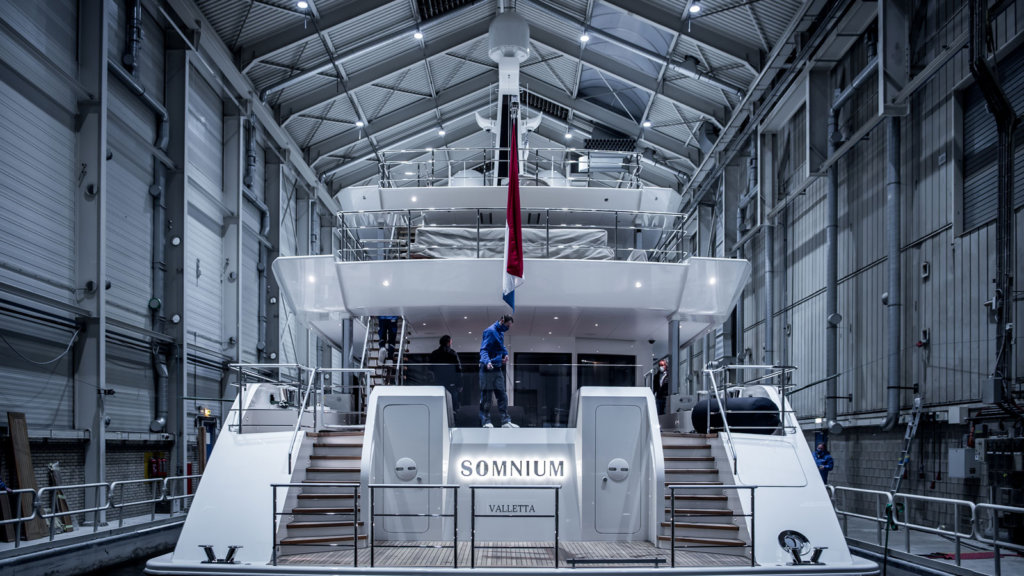 It is expected that the superyacht will be delivered to the owner at the end of this year, after it has passed sea trials.
Recall that the Feadship shipyard is well known as one of the most elite yacht manufacturers in the Netherlands, which specializes in the development of vessels from 50 to 100 meters in length.