The winner of one of the most popular awards in the yachting industry World Superyacht Awards 2020 in the category "Best displacement motor vessel with a capacity of over 5 thousand reg. tons" became the Flying Fox superyacht of the shipbuilding company Imperial Yachts.
Note that the solemn event took place in mid-November. It was organized by the leading international publication Boat International.
The 136-meter Flying Fox is one of the most luxurious and impressive. The best representatives of the yachting industry took part in its development, in particular, Lürssen engineers, the expert team of the Imperial Yachts shipyard, the world famous architect Espen Oino and the legendary designer Mark Berryman.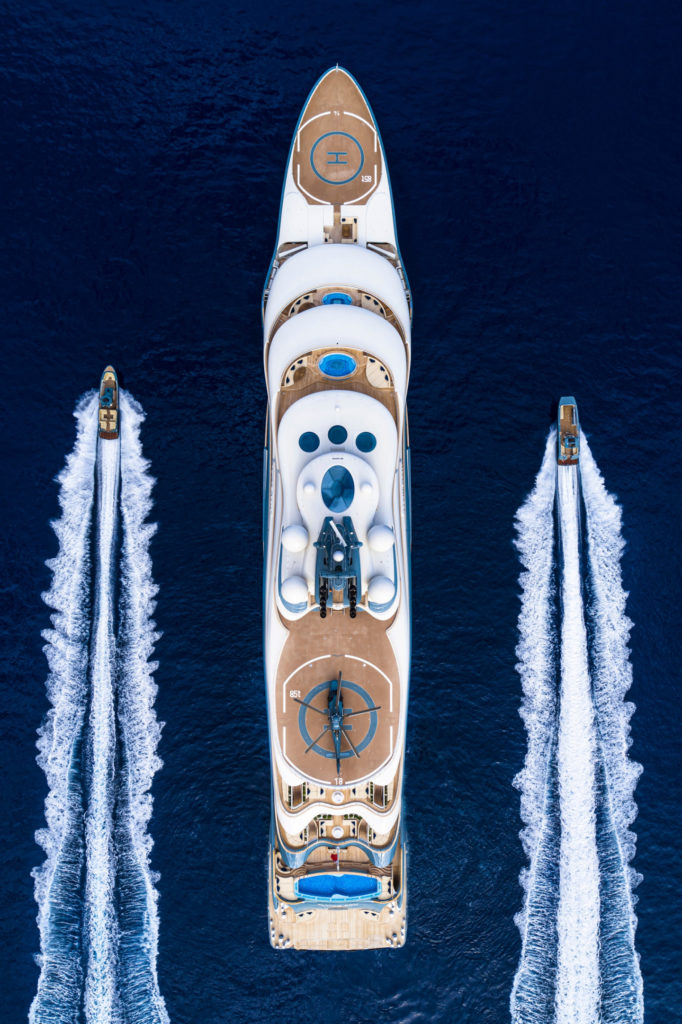 According to Peter Lürssen, managing director of Lürssen, the creation of a superyacht was a very serious test, but everyone who took part in the development today can be proud that they were able to realize such a large-scale project.
In terms of innovation and design, the Flying Fox is unparalleled in the world. The infrastructure of the superyacht is represented by a huge swimming pool, a cinema with special D-Box seats and Dolby Aqua sound technology, outdoor and indoor dining areas, as well as a diving center with various water "toys" - flyboards, jet skis, hoverboards.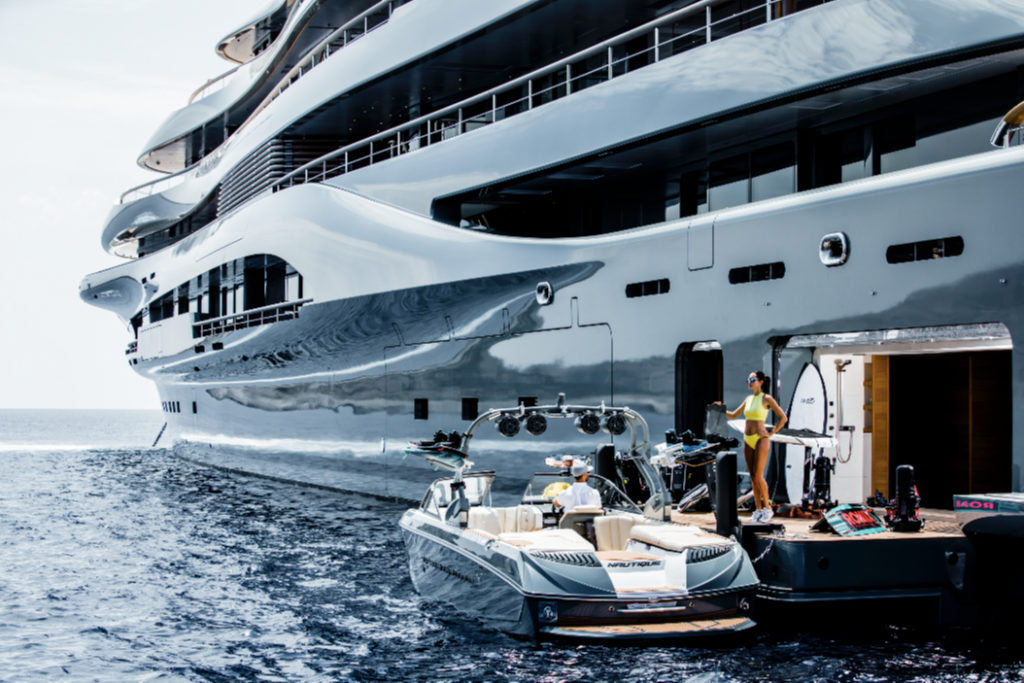 It offers a two-story spa building with a total area of 400 sq. m., which has no analogues even on land. Only premium materials were used in the interior decoration: marble, rare wood, live plants. Flying Fox meets PYC standards and can accommodate up to 25 guests and 54 crew members.