In the past year, new shipyards have emerged and proven themselves in the yacht manufacturing sector.
All of them are already preparing to launch their first models on the water or have already done it in a short time. For example, the shipyard Voltaire Yachts presented a 10-meter catamaran with an electric motor, designed as a space rocket.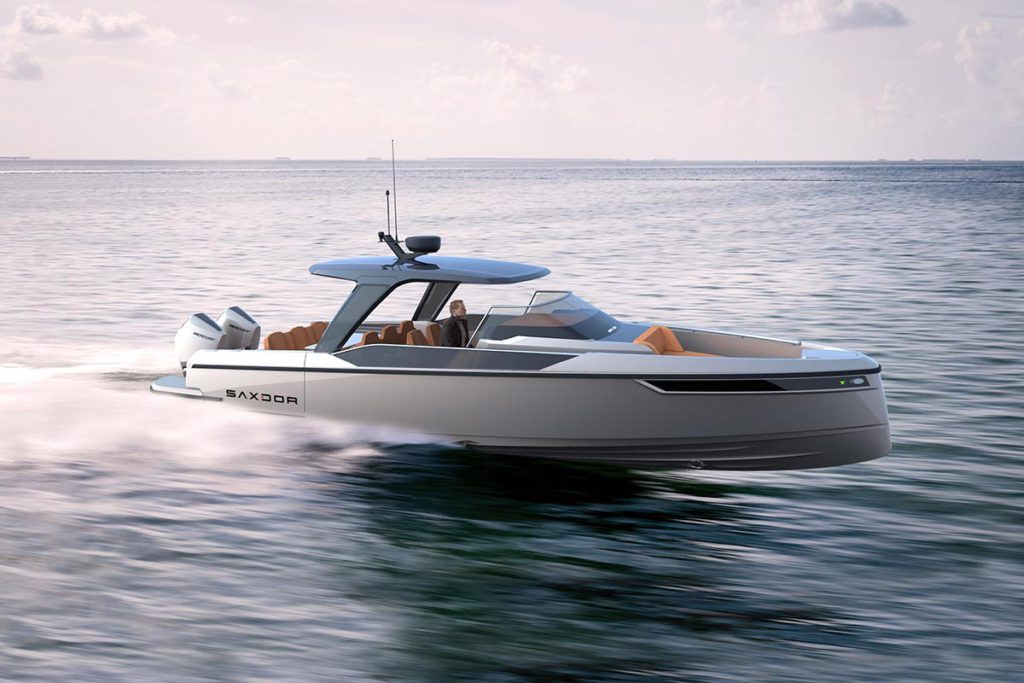 Another booming shipyard Saxdor Yachts has a motto - relatively cheap and very cool. The pilot model was a six-meter boat, its cost is from 22 thousand euros. A similar model of a larger size - over 10 meters - costs almost 90 thousand euros. The shipyard Cetera appeared due to the fact that the designer had an idea to create an unusual yacht.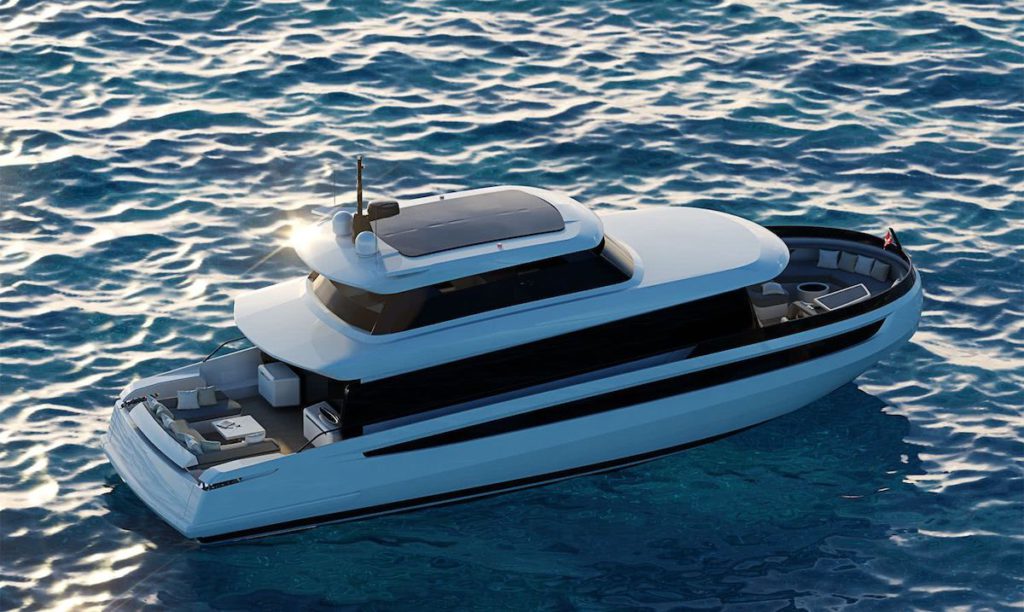 The highlight of the Cetera 60 is its layout. Cabins are located on the main deck, and all staff quarters are on the lower deck. This means that passengers will not be disturbed by unnecessary noises, smells and other inconveniences, as happens in most cases when some of the cabins are placed on the lower deck.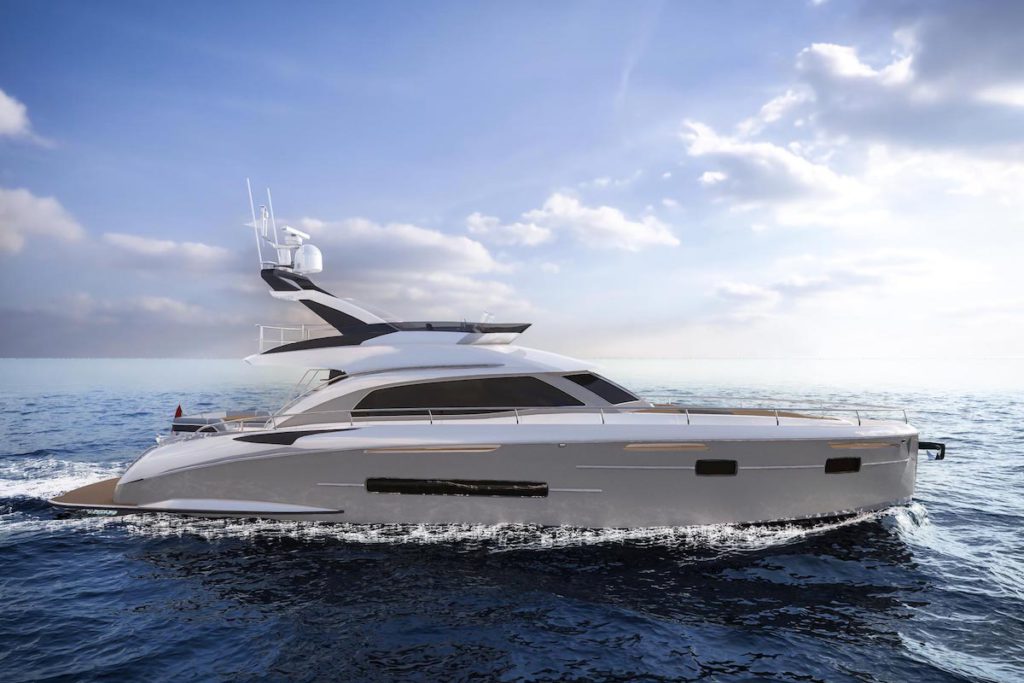 The shipyard Sichterman Yachts has a whole line of premium yachts, ranging in length from 15 meters to 26 meters. They are all very modern, innovative and trendy.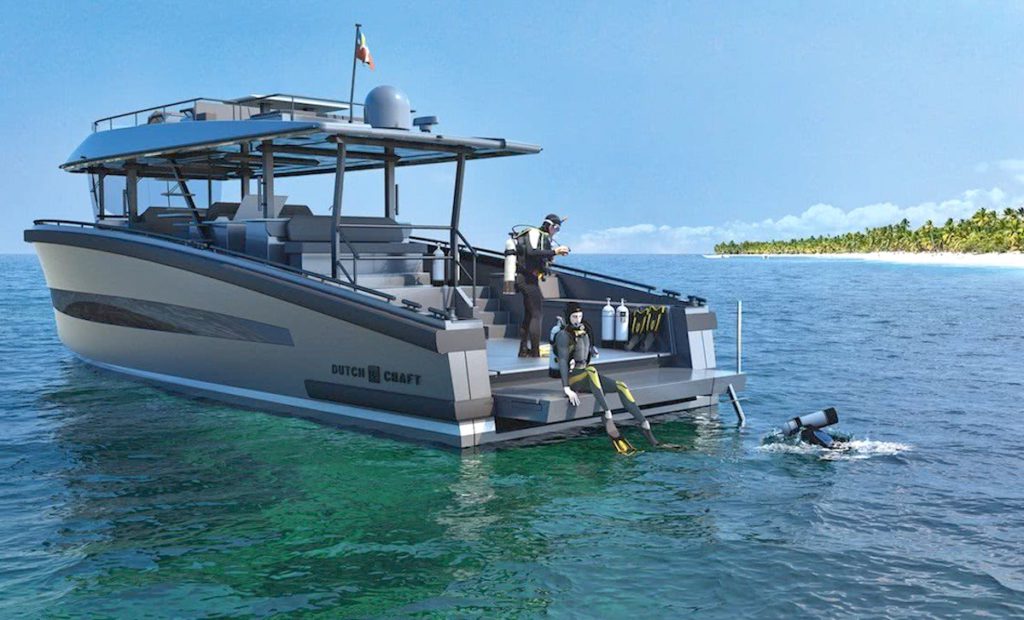 If you are interested in universal yachts, utility boats of high quality, then you should pay attention to the Dutchcraft shipyard. Her yacht Dutchcraft 56 is suitable for both charters and family trips.
Based on materials itboat.com.