Motorized toys for real connoisseurs of luxury are becoming more and more inclusive.
And, perhaps, what could be better than having your own submarine, which can be easily transported by car?
Meet her name Nemo! Designed for two passengers (although a single-seat version is also available), this submarine was designed by U-Boat Worx, a dive boat specialist. Nemo features cutting-edge design and a racing-car-inspired shape. The bureau offers its clients not only standard design, but also personalization of elements, especially in the interior.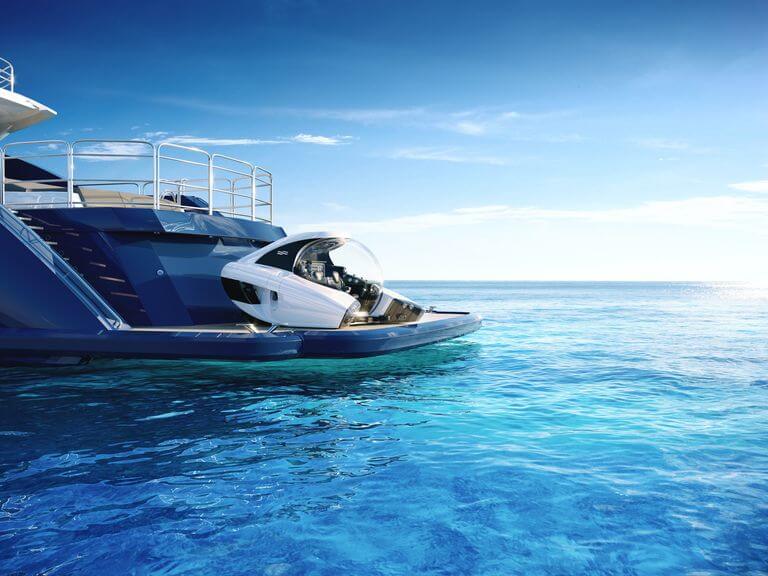 Weighing only 2,500 kg, the submarine is the lightest submersible to date that can be operated by the owner. With a length of 2.8 meters (2.55 meters in the case of a single version) and a height of 1.55 meters, the vessel is easy to handle suitable for a wide audience, also thanks to the ability to tow it in a private car or load it on a yacht in order to enjoy underwater excursions anywhere. The manufacturer notes that in terms of its dimensions, Nemo will hardly take up space more than two standard jet skis.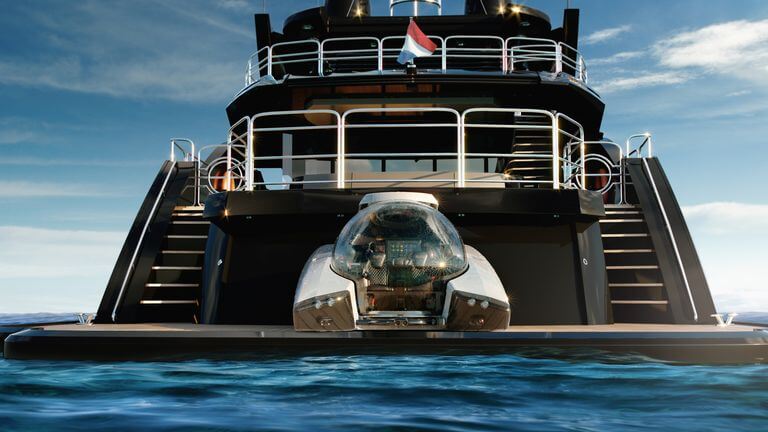 The interior of the compact submarine is thought out for maximum passenger comfort. The spherical shape of the cockpit offers a panoramic view to admire the underwater scenery. The design of the cabin can be personalized for each client. You can control the ship both from the inside with a joystick and remotely. Nemo is capable of diving to a depth of 100 meters, and the maximum possible speed of the submarine is three knots. The vessel is capable of submerging for eight hours, and built-in safety systems allow it to automatically return to the surface in case of problems.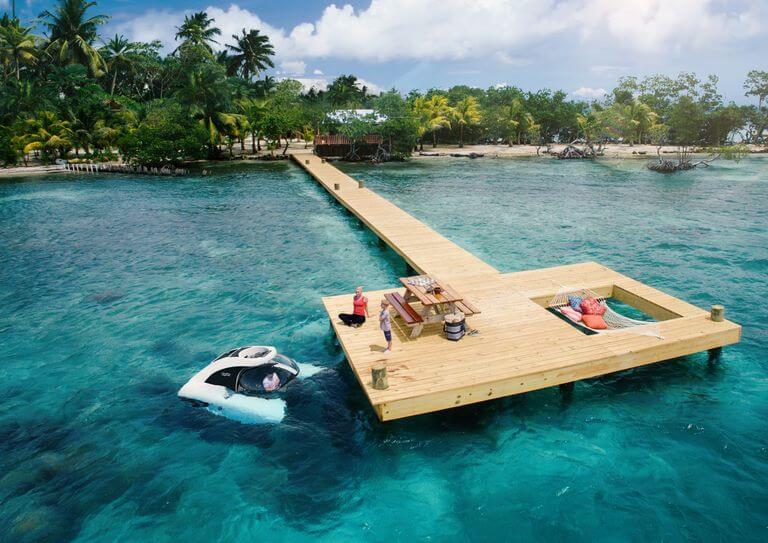 U-Boat Worx offers potential buyers of the submarine a twelve-day training course at a special Sub Center in Curaçao, in the heart of the Caribbean. Passing the course assumes that each owner of a unique mini-submarine will become a real certified operator according to the DNV-GL standard. The cost of the submarine itself today is about 1 million euros, excluding taxes.