According to the Deputy Governor of Sevastopol Maria Litovko, already in 2021, the largest infrastructure facility will appear in Balaklava - a marina for mooring ships.
The Government of Sevastopol has agreed on the development of a number of projects that are aimed at increasing the attractiveness of the area. One of such projects is a marina for parking sailing and motor yachts. Its construction is scheduled for next year.
At a press conference with journalists, the vice-governor noted that the construction of such an object is a "rare case" for the region. A specialized company will develop the marina plan. The costs for the design of the facility will amount to about 340 million rubles, for installation and construction work - about 6.7 billion rubles.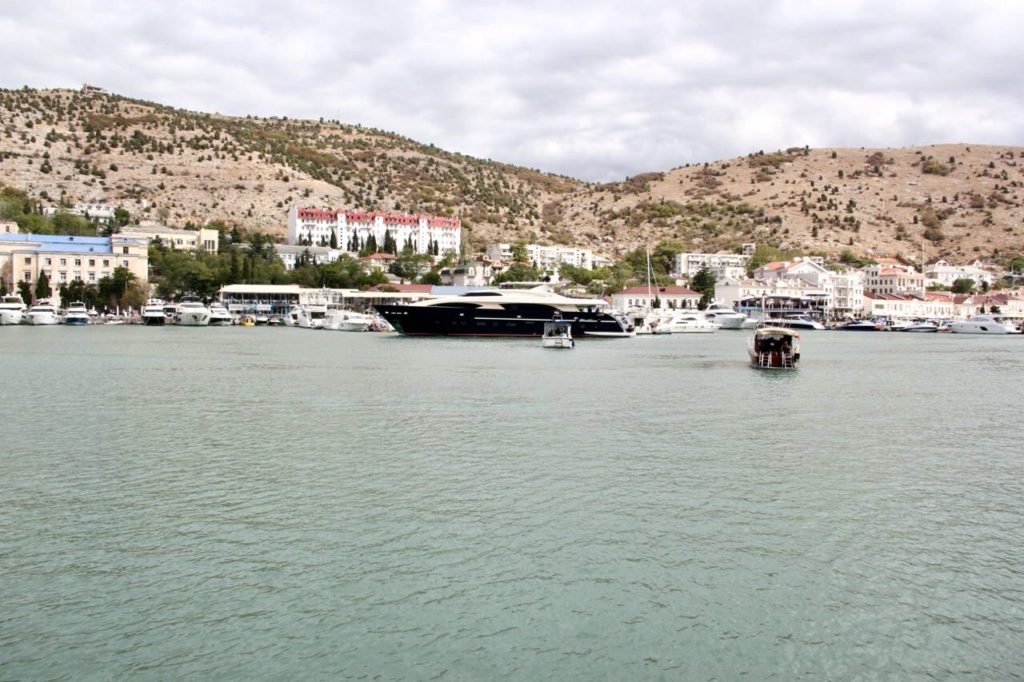 Litovko also stressed that today the Crimean colleagues are working on the creation of a feasibility study for another 26 marine industry facilities. These are port points and harbors for yachts.
Recall that the yacht marina in Balaklava will accommodate 600 vessels, with a length of 6 to 75 m. It is planned to improve neighboring territories, and in the future - the reconstruction of railway industrial lines, the construction of a cable car, and the modernization of bypass highways.