The Transport Committee of St. Petersburg plans to introduce a ban on the movement of small vessels along the central canals of the city.
Soon, owners of small boats, in particular boats, kayaks or motor boats, will not be able to take a boat trip along the river channels of St. Petersburg. The Transport Committee has developed a draft that provides for a ban on the movement of ships weighing up to 200 kg along the central waterways of St. Petersburg.
If the new rules come into force, offenders will face fines ranging from 5,000 to 100,000 rubles.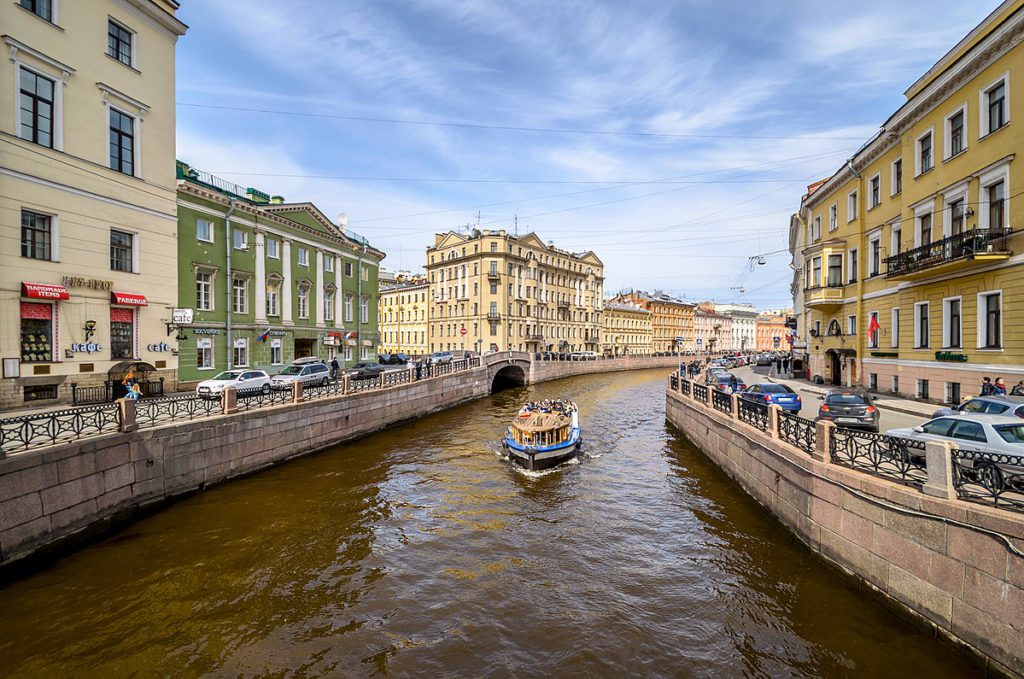 Representatives of the Transport Committee note that the ban will apply to those ships that do not require state registration. These include motor boats weighing up to 200 kg, kayaks, boats and other small-sized water vehicles. The project has now been sent for approval, but it is known that ships will be prohibited from sailing along the Moika, Fontanka, Zimnaya Kanavka, Kronver Strait, Kryukov Canal and Griboyedov Canal.
To control the situation on the water, the transport committee plans to regularly conduct raids, and if violations are found, to fine ship owners.