The yacht is one of the first in its class with an unlimited range and zero emissions.
Van Gest and Rob Doyle have unveiled Domus, an impressively sized catamaran with 750 tons of interior volume (like a 60-meter yacht) and no emissions.
A unique feature of the 40-meter vessel is its efficient use of solar energy, hydrogen generation, and hydrogen fuel cells, allowing silent, pollution-free sailing with zero odor.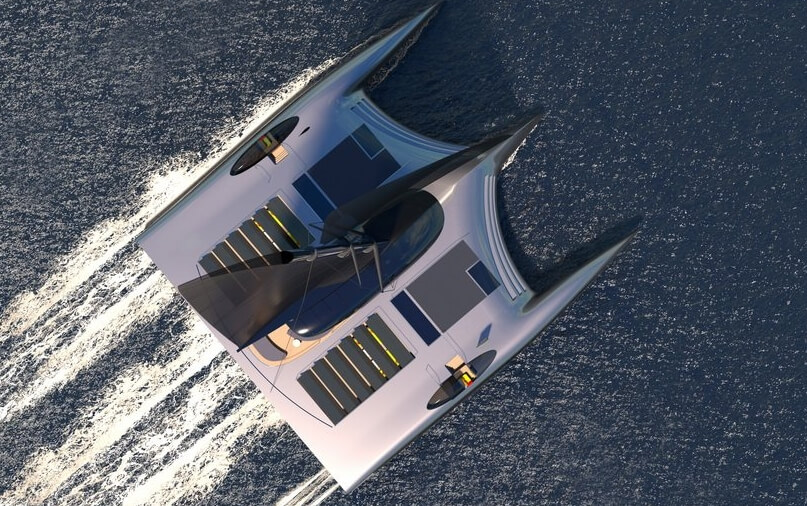 Besides being one of the first zero-emission yachts, Domus also comes with a spacious interior measuring 780 square meters. In addition to several covered exterior spaces, the yacht successfully distributes all the main areas on the same deck, creating a villa-like atmosphere on board.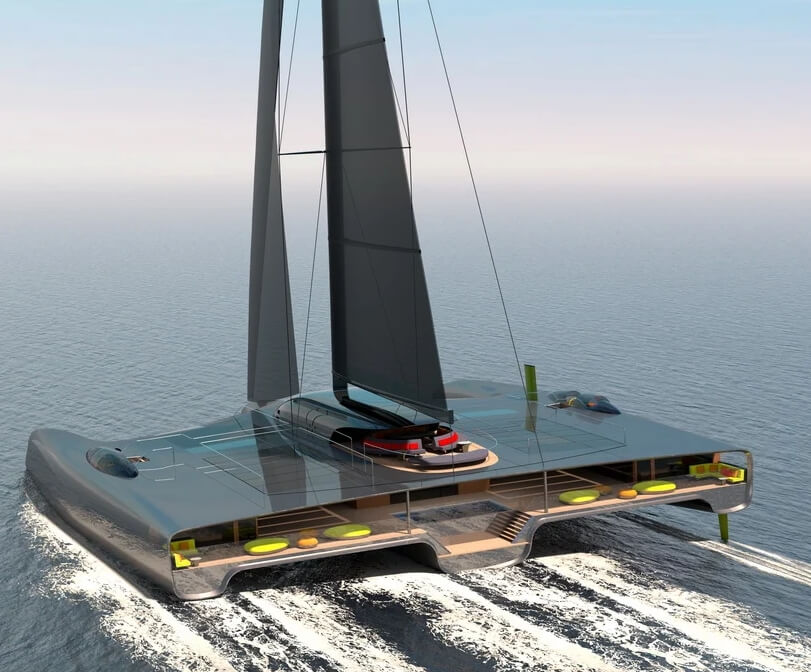 On the catamaran, the guest and living areas are designed to keep you connected and enjoying the view outside the window while being connected to the common interior and exterior areas. There are six staterooms on the yacht, including four guest rooms, as well as a spa with a pool, movie room, gym, and bar.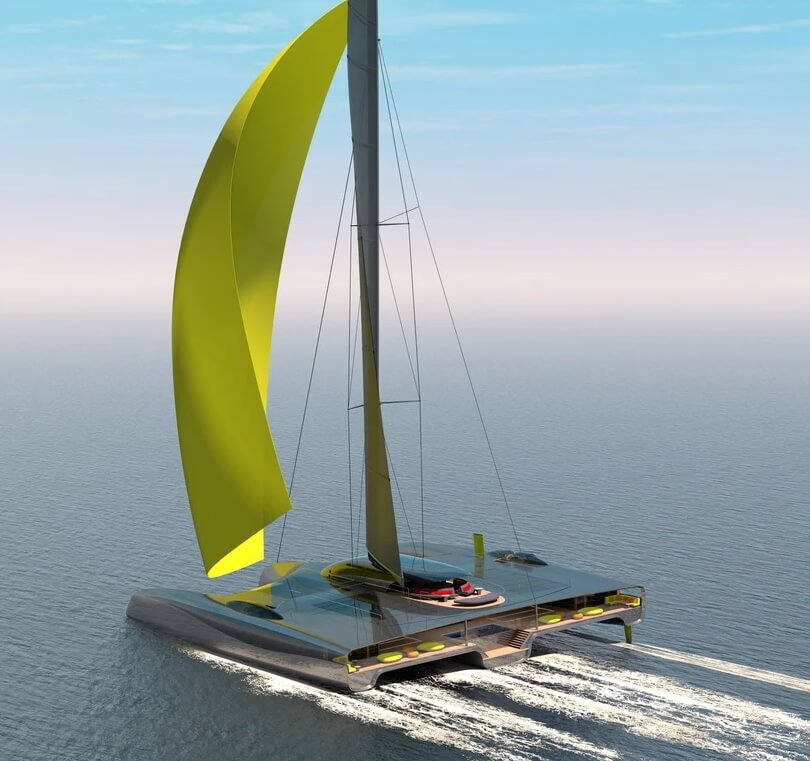 "We believe that this project will redefine what a multihull sailing superyacht can be," explained Van Gest and Rob Doyle, noting that the concept for the yacht was born from the question, "Why not?" Rob Doyle Design studio developed the ship's naval architecture, performance, and design features, while Van Geest Design developed its style and layout.