Built in an American shipyard and designed by Italian designers Pininfarina, the Buddy Davis 46 is the exclusive solution for sport fishing.
Italian design company Pininfarina is best known for its collaborations with automotive manufacturers such as Alfa Romeo, Rolls-Royce, Cadillac and even Chevrolet. However, she has also designed yachts for respected European manufacturers such as Princess, Wally and Rossinavi. Now the time has come for cooperation with the Americans. At the same time, Pininfarina entered new territory for itself, its designers have never been engaged in such developments.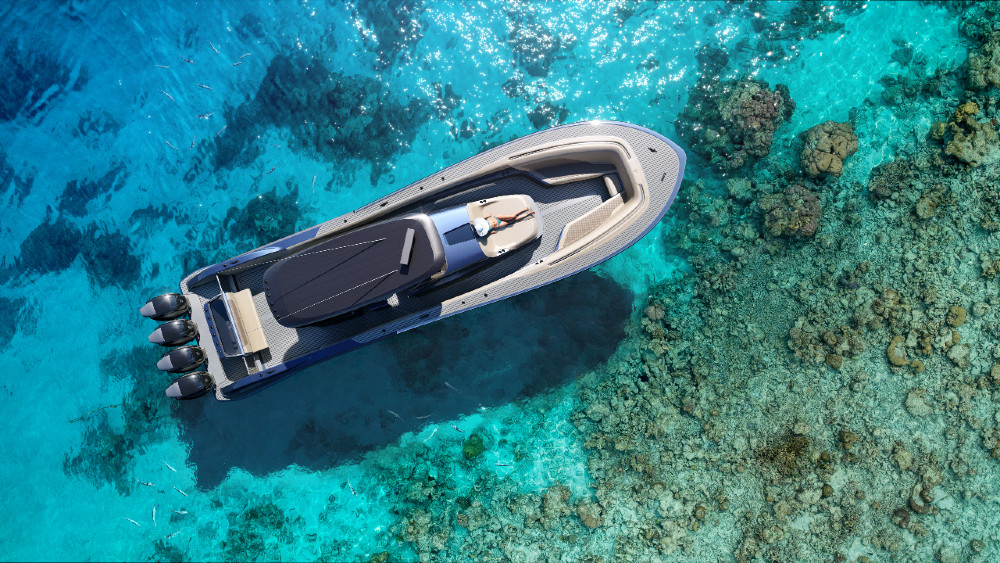 Buddy Davis is a cult company when it comes to sport fishing. The center-console boats she creates are distinguished by a distinctive, well-recognized hull design that should have been followed when creating the Buddy Davis 46. The Italian designers coped with the task ahead of them with honor. In fact, their creation can be called a new category of boats for sport fishing. This is a real mixture of cultures - American and Italian.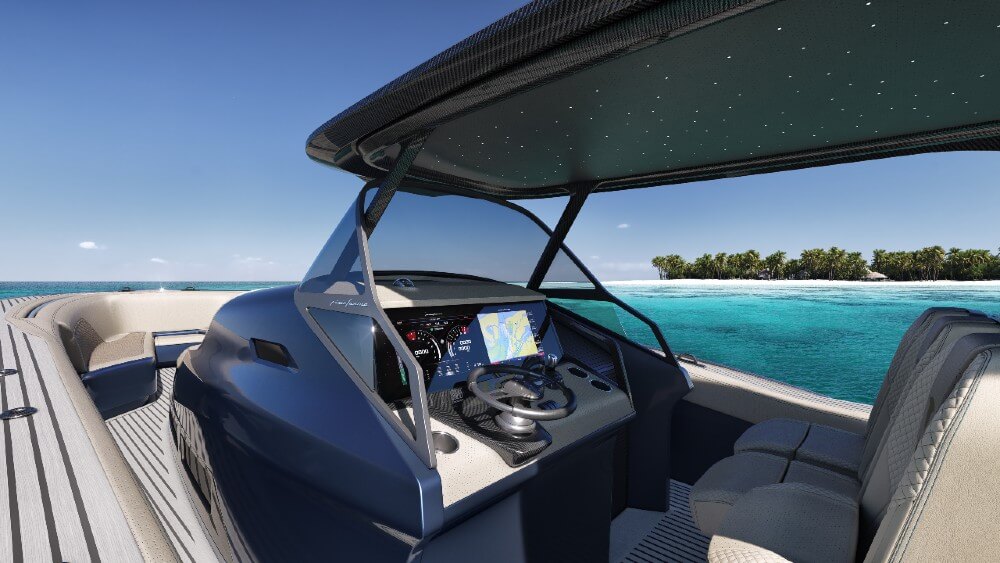 The 46-foot (14-meter) vessel retained the recognizable hull shape, but at the same time received a completely rethought superstructure. The Italians abandoned the straight lines characteristic of the American center consoles, soft curves rule the ball in the novelty. According to the developers, when creating the BuddyDavis 46, they used "many elements of a luxury car." This is a creation for people who want to get not just a boat, but a luxury car on the water. Everything here is designed to be not only beautiful, but also functional. At the same time, a lot of attention was paid to comfort.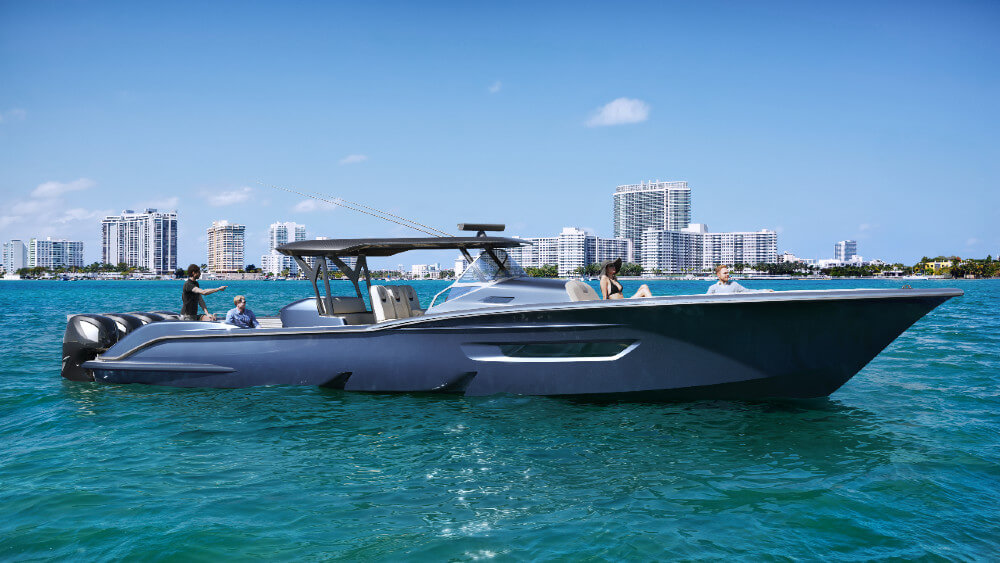 Buddy Davis 46 can be equipped with 4 Mercury Racing 300 hp outboards. or three for 450 hp This is expected to allow a top speed of 70 mph. This solution is for those who love speed.
Recently, the world has seen an increase in interest in boats with a center console. And Buddy Davis 46, positioned as a multi-purpose vessel, is sure to attract a lot of attention from potential consumers. The cost of a unique novelty is still unknown.