Popular singer Rihanna celebrated Christmas at home in Barbados with her family and rap artist ASAP Rocky, with whom the media have been talking about relations over the past few months.
Journalists noticed the lovers in medical masks in the port when they were preparing to go on a cruise. A People source previously confirmed that the couple, who had been united exclusively by friendly relations for many years, had moved to a "new level". According to insiders, the lovers now spend all the time together.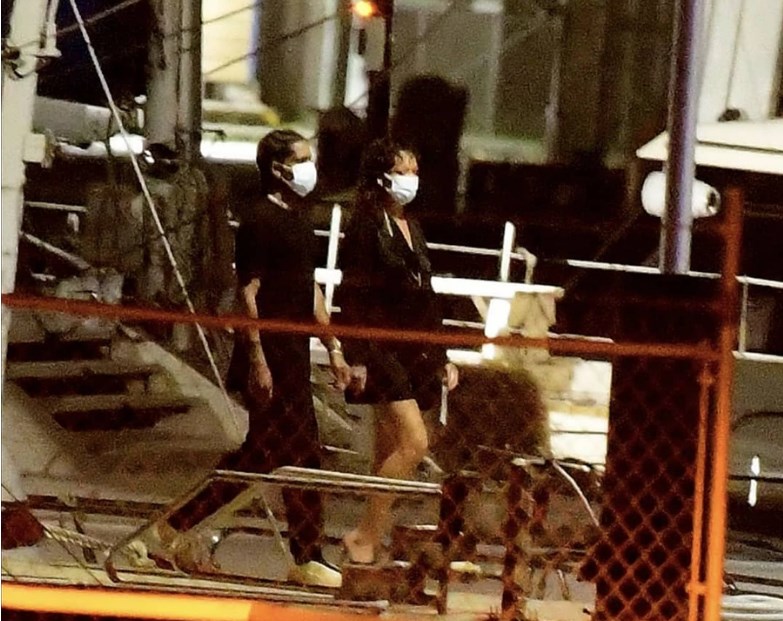 Recall that at the beginning of this year, the singer broke up with her boyfriend, billionaire from Saudi Arabia Hassan Jameel, whom she met for three years. The couple did not name the reasons that led to the break in relations.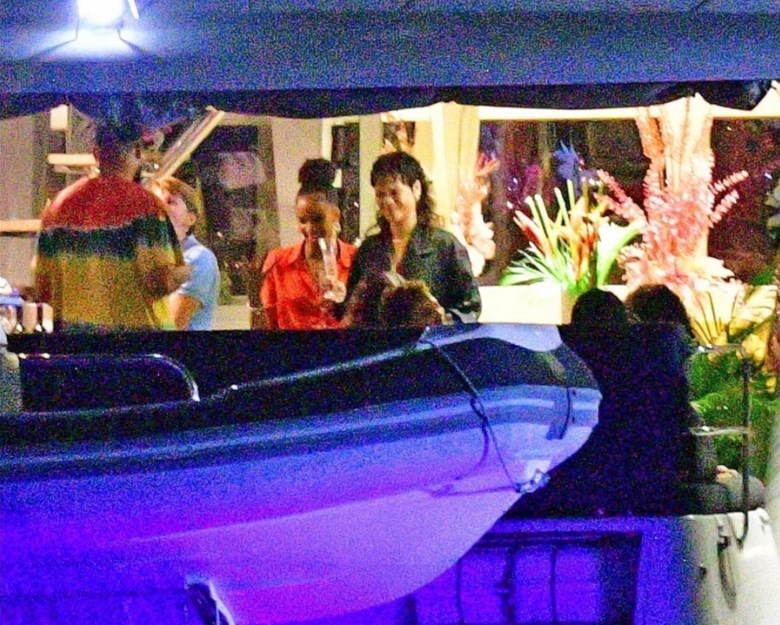 And so, the last weekend of the year, Rihanna decided to spend in the company of a rapper. The lovers went to a private Christmas party, which was held on the deck of a luxury yacht. From the pictures that the paparazzi managed to take, you can find out the stunning news: a vaccine against the Chinese virus is being distributed at Barbados parties. Otherwise, how else can one explain the fact that guests enter the party in masks, but go ashore without them.