In Romania, they showed the new Dacia Duster in the back of a convertible, designed in the style of luxury megayachts.
To create a novelty AutoK9 it took four months, but one look at the convertible is immediately reminiscent of the sea breeze, the open deck and the speed that the car is able to provide.
Now Dacia Duster has no roof, as well as two rear doors. But it got a power cross member, which was installed behind the rear seats, and enlarged wheel arches. If you still want to get a roof, then the cloth cover is located in the luggage compartment.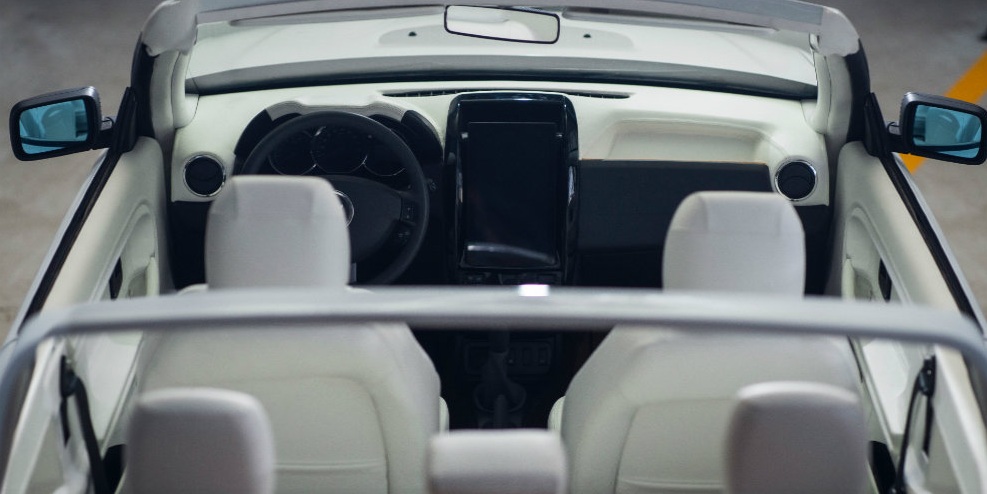 Another nice effect is a modified grille, exclusive fog lights, black alloy wheels, slightly larger than before, a touchscreen that is vertical and reminiscent of Tesla. The interior design of the car is made entirely in the yacht style.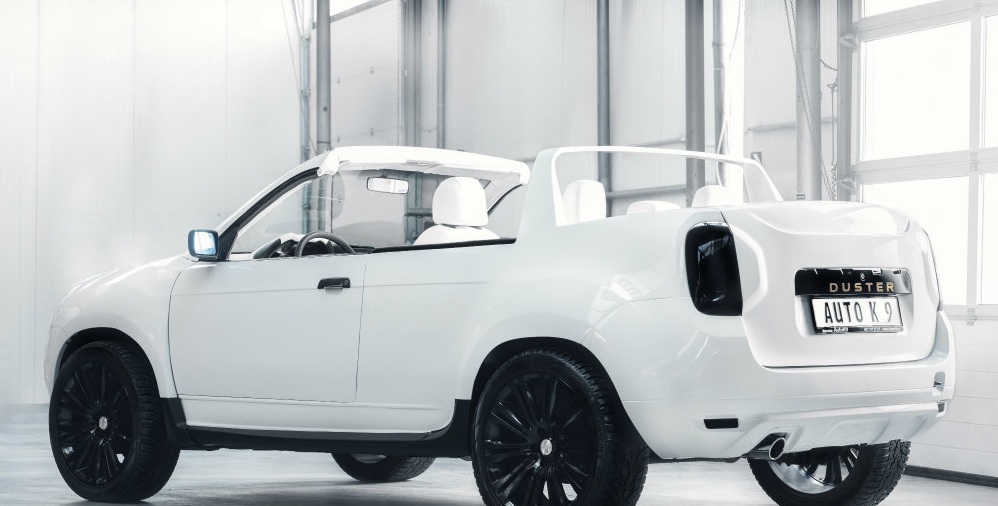 The interior looks chic thanks to the successful combination of natural wood paneling and soft light-colored leather. 30 thousand euros had to be spent on finalizing the budget crossover. In Russia, the budget crossover was sold under the Renault brand in different versions.