The Samokish spouses built an 11-meter vessel with a displacement of about 5.5 tons right in the backyard of their house in five years.
They documented the whole process of shipbuilding, so it turned out to be a kind of instruction for beginners. The result of painstaking work was a vessel named Galaxy, 11.5 meters long and with a mast height of more than 15 meters. "Home production" took place in a specially equipped greenhouse, presented in the form of a boathouse made of wooden slats and plastic film. The hull of the yacht is made of wood and covered with fiberglass in several layers. Reiki, boards and other structural elements were fastened with epoxy resin.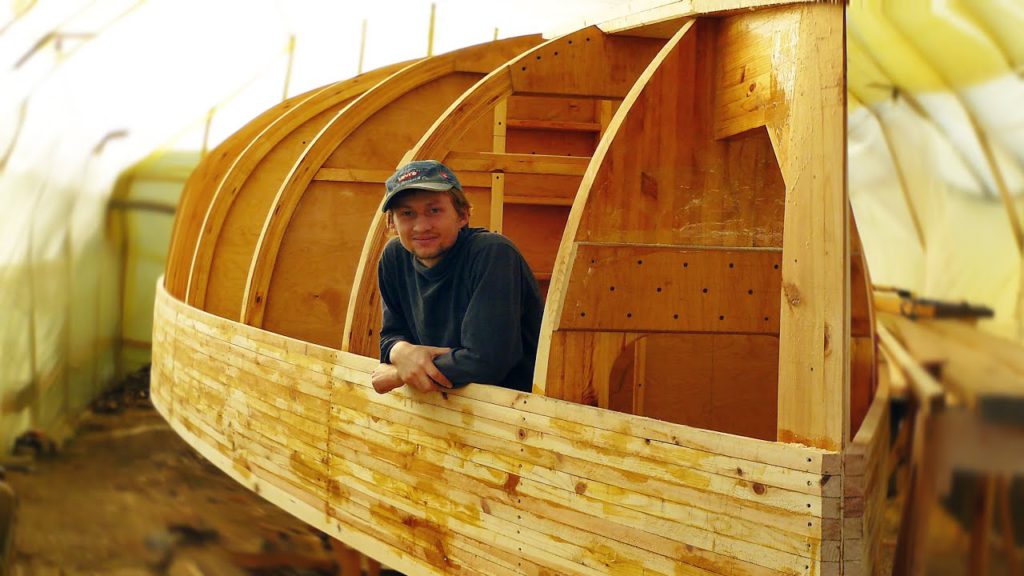 For the Samokish spouses, navigation is a real passion, so they started building a boat even before they started building their own house. The total amount of the project amounted to an impressive 30 thousand dollars, but the financial costs were distributed in stages, over five years.
As the spouses note, the construction of the boat was not without outside help. Some materials were searched through acquaintances, and many relatives were involved in the work.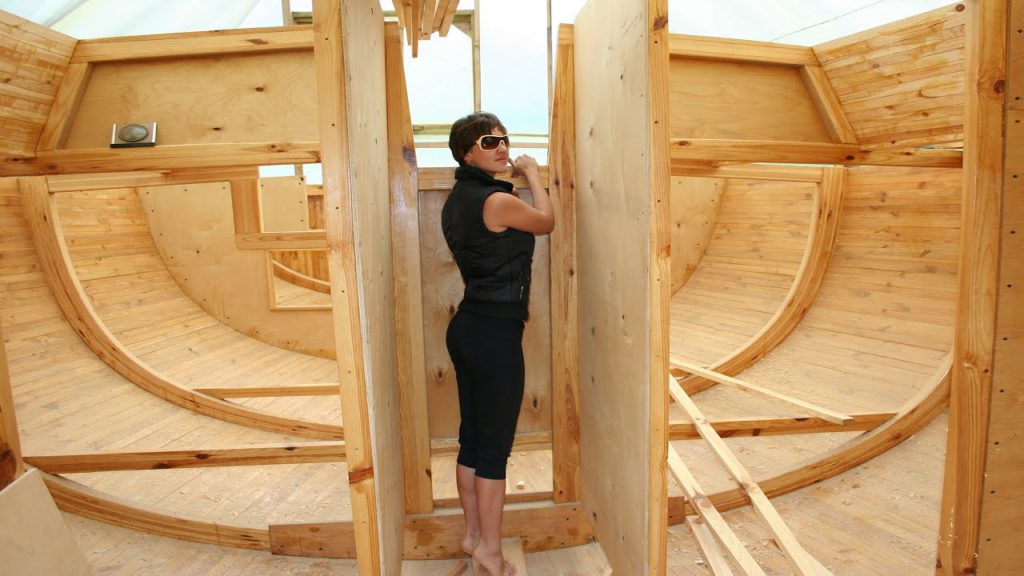 As a result, the boat turned out to be very stylish, practical and completely satisfied the authors. The yacht is characterized by excellent seaworthiness, modern design and high quality workmanship.