Today it is difficult to imagine water entertainment without the use of jet, simple and compact Jet Boards.
Jet Boards are motorized surfboards that allow you to move and have fun on any type of water, even in the absence of waves. At the moment, gasoline and electric models are available to consumers. This year, several Jet Boards were the most popular among fans of water entertainment.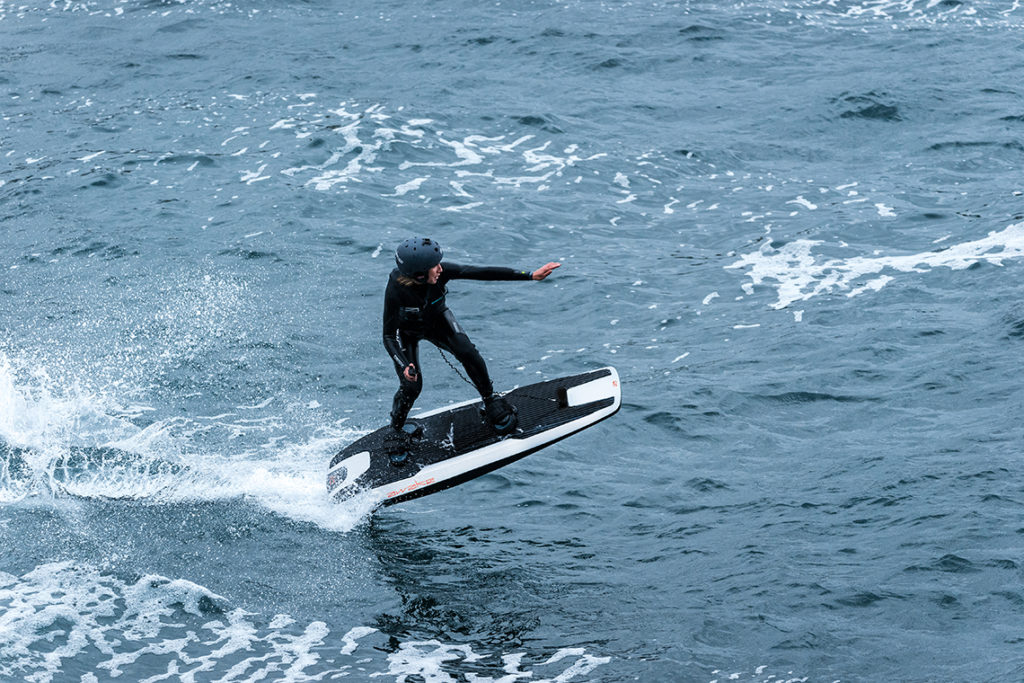 Awake RÄVIK is a carbon-fibre-reinforced electric board capable of speeds up to 35 knots. It is controlled by a wireless remote control that can operate continuously for up to 40 minutes.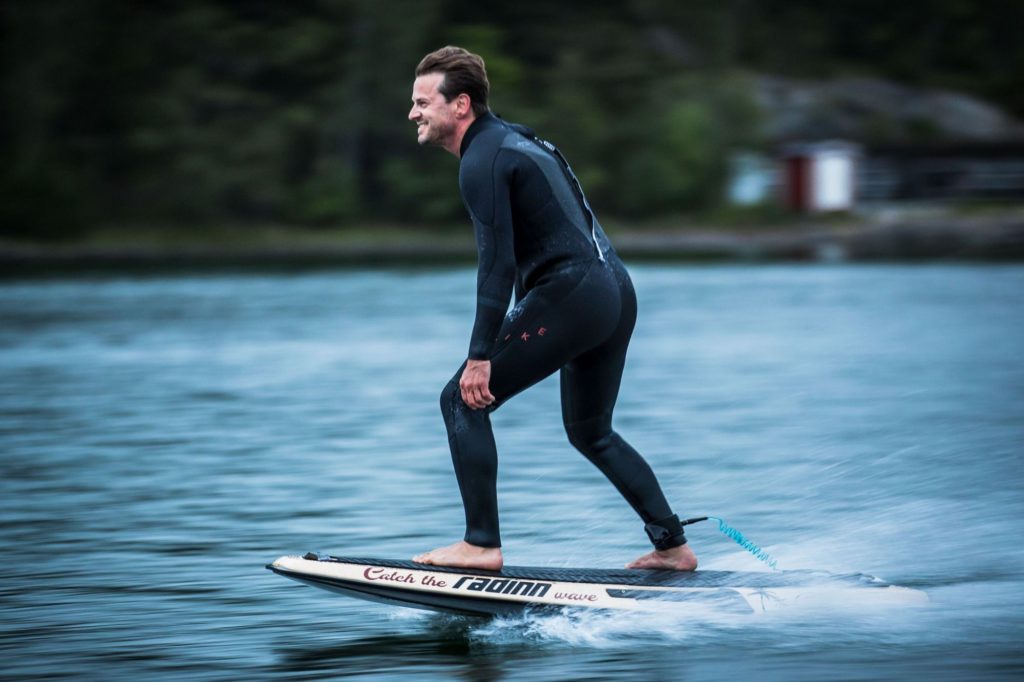 The Radinn Explore is ideal for beginner athletes, as it is characterized by high reliability, increased wear resistance and long service life. Silent electric motor allows you to accelerate up to 25 miles per hour.
The Jet Surf Electric is known for its reactivity, reliability, maneuverability and low weight. It is equipped with an electric motor, has a fully carbon fiber body and weighs only 29 kg.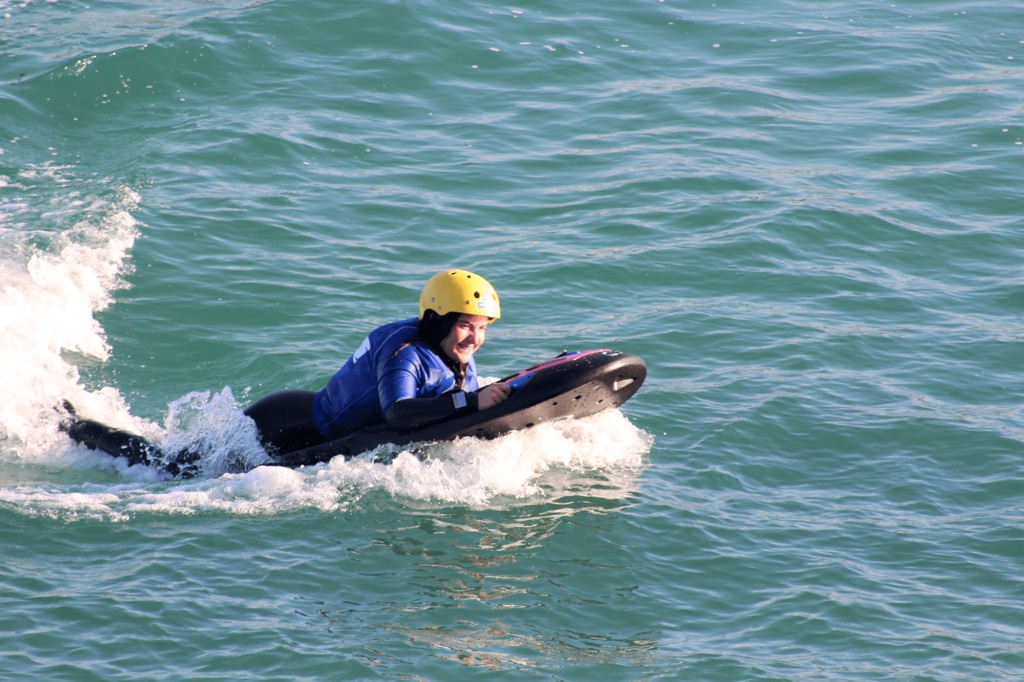 The Wave Jam 156 board is a great option for beginners as it requires no management skills. To carry out the movement, it is enough to tilt the Jet Board body in the right direction.