On July 15-18 of this year, one of the largest world regattas The Tall Ships Races 2021 will be held in Tallinn.
One of the world's most spectacular large sailboat regattas The Tall Ship Races this summer will come to the Estonian capital. The city will become one of the main ports that will host the training fleet of the sailing regatta. Other cities to which ships will arrive will be Klaipeda in Lithuania, Turku and Mariehamn in Finland and Szczecin in Poland.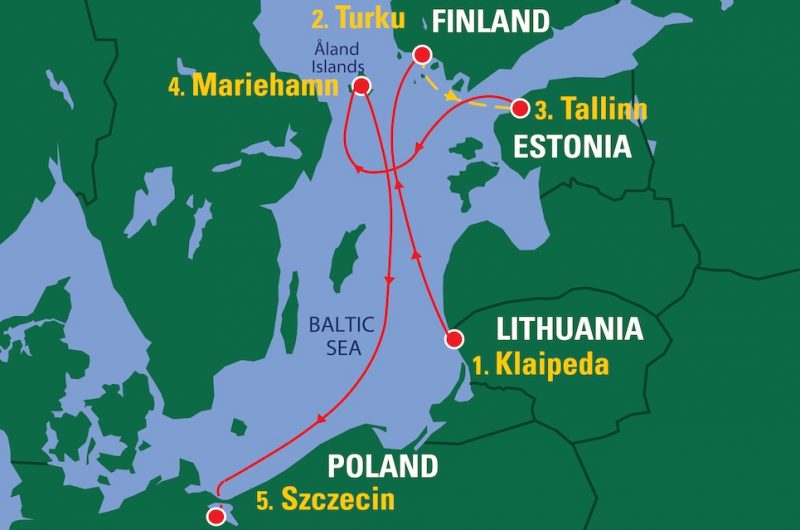 The regatta will not only surprise local residents and guests of the city with an unusual spectacle, but also draw attention to the problems of marine pollution. Already, The Tall Ships Races Tallinn 2021, in cooperation with the organizers of the World Cleanup Day campaign, has launched a program aimed at drawing attention to the threat posed by garbage to the oceans. As part of the program, an additional 50 trash bins and cigarette butts will be installed in the Estonian capital. The project's mascot is a teddy bear named Vidrik, who will continue to take part in actions related to the pollution of the sea in the region in the future.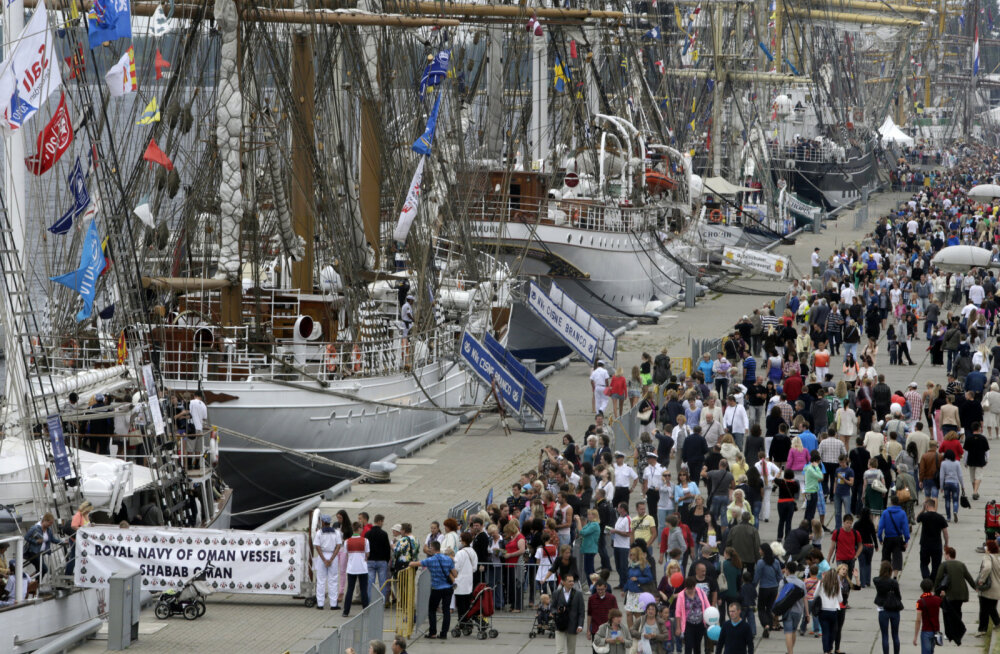 The Tall Ships Races Tallinn 2021 is an important event for the whole country, as it will allow not only organizing an interesting competition and preparing young athletes, but also focusing on the problems of water pollution and the need to protect it.
According to Chief Marketing Manager Katrin Remmelkoor, over the past ten years, the marine environment has been a key priority for Tallinn as a maritime city, which also allows it to maintain the status of a "green capital". She stressed that the authorities not only decided to draw public attention to the issues of marine pollution with small debris, in particular cigarette butts, but also to take concrete measures - to install fifty trash cans in the central area of Põhja-Tallinn.
Remmelkoor added that the installation of the urns will raise awareness among residents about the dangers of cigarette butts to the Baltic Sea. I would like to believe that the amount of garbage that enters the sea every day will decrease significantly.