Dubai is famous for being home to the world's largest shopping center and the world's tallest building. Now, the deepest diving pool in the world will be added to this list.
A stunning 60m deep pool is part of the new Deep Dive Dubai attraction. It holds 4 million liters of fresh water at once - this would be enough to fill four Olympic stadiums at once. The pool far surpassed the previous record holder, located at the Deepspot diving training center located in the Polish town of Mszczonów, located near Warsaw.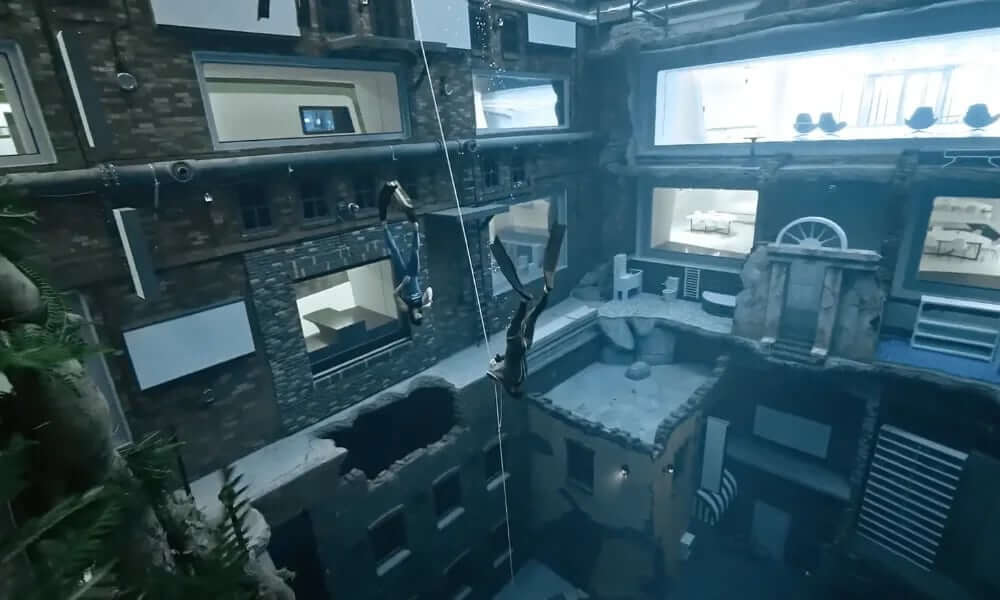 The mega-object has already been honored to be inscribed on the pages of the Guinness Book of Records as the world's largest diving pool. It is already fully built, but is open only to special guests, such as the Crown Prince of Dubai, Sheikh Hamdan bin Mohammed bin Rashid Al Maktoum, who then shared his impressions of the dive on social networks. The pool will become available to the general public at a later date.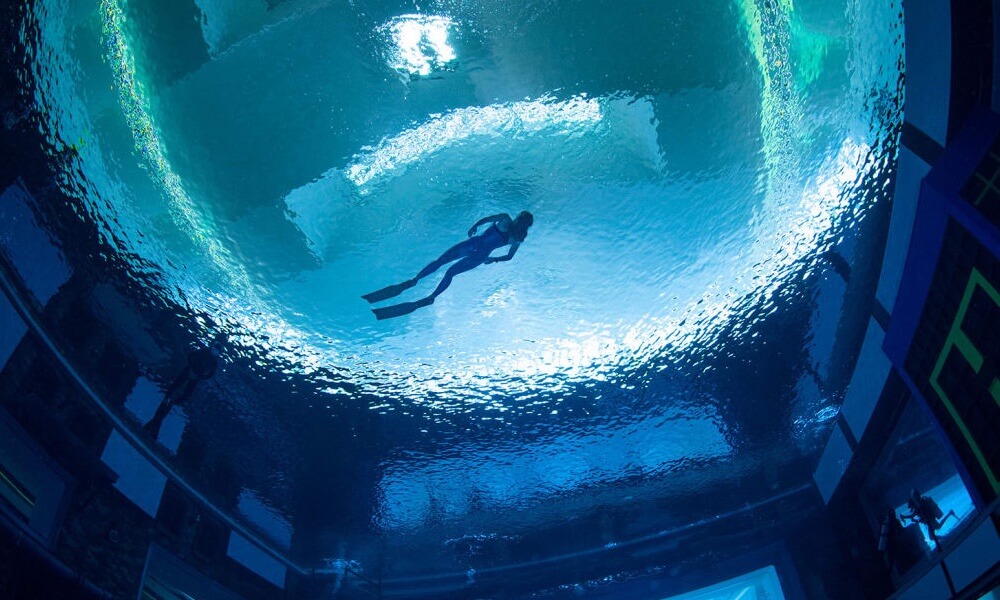 The pool at Deep Dive Dubai differs not only in size, but everything here is designed in such a way that visitors get maximum pleasure and feel comfortable. So, the water temperature is maintained at 30 degrees, which allows you to dive in a thin wetsuit. At the same time, we have before us not just a "tank of water", but a real underwater city that can be explored both independently and with a guide. Those who wish can even play slot machines installed at the bottom.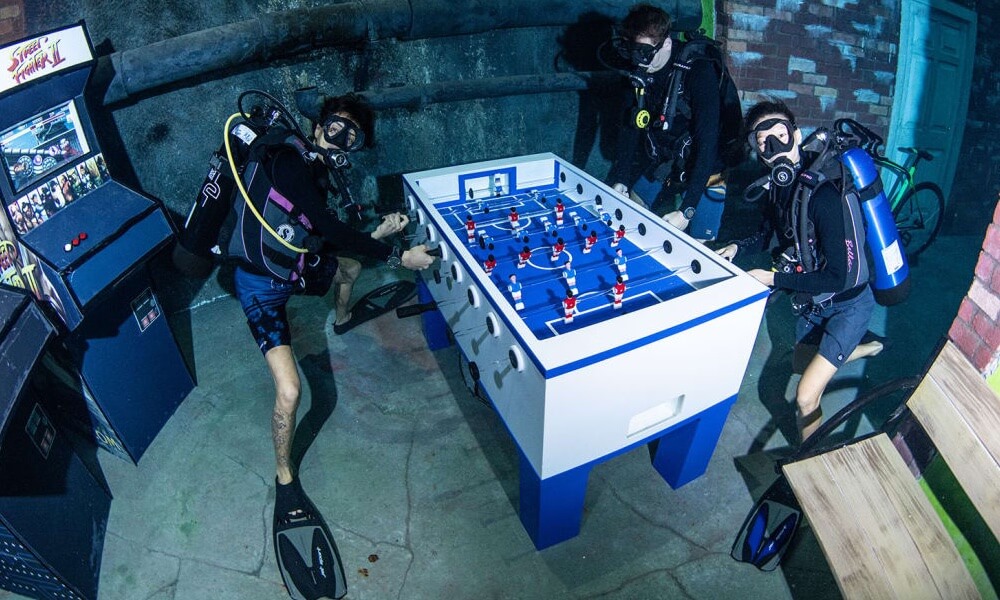 All measures have been taken to ensure security - cameras are literally stuck everywhere, a pressure chamber for 12 people is provided, the most modern in the region. Beginners will be accompanied by very experienced instructors.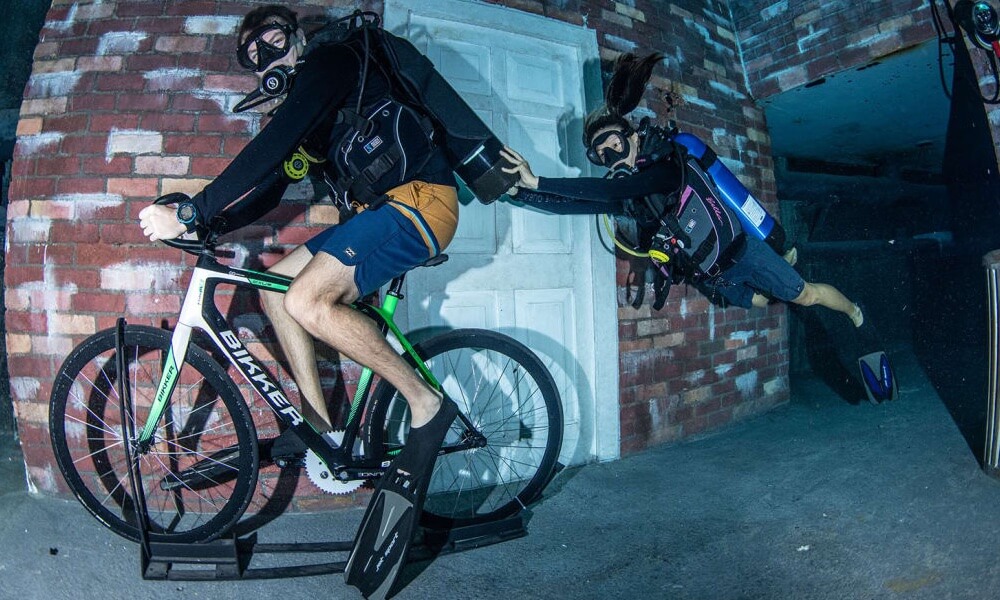 The diving complex is located in a building with an area of 1500 sq.m., resembling a shell in shape - this is a reference to the history of the UAE, when for a long time the country lived mainly due to the export of pearls mined by specially trained divers. Shell-shaped buildings are not uncommon in Dubai. For example, local metro stations have a similar shape.
The building also has a restaurant with large windows and TV screens, allowing families and non-diving friends to watch the action underwater and just have a good time.
It is especially noted that divers are strongly advised not to visit the famous Burj Khalifa skyscraper immediately after diving, you must wait 18-24 hours. However, after visiting the tallest building in the world, you can dive.