One of the world's largest Yacht Racing Forum conferences dedicated to yacht racing will not take place this year. The event was rescheduled for next year.
According to the organizer of the exhibition, Bernard Schopfer, the current situation in the world with the coronavirus pandemic, travel difficulties and restrictive quarantine measures forced the decision to postpone the conference to 2021.
However, on November 24, it is planned to hold a yacht racing forum online. It will be a bright, simple and free event that will bring together the best representatives of yachting from around the world. The virtual meeting will discuss issues regarding the resumption of sports and its industry after almost a year of inactivity.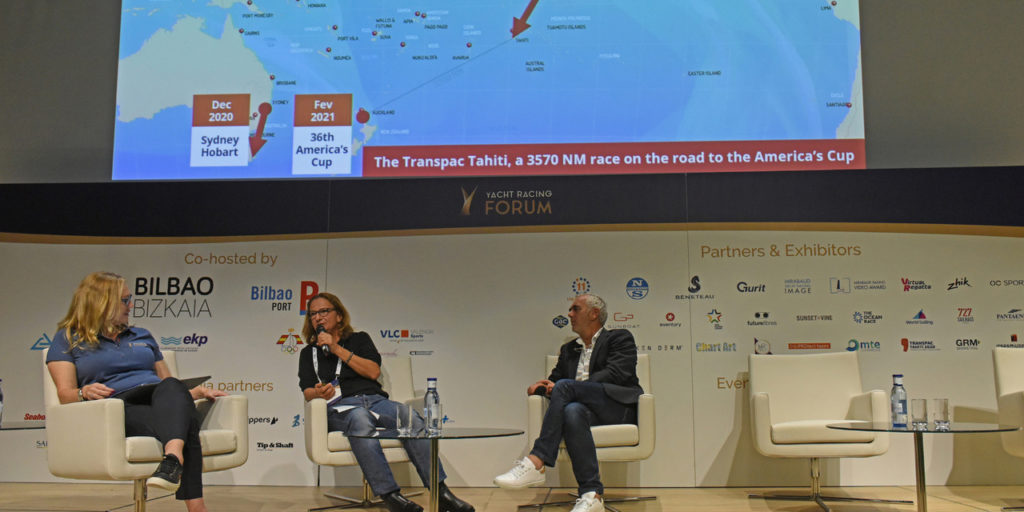 It should be noted that the annual Yacht Racing Forum is a two-day conference-exhibition dedicated to yacht racing and sailing. Its organizers are MaxComm Communication. It brings together famous athletes and racers, industry experts, influential businessmen, media representatives.
During the event, there is a discussion of significant issues related to the development of sailing, sponsorship, ensuring the safety of races, attracting agents, yacht clubs, etc. This kind of conference is the only one in the yachting industry.