After years of relationship, the loving spouses Nastya Kamensky and Potap continue to publicly confess to each other in sincere feelings and do not hide their passion from the fans.
Recently, a touching message to her husband appeared on Instagram, in which she publicly confessed her sincere love and thanked him for his contribution to the development of her artistic career.
In front of more than 5 million fans, the Ukrainian show business star confessed her feelings to Potap and noted that it was he who "had a hand" in the creation of her new album called "ECLECTIKA". It should be noted that just a week after the release, the Spanish-language album conquered Ukrainian, Mexican listeners, as well as all of America.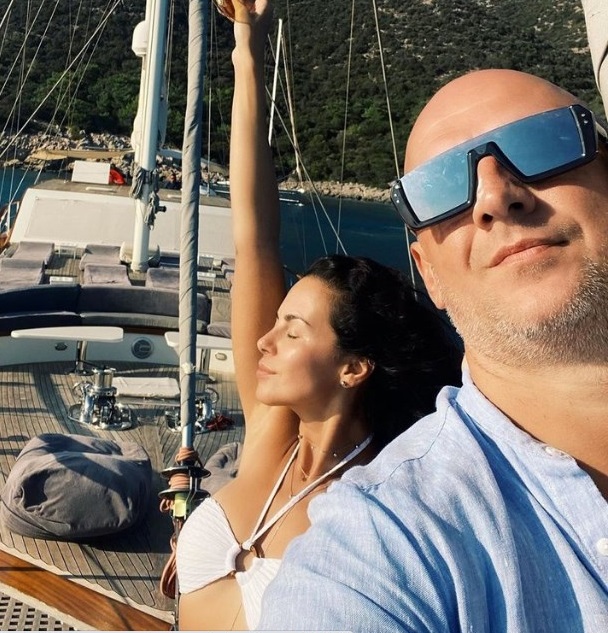 Sensual publication on Instagram Kamensky added photos with her husband, which were taken on the deck of a luxury yacht during a vacation in Turkey. For the sea voyage, the singer chose a stylish white swimsuit with thin ties around the neck, while her husband preferred a light blue shirt, which harmoniously emphasized his pumped-up torso.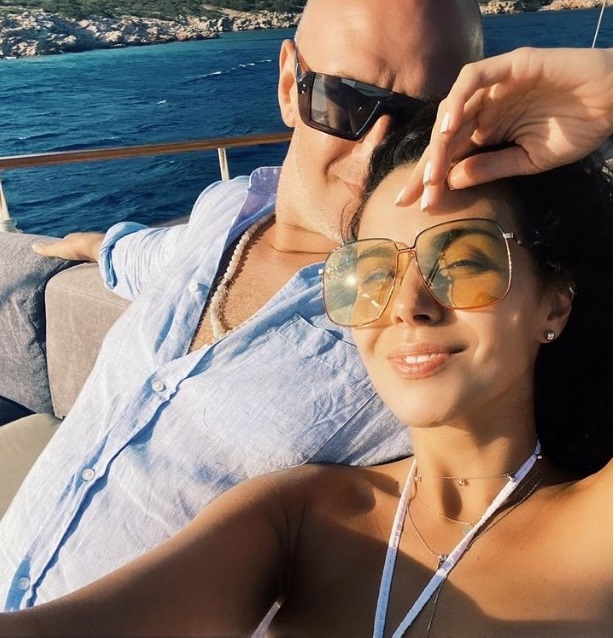 The couple in love gently posed against the backdrop of tropical landscapes and did not hesitate to show their love to fans.