Luxurious designer boats will be designed to accompany 80m yachts.
British company Falcon Tenders, which specializes in the production of high-performance tenders for superyachts, has been awarded a contract to build the first custom limousines.
Falcon announced the conclusion of a contract for two limousine tenders for two different owners. Luxurious designer boats measuring 9.5 and 10 meters respectively will be designed to accompany yachts of 80 meters in length. Their deliveries are scheduled for 2023-2024.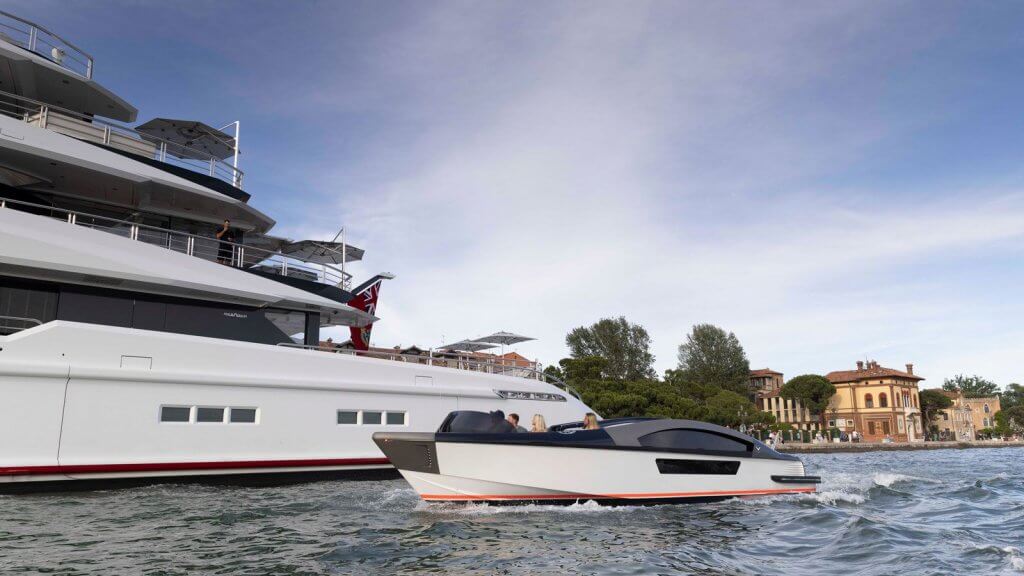 Custom built tenders will be made in the style of the main vessel. At the same time, they will integrate individual solutions at the request of the owners, including various options for placement, configuration and materials used.
It is known that Falcon specialists will create the design of tenders, while the naval architecture will be developed by the All Seas Design bureau.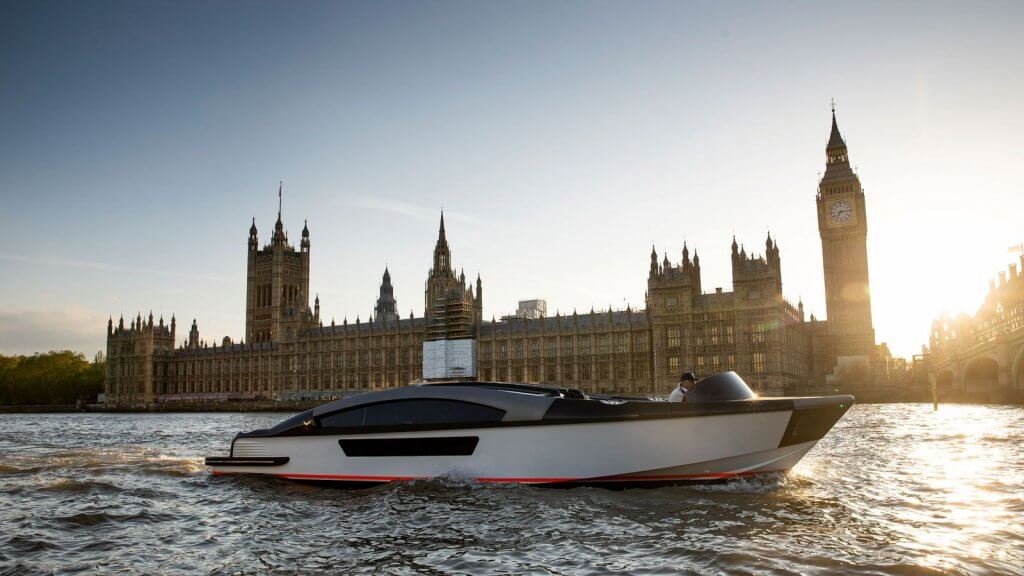 Falcon founder and CEO Mark Pascoe commented on the signing of the first contracts, noting that the company is "excited to push boundaries and offer something totally exclusive to both yacht owners" while maintaining "the highest quality of engineering and electrical systems.".