German designer Philipp Plein continued the trend of fashion shows on the decks of ships and organized a fashion show on the platform of the yacht Ragnar.
One of the most Instagrammable designers, Philipp Plein, showed off his new collection aboard the latest 68m Ragnar vessel, based in Monaco at the time.
A chic defile on the yacht took place on September 25 and was broadcast on Instagram. In his profile, the German fashion designer posted a video with the original images of the collection, which quickly gained more than 90 thousand likes. A helicopter, Rigid Inflatable Boat and exclusive water toys from Ragnar's garage can be seen in the frame.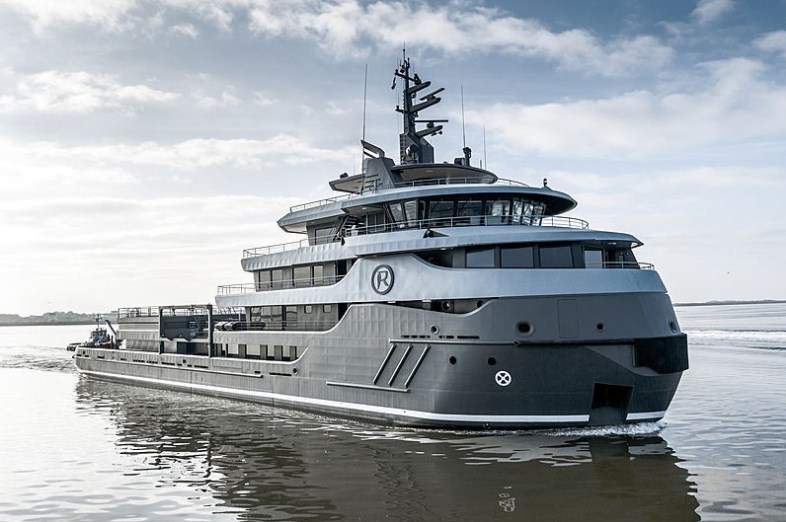 The fashion show was called "I know what you did next summer" (I know what you did next summer).
Note that fashion designer Philipp Plein created the Philipp Plein brand of the same name: for clothes, shoes and accessories for the whole family, sunglasses, jewelry. Also under this trademark they produce textiles, furniture, interior items in the Home Collection line.