In the modern world, great importance is attached to the development of electric transport, and we are talking not only about electric vehicles.
The solar-powered Kiwa superyacht shows that manufacturers are seriously considering the benefits of low-polluting energy-fueled transport.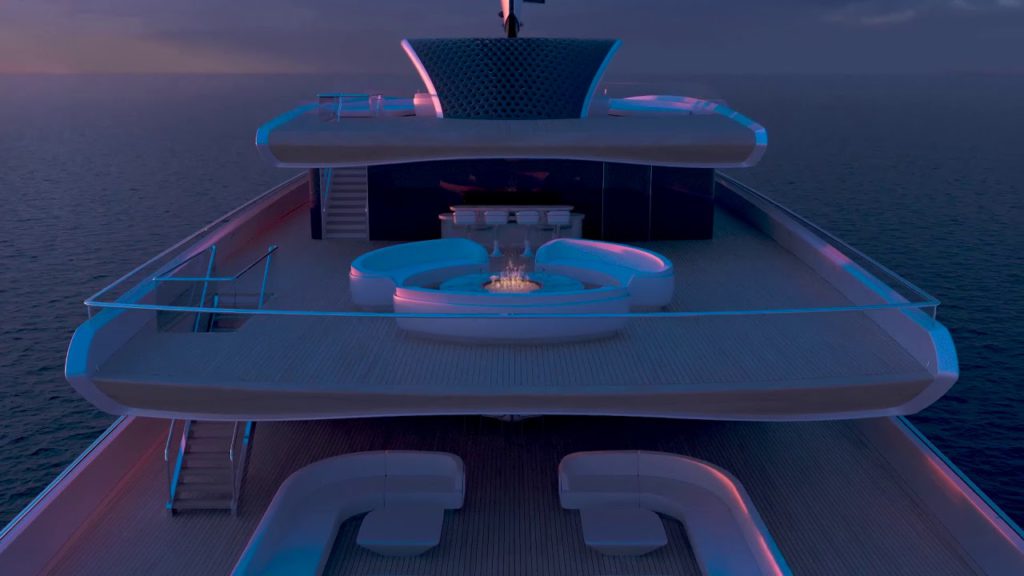 The yacht was designed by New Zealand designer Isaac Burrow. He has developed a ship that will move through the water by processing solar energy. The length of the yacht is 110 meters. The name was chosen in honor of the local deity - the guardian of the ocean. The author is determined to continue to use his talent to create vehicles that practice the use of natural energy.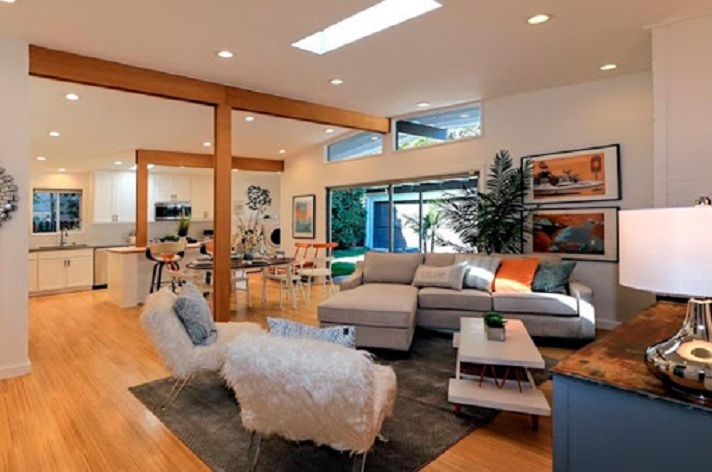 Special mention deserves the elegant exterior design of the superyacht - she has a chiseled silhouette that blends perfectly with the open spaces of the sea. It is already obvious that the yacht will look great both in the warm waters of the Mediterranean Sea and among the snow and ice in the Arctic.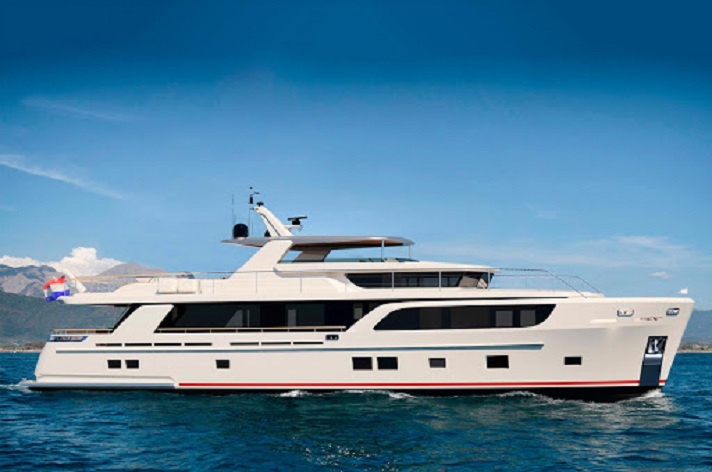 The hull of the yacht is elongated and narrow, which ensures good speed and efficiency of the motor almost from the start. The surface of the vessel is covered with solar panels with a total area of about 200 m2. The panels attract light and convert it into energy for movement. Fuel consumption is reduced as a result.