Using the online application, residents of St. Petersburg will be able to rent yachts, as well as buy tickets for excursions.
It was decided to create a single platform to ensure the transparency of transportation on small vessels. It will also be convenient to book suitable transport vessels on the platform, the report said. "SPb-diary".
The TakeBoat system was considered as an analogue. When it becomes popular, it will be integrated into the local tourism portal free of charge. The city Committee for Tourism Development believes that such a portal will appeal to local residents, as they will be able to use only professional services, avoiding illegal carriers.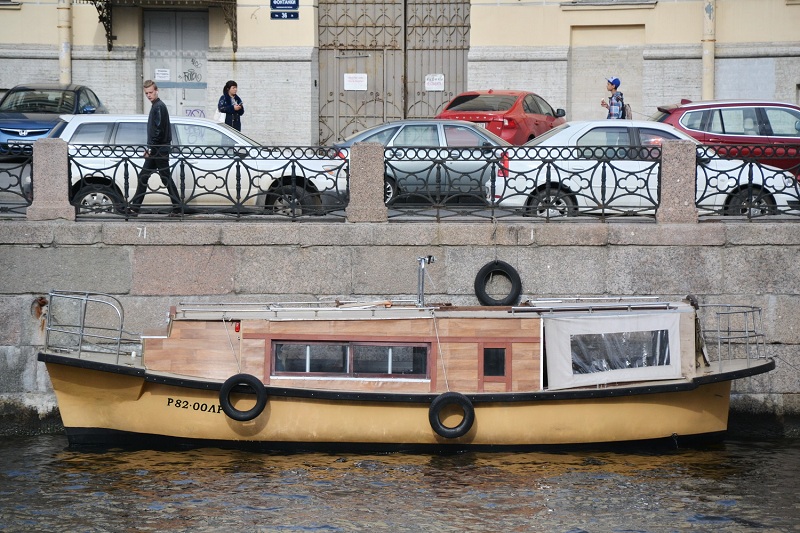 The project should be supported by the city information bureau covering all events and programs. For full-fledged work, special equipment will be installed on all vessels. The intelligent system will be equipped with a dispatch center that will control the movement of all ships in the waters.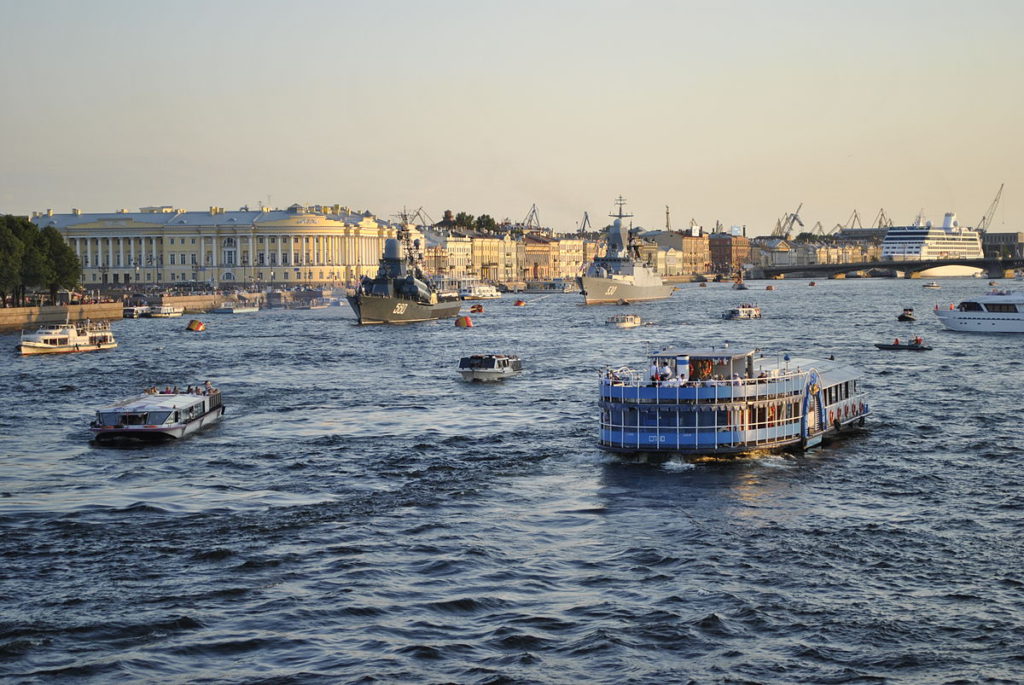 The device is promised to be compact. It remains to prepare the legal documentation necessary in order to implement the means to call emergency services for everyday use. It is not yet known who exactly will purchase the equipment.