Having recovered from the coronavirus, Nastya Ivleeva is already taking part in the filming of the latest episodes of the Eagle and Tails show for travelers.
So far, the presenter is in no hurry to say which country she is in, but the followers are sure that this is Montenegro, since the borders opened for Russians were recently announced.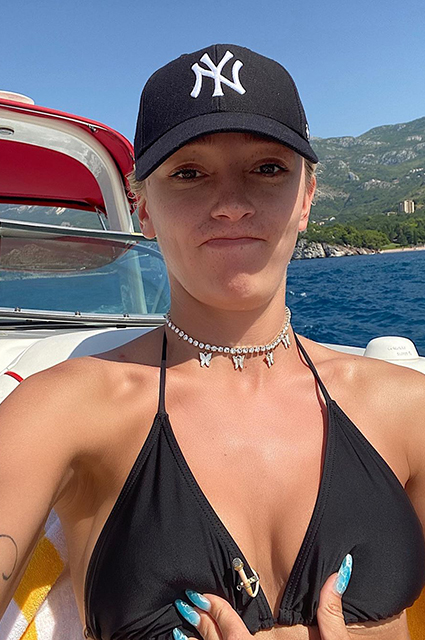 On her Instagram page, Nastya talks in detail about the trip - the blogger shared several pictures in a bikini. Nastya demonstrates a thin waist in a neat bikini. Filming took place on a yacht in the open sea. The favorite of millions could not resist the playful captions to their own photographs.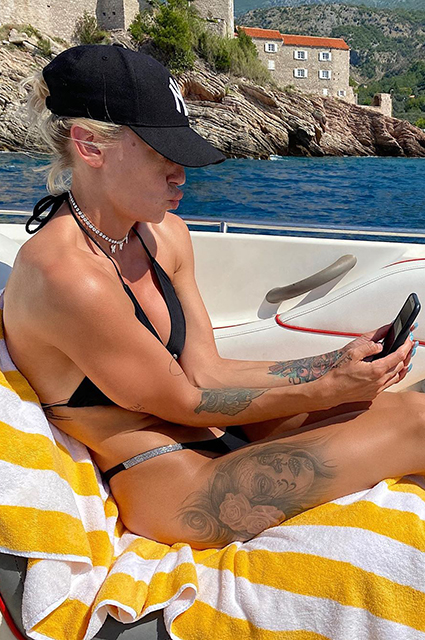 Some of the pictures can decorate the covers of fashion and beauty magazines - the girl takes spectacular poses and in every possible way emphasizes her own attractiveness. In other pictures, Nastya managed to show how funny this posing looks from the outside. Fans appreciated the humor of the star, who signed the photos: "Expectation vs reality."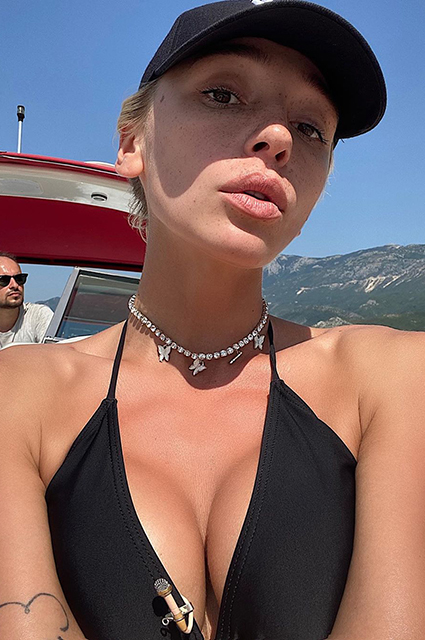 By the way, Nastya tried to emphasize her breasts. She recently admitted that her roundness lost some volume after she lost 10 kg. Followers admit that they are looking forward to the latest episodes of the show featuring Ivleeva being aired. She got into the new season thanks to her fans, who, with their activity on her Instagram page, showed the channel's producers that they did not see anyone else in the host's place.