The increase in coronavirus cases is forcing the government to introduce additional measures in the country.
Due to the worsening epidemiological situation and the rapid growth of those infected with COVID-19, the Spanish authorities have announced a state of emergency throughout the kingdom, with the exception of the Canary Islands, which, according to Prime Minister Pedro Sánchez, will last until May next year.
However, the six-month lockdown requires the approval of the lower house of parliament. According to the constitution, without the consent of the parliament, the period of emergency cannot exceed more than two weeks. The head of the cabinet expects to receive approval this week.
At the national level, there will be a curfew from 23:00 to 06:00. Local authorities will be able to quickly respond to the situation and announce local measures without resorting to a long procedure of court decisions. They will have the right, if necessary, to close internal administrative borders, to prohibit mass gatherings during the daytime.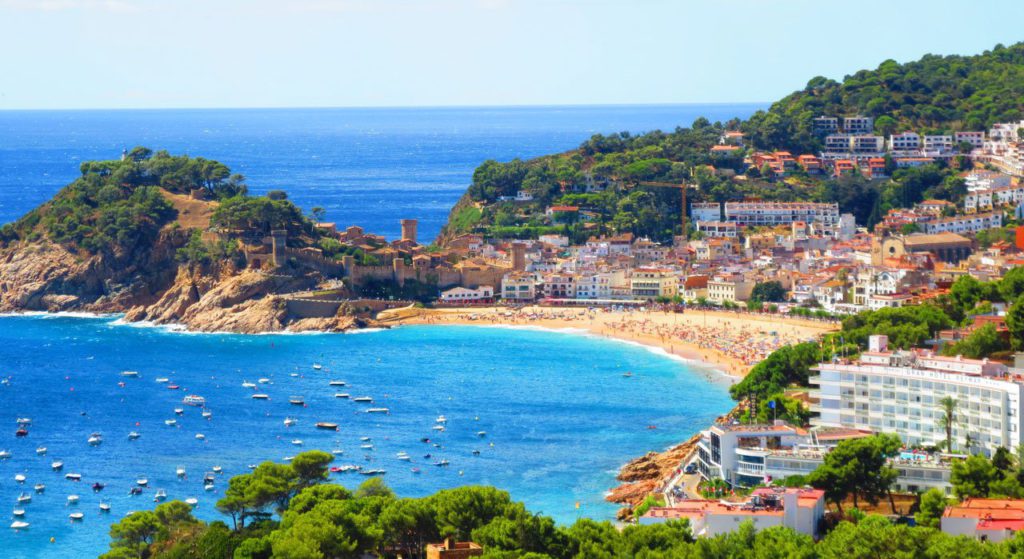 The state authorities explain the introduction of such long-term restrictions as an attempt to prevent a catastrophic situation in the healthcare industry. Meanwhile, in tourism, the introduction of a state of emergency can exacerbate an already bad situation and delay the recovery of the tourism industry until at least next summer. Already today, 50% of all companies in the tourism sector, hotels, restaurants, night entertainment establishments are under threat of closure.
Apparently, Russian tourists should not hope to resume travel to Spain in the next six months. It is assumed that a long-term entry ban may remain relevant for the entire Schengen area.