From October 20 to November 12, 40 video works by 17 authors are presented to the audience, who claim the title of "Sailing Video of the Century" of the annual Mirabaud Sailing Video Award.
On the Mirabaud Sailing Video Award web portal, viewers will be able to vote for their favorite video to determine the winner. The long list of the award includes 40 works, which were filmed and edited by authors from 17 countries of the world. This year the conditions of the competition have changed a bit. The best videos will be selected from among the works that were made not in the last year, but for the entire XXI century, from January 1, 2000 to October 19 of the current year.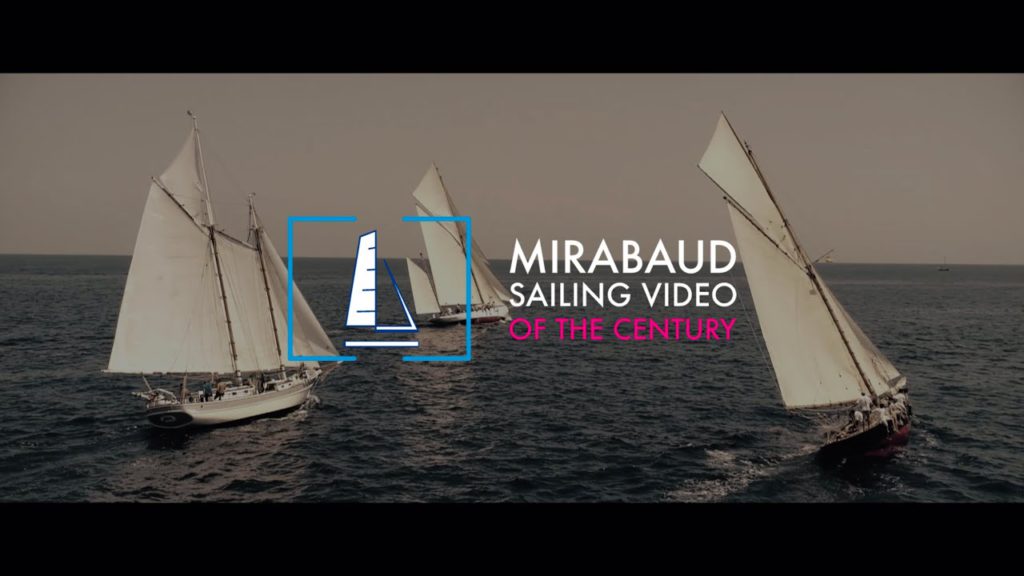 Among the video works, the five most original and interesting can be noted.
"Años de saudade" - José Quigaran. This video work shows yachting from different angles in just three minutes: from the competition of young athletes to the well-coordinated work of a team of professionals. The painting is a true declaration of love for sailing.
"Vues du large" - Martin Keruzor. The video is a gratitude to all the yachtsmen with whom the author has sailed more than 70 thousand miles over the past three years, having spent 200 days on the yacht.
"Technology and the Modern Imoca" - Marine Le Roux. The work is dedicated to the unique IMOCA class yachts that take part in the round-the-world non-stop Vendée Globe regatta. The video shows the evolution of ships over the past 20 years.
"Harness the Hurricane" - Sarah Broadbent Sarah Broadbent's video clearly shows what colossal loads yachtsmen have to endure. The video was filmed in 2016 for a team from Japan that took part in the America's Cup. It demonstrates the purposefulness of the athletes, their concentration and their dedication.
"Character" - Anton van de Koppel. A video full of tension. It tells the story of the Dutch yachtsmen who participated in the 2017-2018 Volvo Ocean Race around the world, in which the famous John Fisher died.