Italian shipyard Ferretti Yachts' multidisciplinary advertising campaign titled "Just Like Home" was awarded the prestigious Press, Outdoor & Promotion Key (POPKA) award by the Italian magazine Media Key.
The gala event took place live on October 15th. It was attended by Ferretti Group CEO Alberto Galassi, who noted that the company was ahead of its time and advocates the idea of well-being, tranquility and comfort on ships the size of a small private island. Galassi stressed that at the present time this topic is considered the most relevant.
At the heart of the "Just Like Home" advertising campaign is the concept of a completely new idea of yachts, which manifests itself in the comfort of home and sophisticated Italian style. The yachts are designed in such a way as to offer the owner absolute comfort and well-being.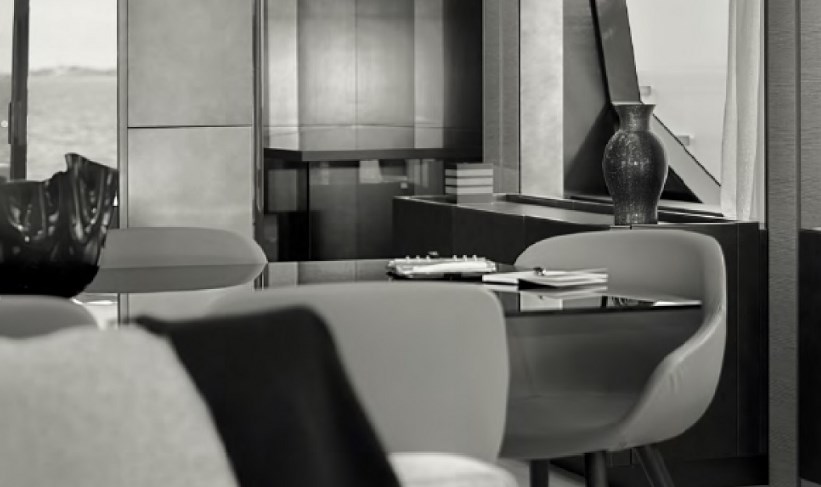 Ferretti Yachts' multidisciplinary campaign project has been published in popular global publications. It represents a model of absolute well-being that an Italian company can implement anywhere and at any time.
The award ceremony is regularly held by the Italian reference magazine Media Key. The award was given by a jury, which included leading marketers, media planning experts, telecom operators and creative managers of production companies and advertising agencies.