The magnificent six-deck mega-yacht of Russian billionaire Roman Abramovich is now off the coast of Bodrum.
The owner of the London football club Chelsea and the owner of a luxury boat called Eclipse ("Eclipse") is not yet in the tourist area of Turkey.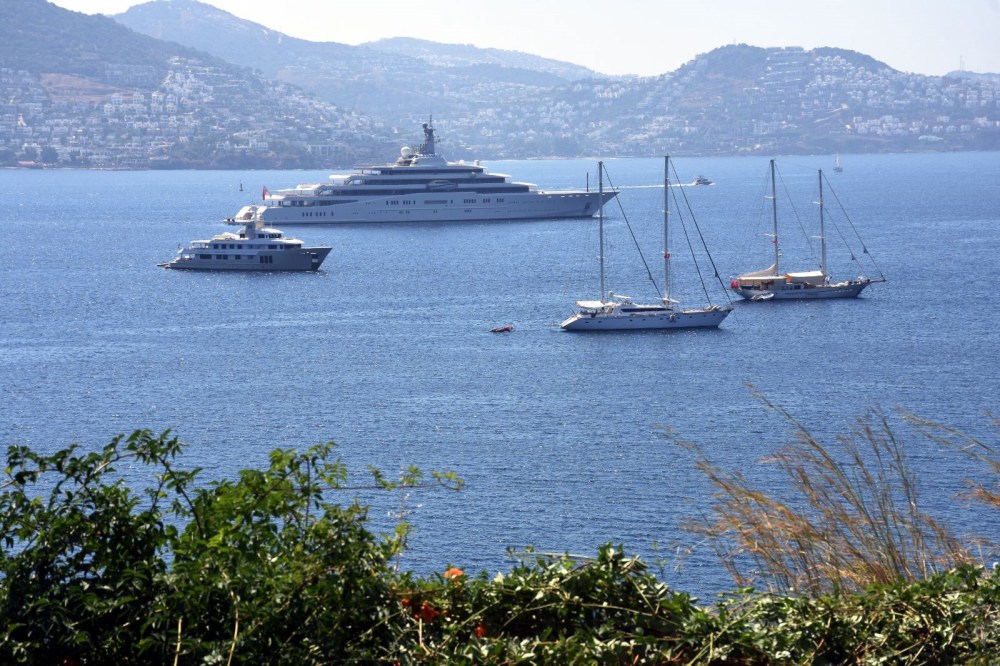 The length of the six-deck yacht is 164 meters, the width is 22 meters, it looks simply amazing and arouses interest from tourists with its very appearance. The mega-yacht is located in the southwestern part of Turkey, in the waters of the Aegean Sea in the Yalikavak region and is clearly visible from different angles.
Thanks to the appearance of such an attraction, daily sea tours are now changing routes, and sightseeing ships are deliberately getting closer to the yacht so that tourists can see it better and take beautiful pictures. Those, by the way, do not deny themselves such pleasure.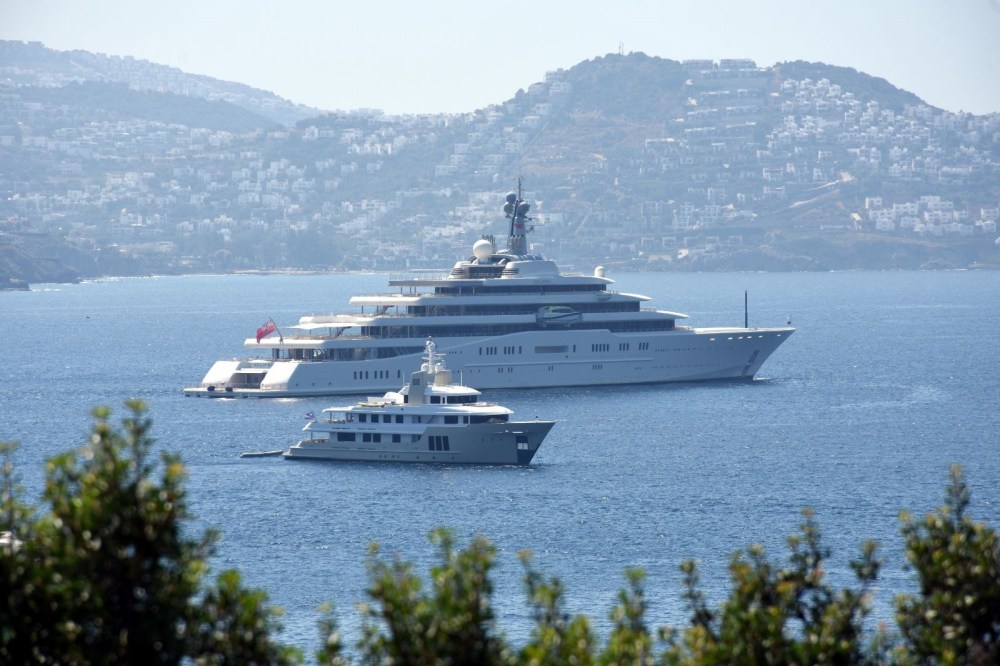 The cost of the mega-yacht is 340 million euros, the yacht has a helipad, swimming pools, premium cabins, a gym and a small submersible. Turkish media say that the billionaire himself is not yet on board, but he will soon arrive in the province of Mugla, and from there his sea journey will begin.