The multi-million dollar Sailing Cats are a small but fiercely contested area that today is largely dominated by European brands.
Not surprisingly, many shipbuilders were on their guard when the eight-year-old Chinese company decided to become a legitimate contender for prominent French names such as Privilege and Lagoon.
The HH Catamarans brand, which ranges from fast 15-meter catamarans to 26-meter ocean-going yachts, has gained consumer confidence in the US and Europe in part because CEO Paul Hakes is obsessed with pairing high-end interiors with lightweight racing hulls.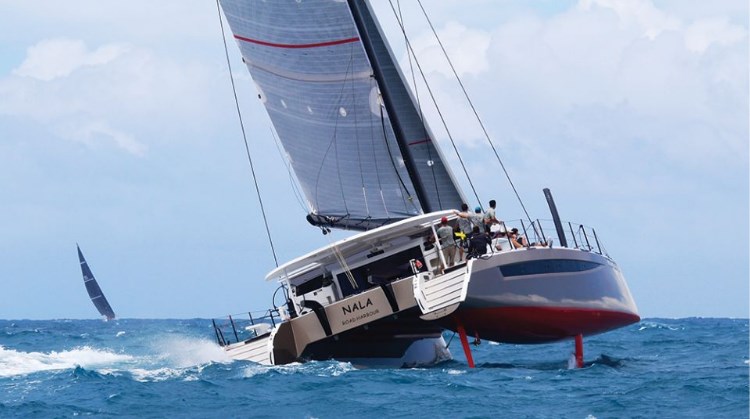 At the HH Catamarans production headquarters in Xiamen, China, Hakes has assembled a large team of professionals. The design of catamarans is being developed by the Californian company Morelli & Melvin. The construction of yachts is entrusted to a local shipyard. In an interview with reporters, Hex noted that the company is determined to turn HH into "Ferrari of Sailing Cats".
If we draw an analogy with this Italian car, then in terms of style, the smooth, maneuverable and beautiful yachts HH55 and HH66 are most suitable. With its exponentially enlarged interior and ocean hull, the HH88 looks more like a Mercedes-AMG G-Wagen.