The crown prince of the ruler of Dubai, Emir Mohammed, Hamdan bin Mohammed bin Rashid al-Maktoum loves to share scenes from the routine of his luxurious life with millions of followers on Instagram.
The Emir's son has a special relationship with social networks. Most of the sheikhs of the UAE lead a non-public life, hiding their wealth and expensive purchases from strangers. The Prince of Dubai is a socialite with over 10.4 million fans. Repeatedly, Hamdan's publications caused anger among users. On the pages of the microblog, the billionaire boasts of how he flies his own plane, makes a voyage on a superyacht or walks around a magnificent fairy-tale palace.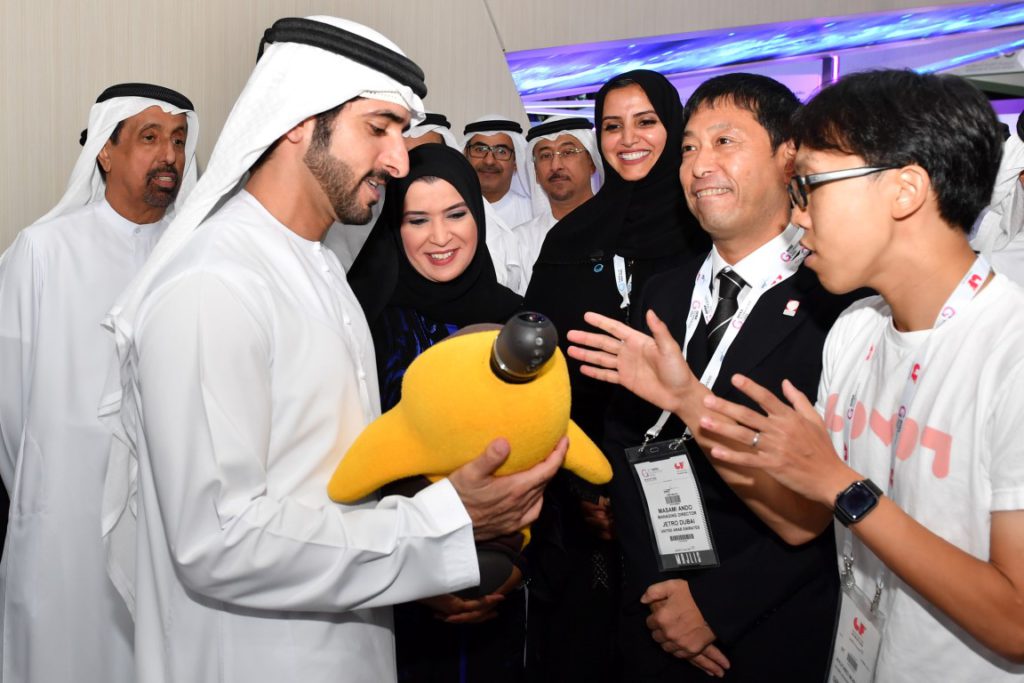 The owner of a billion-dollar fortune has many hobbies. Among his favorite activities: horse riding, falconry, parachuting, diving, mountaineering, Formula 1 racing. Like his father, Hamdan is fond of poetry. Some of his poems become the basis of songs. In the UAE, the prince is known under the pseudonym Fuzza.
Until 2019, the crown prince was considered the most enviable groom. But everything changed last year when Hamdan, at the age of 36, got married. The chosen one was Hess's maternal cousin. The couple's engagement became known 11 years ago, but the wedding took place only in May last year.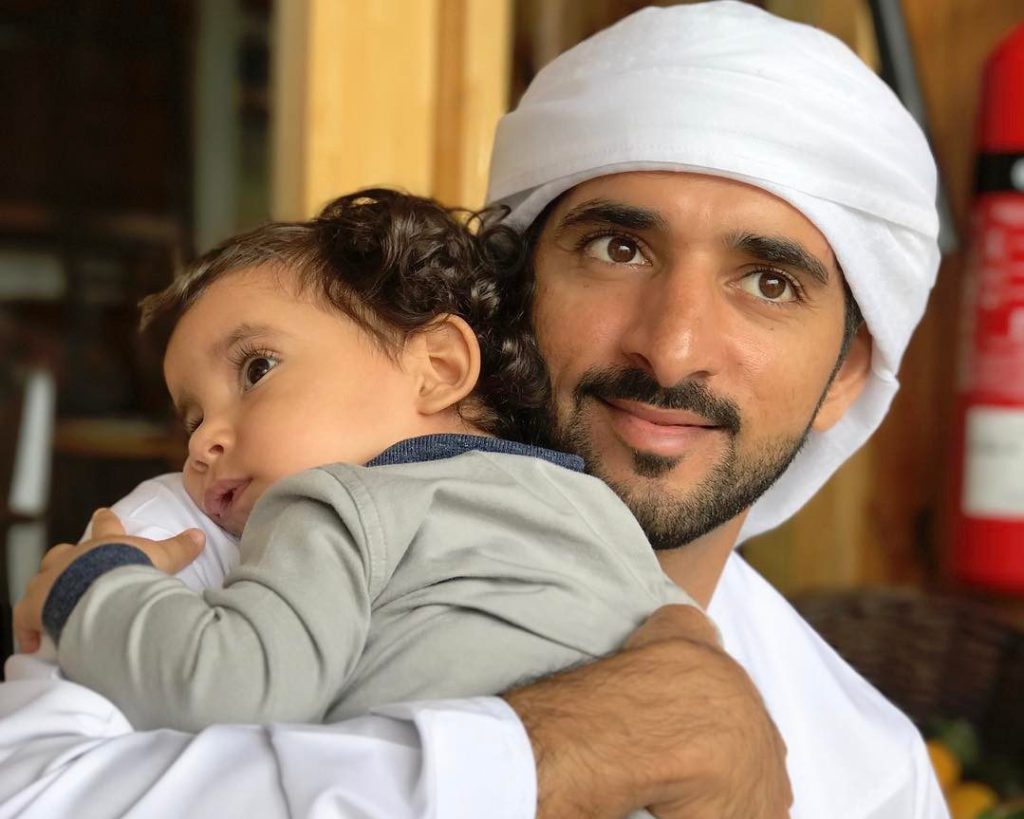 Despite the fabulous wealth, the crown prince remains the favorite of the people. He distributes large donations, does charity work, visits shelters for the homeless, for which admiring fans called him Aladdin.