A few months ago, the Council for the Preservation of the Cultural Heritage of the Russian Federation approved the "Island of Forts" project to restore three forts in Kronstadt, which is designed to create a new tourist point on the map of St. Petersburg and redirect the tourist flow from the center to the suburbs.    
The city with a legendary history of Kronstadt has not yet fully revealed its tourism potential. Guests come here for a maximum of a day, which is why their financial contribution to the local budget is minimal. The lack of proper infrastructure for parking and servicing ships prevents Kronstadt from becoming the center of yacht tourism in the Baltic region. The influx of foreign guests and athletes could give a serious impetus not only to the development of sailing, but also to the city itself.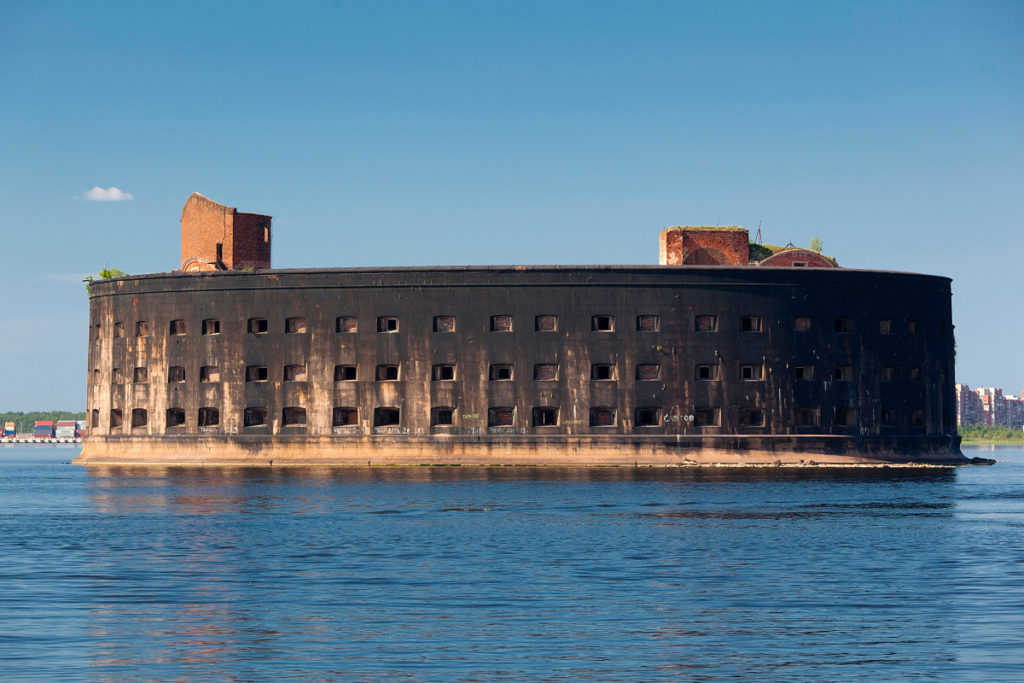 The implementation of the "Island of Forts" project, according to experts, can solve this problem. The program provides for the construction of a new marina for 620 places, hotels, shopping malls and other tourist facilities. The "full cycle" yacht complex can become a center of attraction for tourists who travel by sea from the countries of the Baltic and North Seas.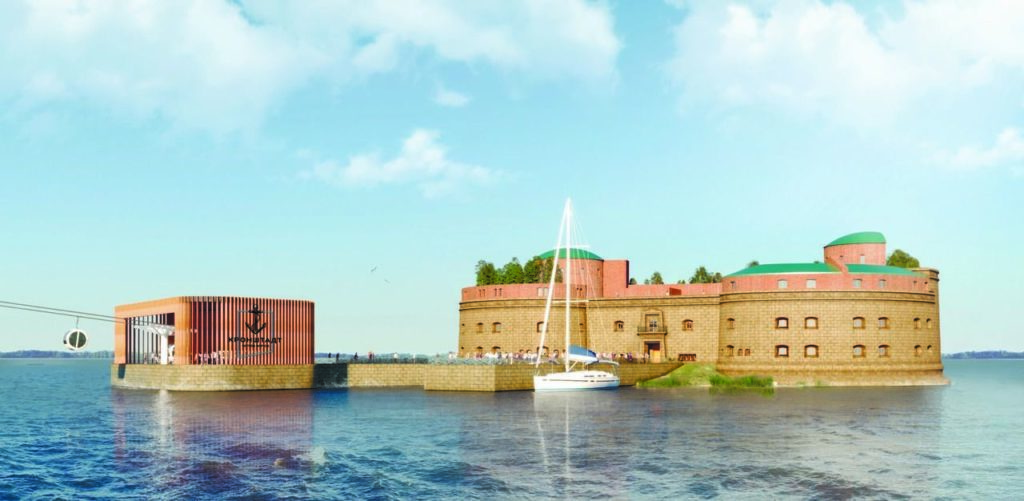 The harbor of Kronstadt is able to compete with foreign analogues. High-quality infrastructure will contribute to the development of yachting, the tourism industry, and will also create new jobs.
Recall that work on the Island of Forts project started this summer and will last until 2025.