The first yacht, named Come Together, was launched in March 2022.
Dutch shipyard Damen has unveiled the interiors of Come Together, the first 60m Amels Limited Editions 60 exploration yacht. The design, drawing on ideas from the natural world, was developed by Winch Design.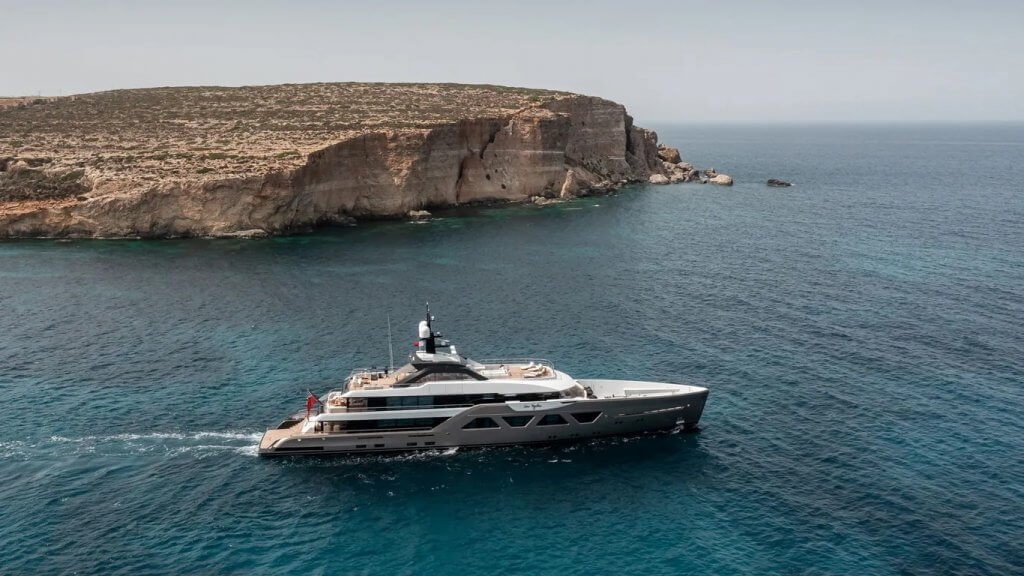 The interiors of the yacht reflect her geometrically correct appearance and at the same time seem to be "relaxed", but retaining a "fine masculine edge". The decoration used Jerusalem limestone, light bleached matt oak, light walnut and bronze in fabrics and lighting, combined with a "warm, organic color palette".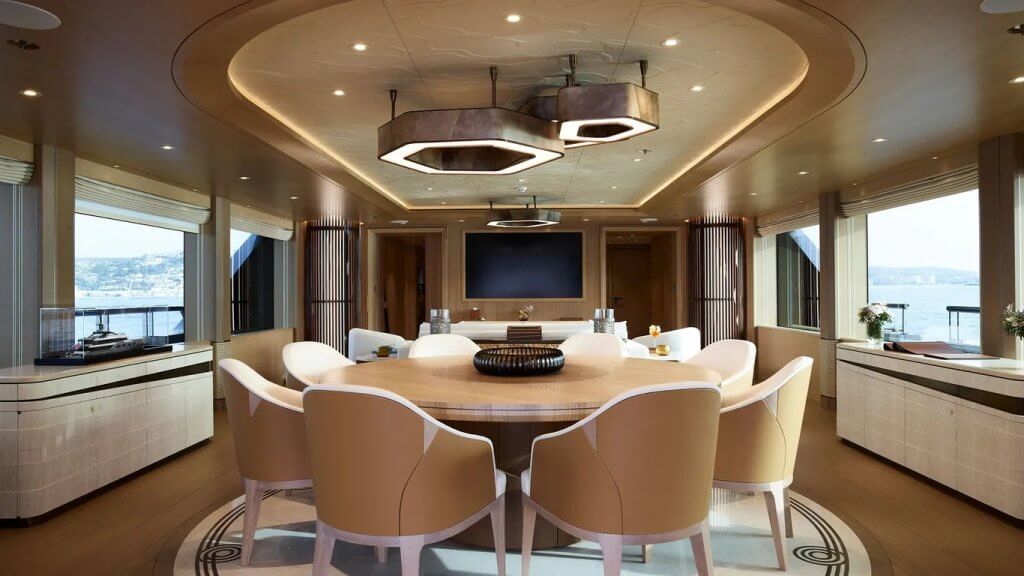 In Winch Design, commenting on the interiors of a luxury yacht, they talk about the desire to create a "calm family home on the water." The designers used pure and natural materials to create a relaxed "house on the coast" spirit. However, layered surfaces using stone and wood have been added to create a unique and tactile finish.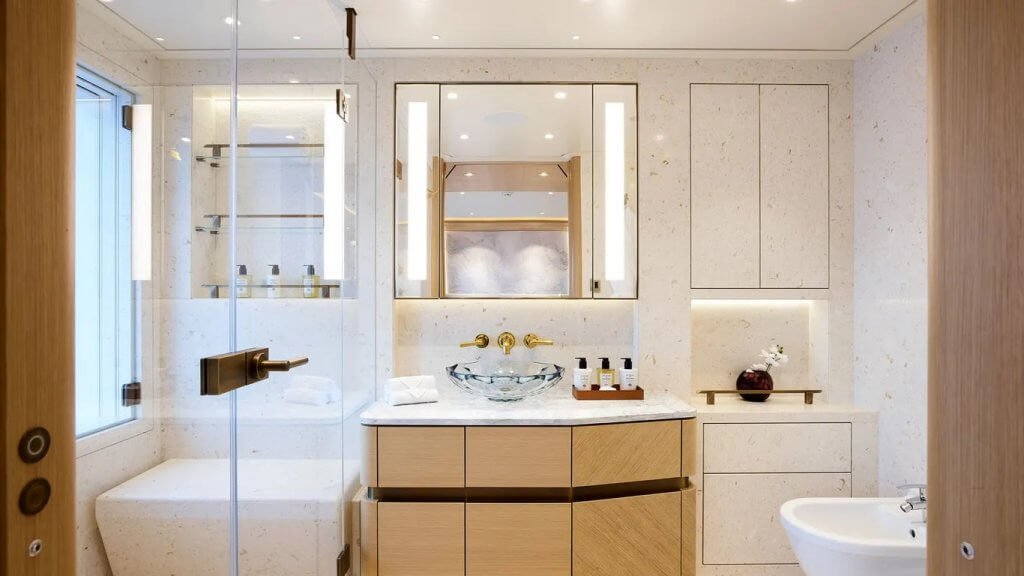 Come Together boasts a 27-meter sun-filled deck that houses an outdoor culinary area with a grill and a pull-out table for 18 guests. The space can also be transformed into an area for showing movies in the open air before sunset.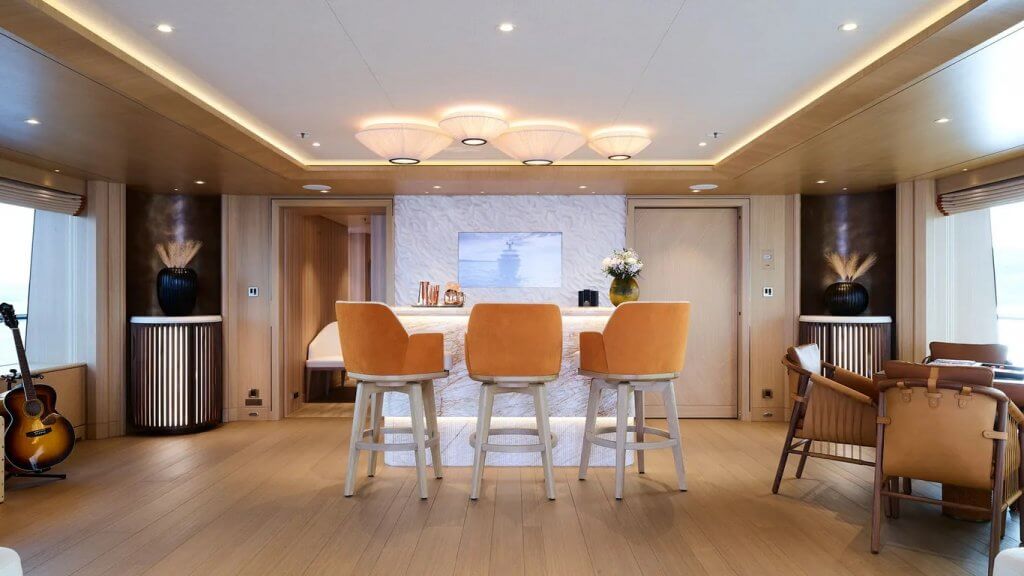 The yacht has a spacious 38 square meter swimming and sunbathing platform and a playground for water toys. And the tender garage has space that could fit a nine-meter limousine.
Living spaces are divided into a full-width owner's cabin, as well as five guest cabins. The Come Together team consists of 14 people and includes, among others, a personal trainer, yoga instructor, videographer and DJ.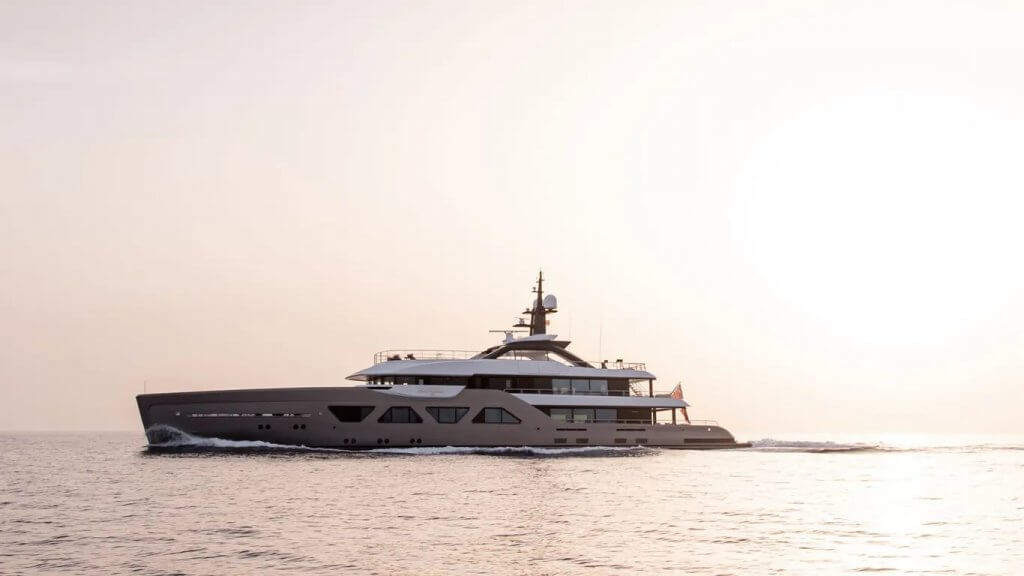 Amels 60, being a hybrid yacht, is equipped with electric motors and is capable of speeds up to 15.5 knots. At a cruising speed of 7 knots, the ship travels 4,500 nautical miles. At the same time, using an electric propulsion system, the yacht provides noise and vibration reduction, fuel savings and lower operating costs and emissions.
The first yacht, named Come Together, was launched in March 2022. The second hull of the Amels Limited Editions 60 series, known as Project Witchcraft, left the shipyard in early July.