A popular fighter, former UFC champion in two categories, Conor McGregor on his Instagram page published a selection of bright, colorful pictures in which he poses against the backdrop of his luxurious mega-yacht.
The Irishman arrived at the "fighting island" of Yas in Abu Dhabi, where he will soon take part in the UFC 257 tournament. The main "highlight" of the competition should be the duel between McGregor and the US fighter Dustin Poirier. The first fight between the athletes, which took place in 2014, ended in a spectacular victory for the Irishman. The upcoming match has already been called the "Revenge of the Century", but Conor will make every effort to win again.
Just a few days before the fight, McGregor published photos of the yacht, but which he rests in Abu Dhabi. "My island," the fighter signed the photo with these words.
Recall that a few months ago, Conor McGregor became the owner of one of the exclusive Yachts Lamborghinireleased in limited quantities.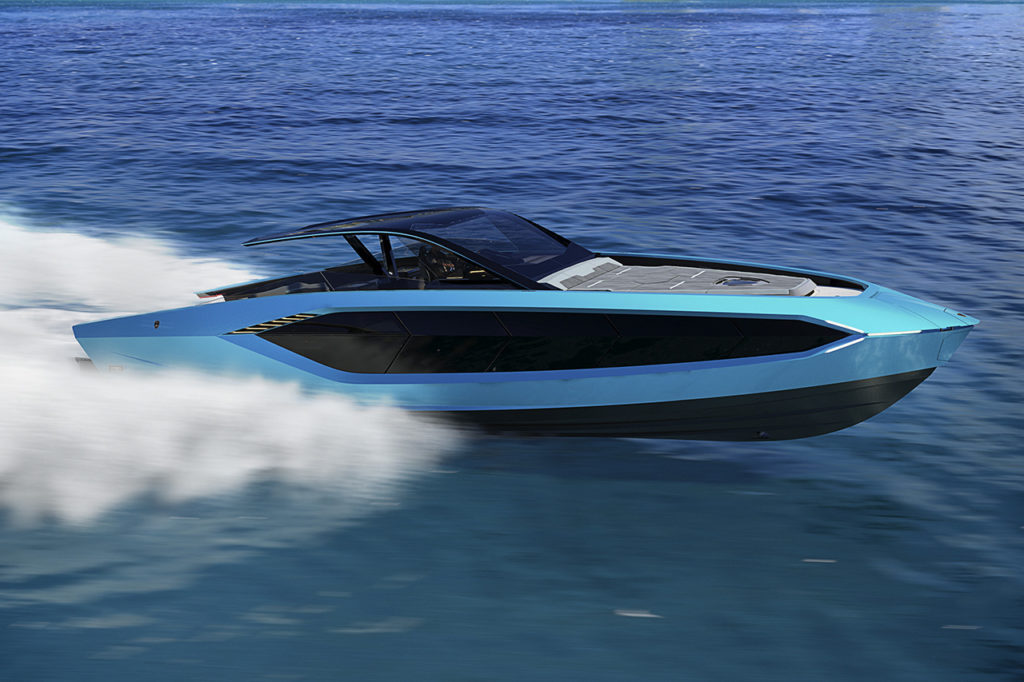 A year earlier, he purchased a custom-built 22.58m flybridge planing yacht, a Prestige 750, on which he took published photos. The yacht was created by the French shipyard Prestige Yachts and included a lot of unique modifications especially for the famous fighter. The estimated cost of the vessel was $3.5 million.