The Spanish company Fran Silvestre Arquitectos completely modernized the Turkish fishing schooner and designed it in a corporate monochrome style.
The sailboat, named Topaz of Braye, was previously used for fishing and freight transport. After the modernization, the ship received three cabins for passengers, which have built-in bathrooms, and one cabin for a crew of two, also with a bathroom.
The yacht has been fitted with an updated ventilation system, which has improved indoor air circulation and also freed up space on the center deck.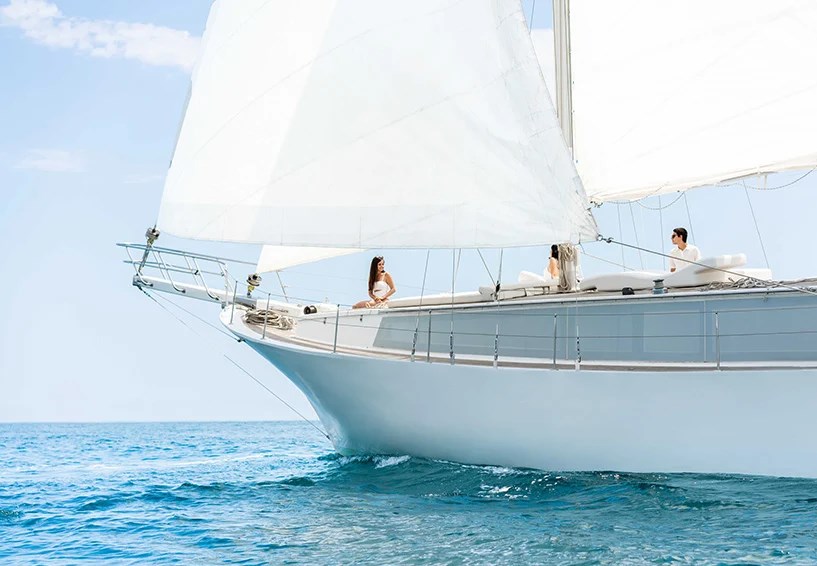 According to a company representative, a similar approach was applied to this project, as well as to other projects. During the modernization, it was decided to keep all the key design elements of the ship, which give it a special charm and uniqueness. All in all, a floating architectural project was created, which embodies all the design solutions that have fascinated consumers for years.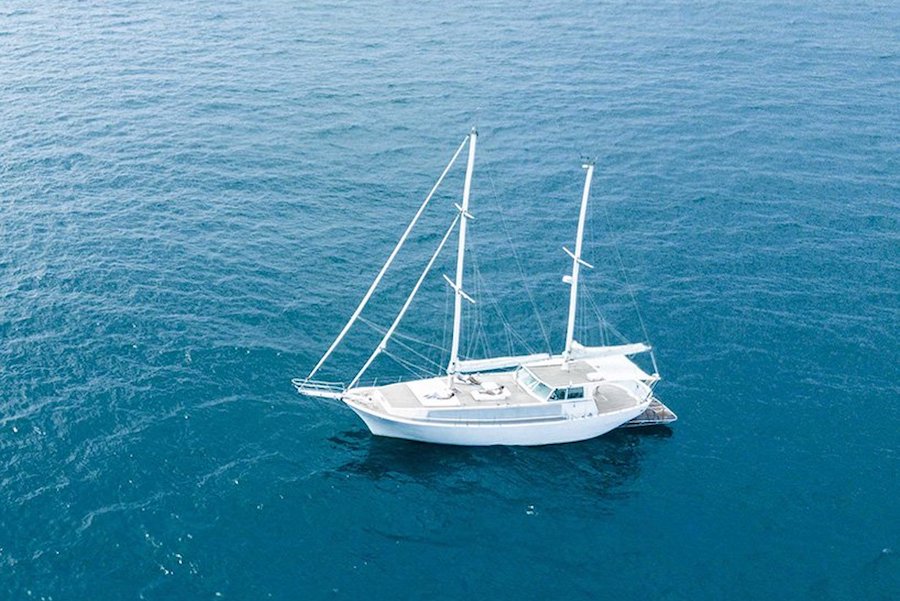 According to the project leader, Fran Silvestre Arquitectos' team of designers and engineers has an unbiased view of many things, which makes it possible to find and implement interesting solutions that quickly become part of architectural practice.