The fifteenth largest world's yacht is due to arrive in South Africa on November 9th.
The megayacht Nord, linked to Russian billionaire Alexei Mordashov, the third richest man in Russia according to Forbes, left the port of Hong Kong late last week and headed for Cape Town.
News outlets have reported that Nord, the fifteenth largest yacht in the world, is expected to arrive in South Africa on November 9, 2022.
The interest of the world media in the megayacht was caused by its unexpected appearance in Hong Kong after a stay in Vladivostok, since its owner Mordashov is officially under Western sanctions. In the summer, several ships of Russian billionaires were arrested at once at the request of the Western authorities. Other yachts escaped arrest by moving to friendly countries.
Earlier it was reported that Nord was in a safe harbor in Vladivostok after traveling from the Seychelles. The ship was forced to leave the island nation for fear of confiscation.
The length of the Nord is 142 meters. The exterior and interior of the ship was designed by Nuvolari Lenard and the naval architecture by Lürssen Yachts. The megayacht has five decks and is capable of accommodating 36 guests in 20 cabins. The yacht accommodates mini-submarines, amphibious vessels, helicopters, remote vehicles and numerous water toys.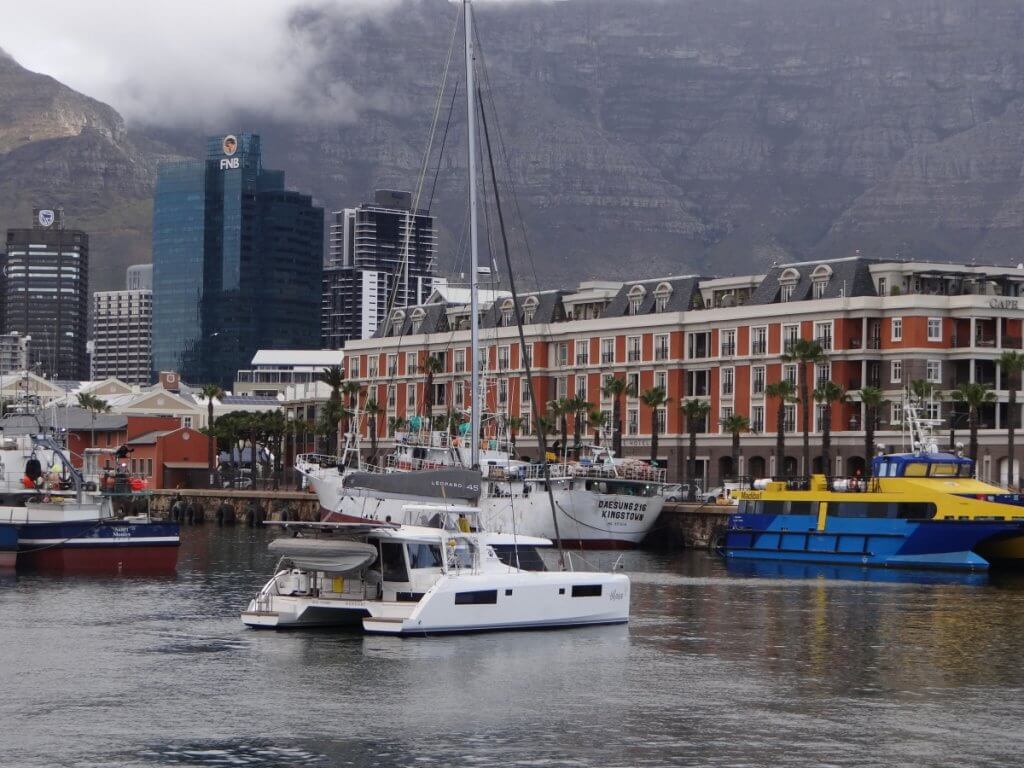 Nord is currently off the coast of Vietnam and could arrive in Cape Town as early as the morning of November 9th. Vessels of this size typically anchor near the V&A Waterfront. Whether South Africa's third largest city will become the megayacht's final stop remains to be seen. Mordashov himself, according to official figures, is currently in Moscow.