Three man-made land plots with a total area of almost 2,000 hectares will soon appear off the coast of Malaysia in the state of Penang. Artificial islands will become business, residential and cultural centers of the state.
The new islands project is part of the Penang 2030 government environmental initiative, which aims to develop ecology and tourism in the state. Work on the development of objects of the Malaysian authorities was entrusted to the company Bjarke Ingels Group.
The island complexes were named "Channel", "Mangroves" and "Lagoon". Their shape resembles aquatic plants - water lilies. On the territory of the islands, there are 4.5 km of the beach area, 24 km of the embankment, over 240 hectares of park areas.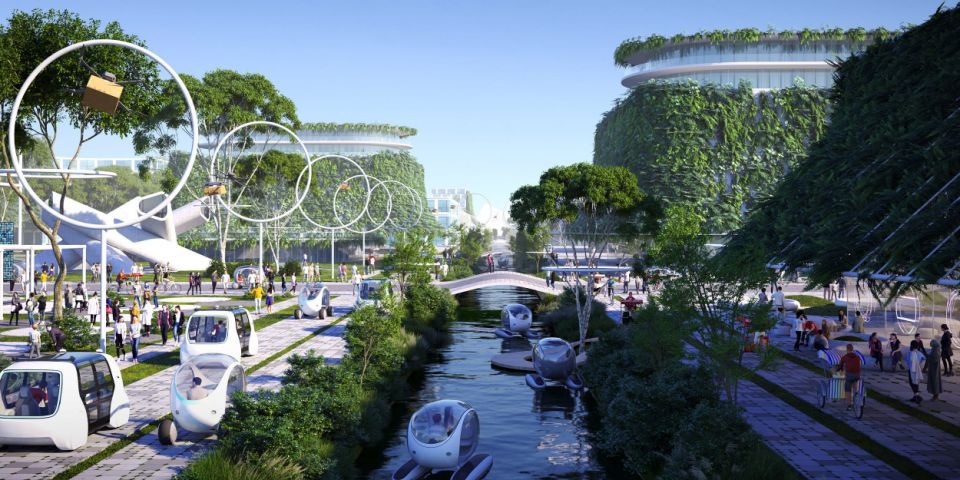 The main goal of the designers in the development of this ecological project was to create a sustainable system in which people and nature could harmoniously exist. Transport of man-made objects - air, water or ground eco-means. The local population will have to abandon the use of traditional cars and use boats, bicycles or walk to get around.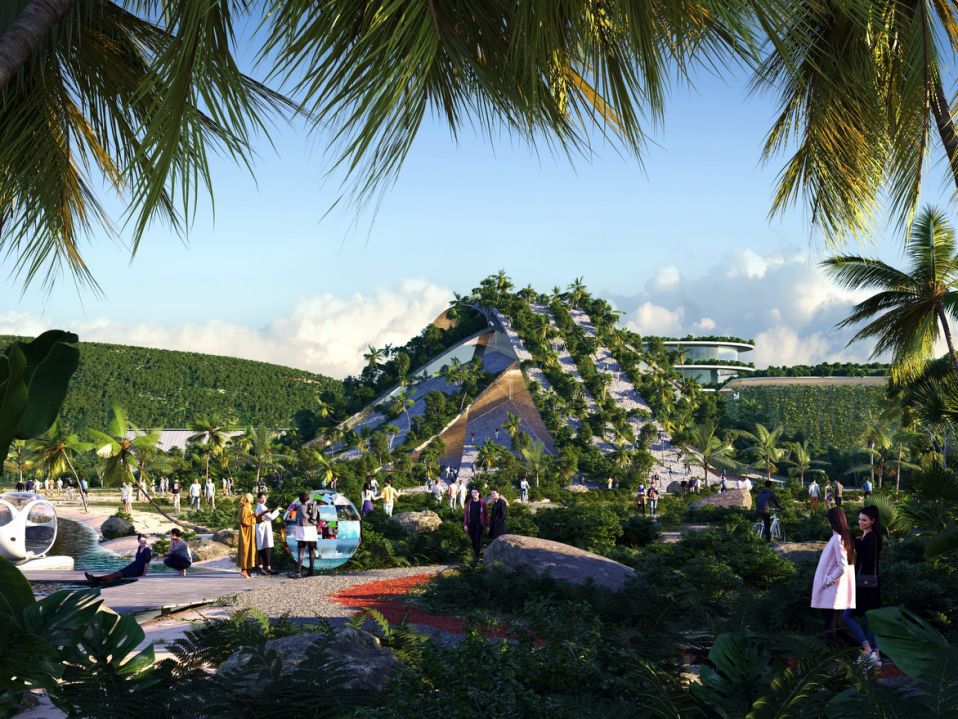 All island complexes will use their own natural resources to meet the needs of residents. Many of the buildings will be prefabricated and can be 3D printed. In addition, the authors of the project plan to create a special SMART network, which will transmit detailed information on waste and energy consumption in real time.