Operator of five-star hotels invites you to plunge into the life of a billionaire.
Ritz-Carlton, which manages the international chain of luxury hotels under the brand of the same name, has announced the launch of luxury cruises starting at $5,800 per week.
With a new cruise offering, The Ritz-Carlton invites you to experience the life of a billionaire on a yacht with dedicated staff, in-house restaurant and nightclub.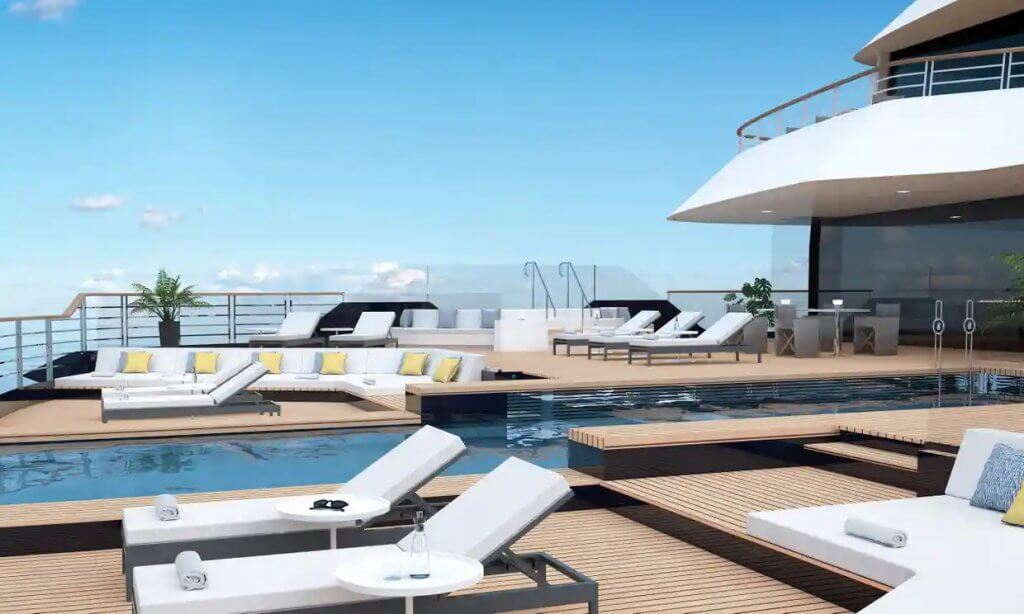 The first "floating" version of the Ritz-Carlton went to sea this weekend - about 300 passengers were on board the luxury yacht, paying several thousand dollars for a ticket.
Evrima will have a restaurant designed by a three Michelin star chef. Guests can take advantage of one of the four swimming pools, a champagne bar, a cigar room and a facelift service.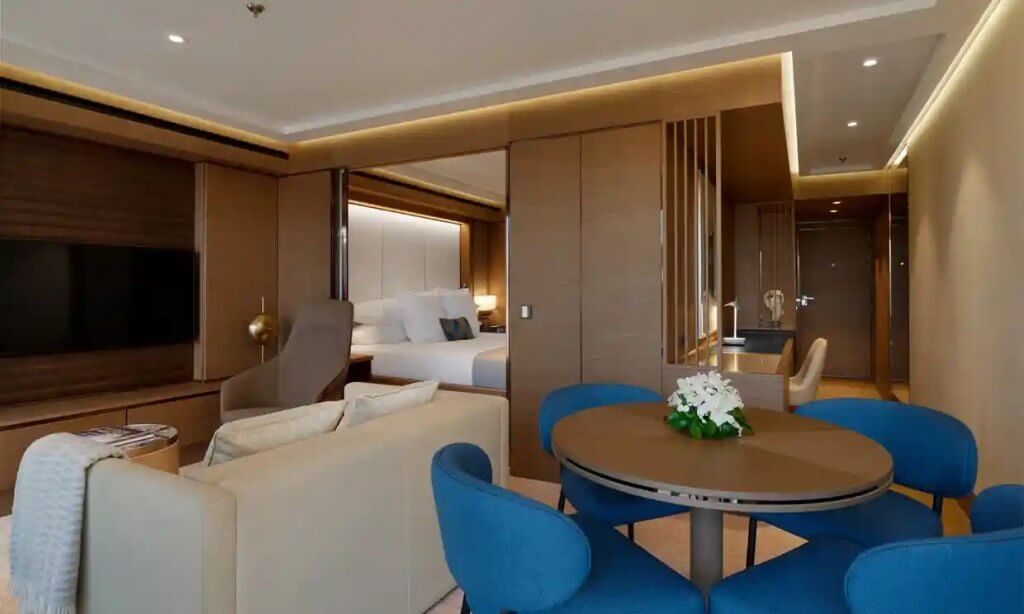 The yacht also offers deluxe cabins, duplex suites and even an owner's cabin of approximately 110 sq.m with a living room, dining room, bathrooms and a balcony.
The cruise started from Barcelona towards Nice after almost three years of delay. Along the way, the yacht will also call at Palma de Mallorca, Saint-Tropez and Antibes. The Ritz-Carlton originally planned to organize a trip of this class even before the pandemic. However, demand for high-end cruises has rebounded over the years and the company has managed to sell all the tickets.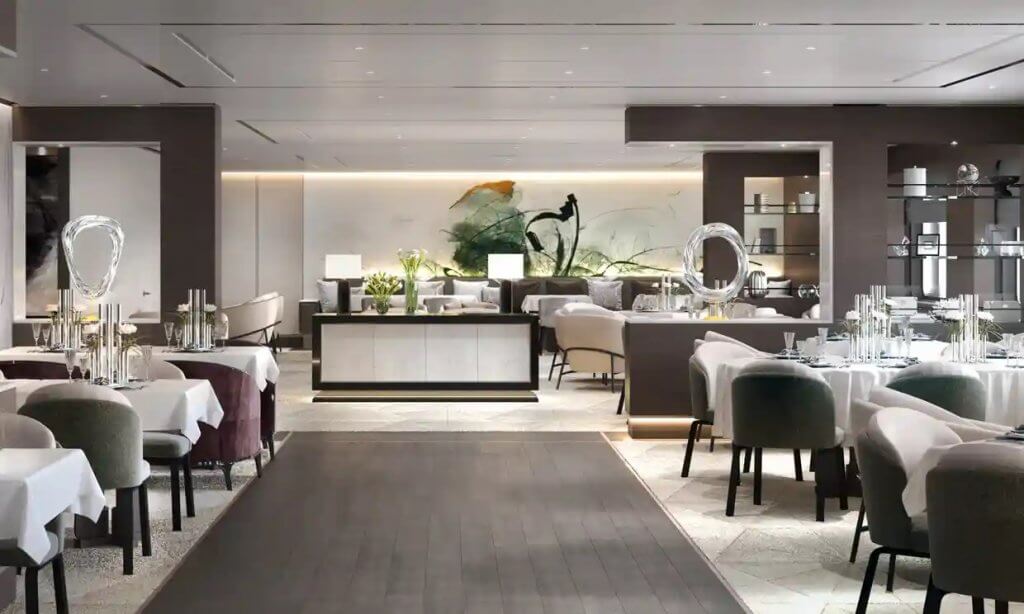 Evrima is the first of three superyachts ordered by the hotel giant as part of a project to create a network of luxury cruises. According to Ritz-Carlton President Herve Hamler, the yachts have been designed to have "a distinctive personality and be true landmarks in some of the world's most glamorous ports."