The Russian billionaire owner of FC Monaco, Dmitry Rybolovlev, is trying to sell his 67m luxury yacht Anna I for the third time.
In order for the next attempt to sell "successful", the billionaire tuned the yacht, changed part of the interior, and also reduced the cost to 53.9 million euros.
Recall that Anna I was built by special order of a businessman in 2007. Ten years later, Rybolovlev put the yacht up for sale for the first time for 65 million euros. Four years later, the businessman tried to sell the boat for 59 million euros. Today, the price has dropped to 53.9 million euros.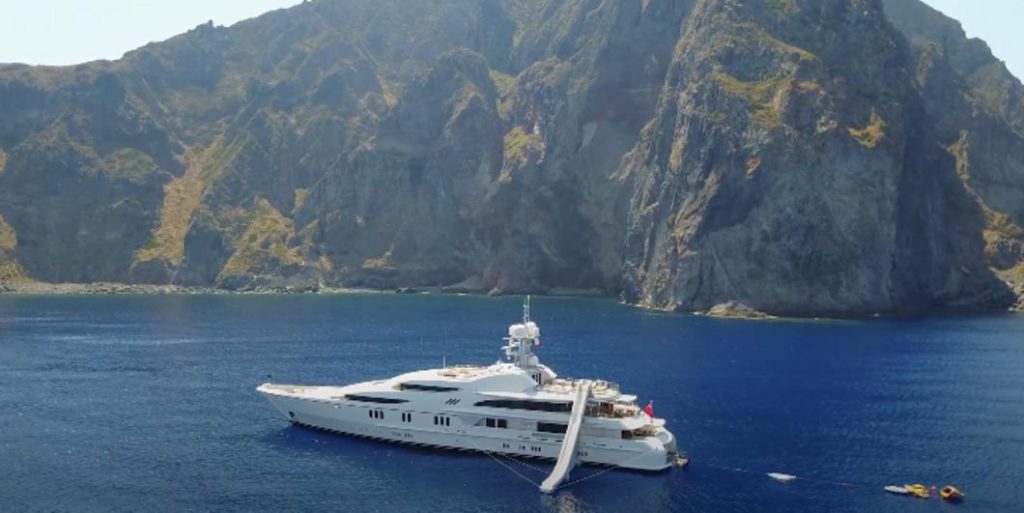 Anna I was built by Feadship in Holland. It was named after the daughter of a Russian businessman Anna. The boat is equipped with a large platform for a helicopter, a swimming area, an on-board garage with a launching system, technology for adjusting and controlling interior lighting. The yacht has six cabins for 12 guests and nine rooms for 18 crew members.
The main advantages of Anna I include a small "mileage" and excellent technical characteristics. In particular, the boat is capable of traveling up to 5,000 nautical miles without refueling.
Broker SuperYachts Christopher Mosley, who sells the boat, reports that Rybolovlev is ready to pay VAT in the amount of 20% on the cost of the yacht if it is sold.
The owner of the Monaco football club himself will use a new 110-meter yacht worth 300 million euros, which he purchased at the end of 2019, for recreation and travel.