According to the well-known publication Bloomberg, in recent years, billionaires have begun to abandon their favorite places to stay on yachts.
At the same time, they are intensively looking for a replacement for them. If before the ports of Spain were popular, now Turkey, Greece and Croatia are in the first place.
This summer, it is to Croatia and Turkey that billionaires, including Russian ones, most often go. The reason for the abandonment of favorite parking is the new restrictions associated with the coronavirus pandemic, which they are trying to contain in different countries through the introduction of a variety of measures.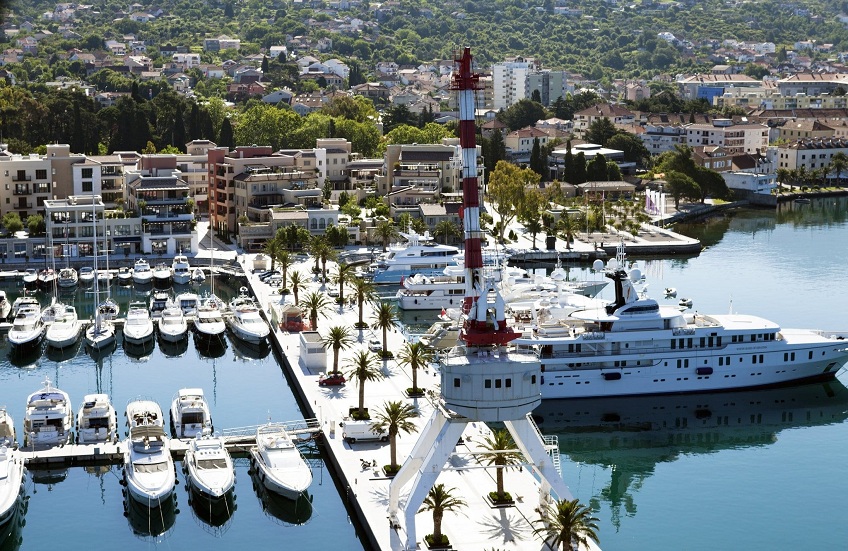 More than 60 megayachts these days stay off the coast of Turkey. Over the past four years, this is the largest figure, despite the fact that even last year their number was almost half that. For Turkey, such changes are for the better, as its lira has recently "sunk". Now the 140-meter yacht of a billionaire from the Middle East is sailing there.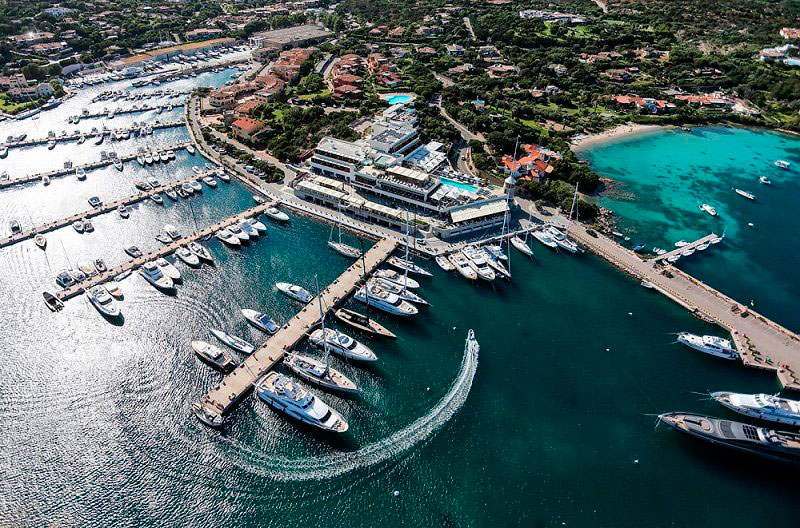 At the beginning of the pandemic, many billionaires perceived Turkey as a safe place where the risk of contracting the coronavirus was minimized. Russians also love to relax in a hospitable country - as soon as air traffic between countries was launched again, 23 thousand Russians flew to Antalya in one day.