The delivery of the new yacht is scheduled for April 2025.
Based in the Netherlands, Moonen Yachts begins construction of Project YN205, a 37.4-meter displacement yacht and the seventh in the Martinique Series.
The yacht was designed by Diana Yacht Design, which serves as Moonen's engineering partner. The ship is scheduled for sale and delivery in April 2025.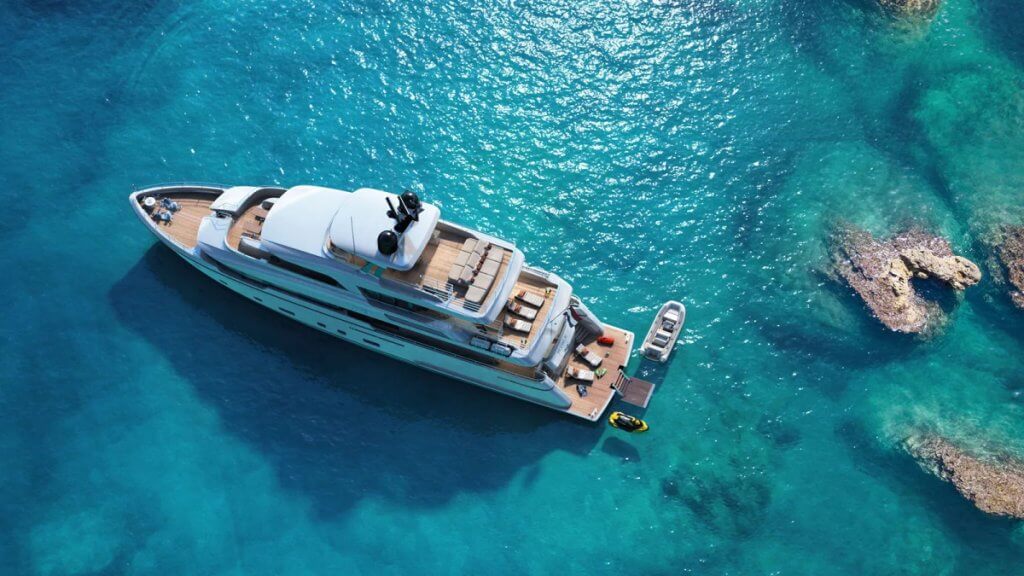 Dutch designer Rene van der Velden designed the exterior of the Martinique series yachts and the interiors by Hollander Yacht Design. The new ship will be sold with "a custom color scheme and style options.
"We deliver only two yachts a year so that we can guarantee an exclusive ownership experience. We listen to their requirements and what inspires them. If you look at the Martinique we've delivered, you can see how close we collaborated with each owner," explained Moonen Yachts' commercial director Victor Caminada.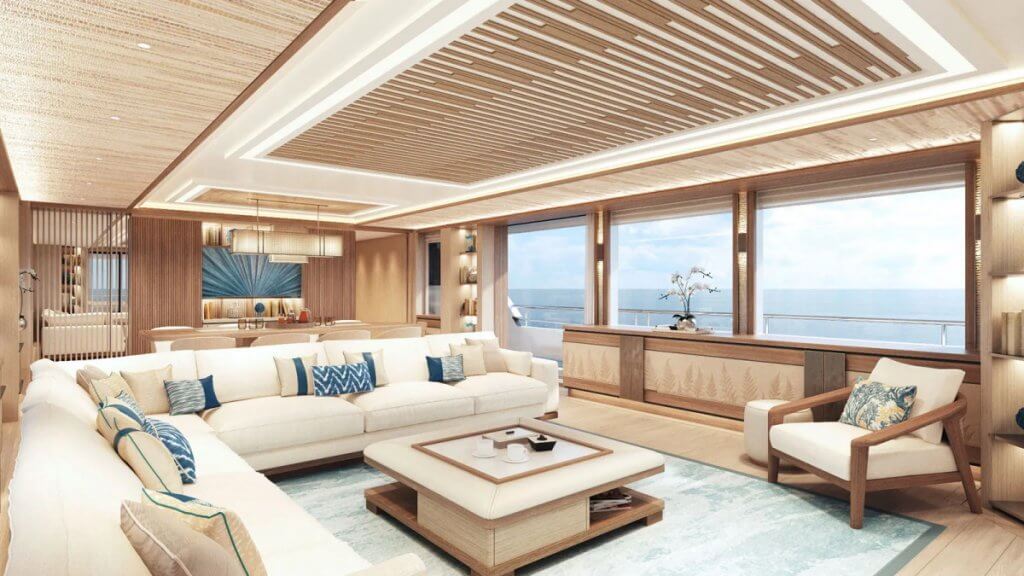 Moonen Yachts has three exterior styling options to choose from - "Barefoot Luxury" in neutral tones, "Timeless Elegance" in dark woods, and "Contemporary Touch" in a unique geometric style.
The new yacht will have a range of 4,000 nautical miles and a top speed of 16.5 knots.
Moonen Yachts is a Dutch shipyard specializing in designing, developing, and producing quality premium motor yachts. The company was founded in 1963 and is based in Hudexplas. Moonen Yachts currently build ships from 30 to 50 meters in length.