On Saturday, the classic 600-mile Rolex Middle Sea Race started in Malta, the participants of which were professional yachtsmen on the most modern and technologically advanced marine vessels.
Participation in the race, which was held for the 41st time this year, was confirmed by athletes from all over the world. But due to restrictive quarantine measures, only 50 teams were able to take part in the regatta, including 5 Russian crews.
The 606-mile route of the Rolex Middle Sea Race is considered one of the most beautiful and picturesque. Despite the apparent simplicity of the waterway, different wind directions and changing sea conditions present a rather difficult task even for experienced yachtsmen.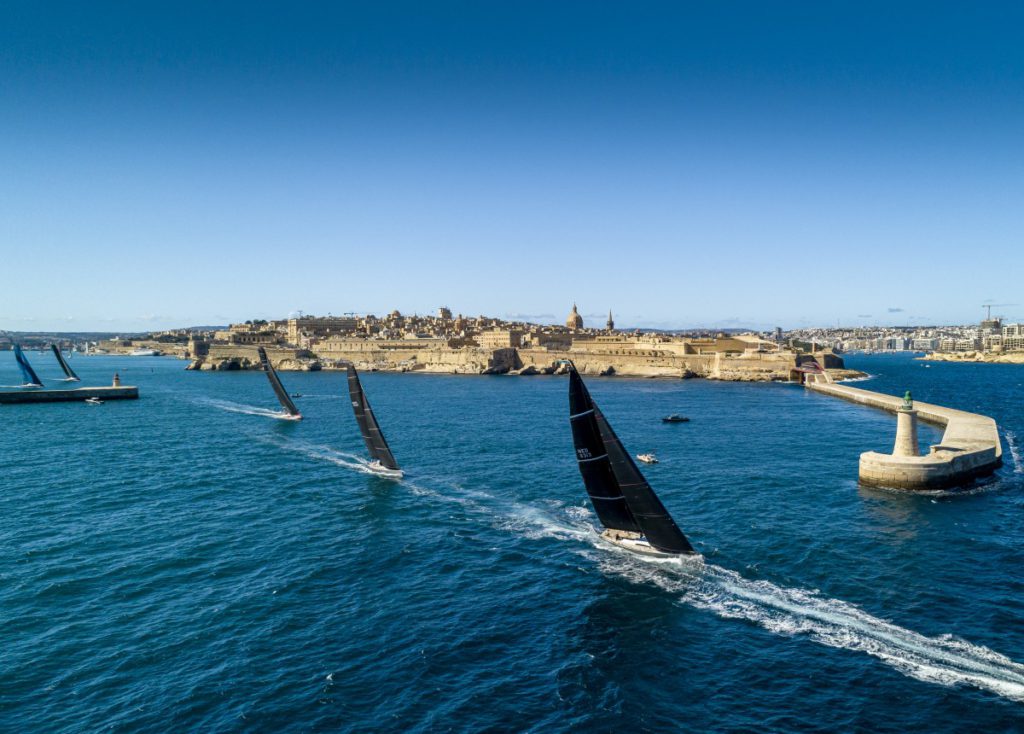 According to Peter Dimeh, who is in charge of holding the regatta, all the requirements set by the WHO, the Ministry of Health of Malta and the International Sailing Federation were strictly observed during the organization of sports competitions.
In particular, the organizers carried out temperature screening of athletes, disinfected all locations, and strictly ensured that visitors were wearing masks.