Cruise companies of the city-state of Singapore will launch sea travel "to nowhere" from next month.
Vessels operated by Genting Cruise Lines and Royal Caribbean will set sail next month. Tourists will not be able to see the historical and architectural monuments of other states, since the liners will not call at any port. In addition, only Singaporeans will be able to board the ship.
The authorities of the city-state are confident that such trips "to nowhere" will "cheer up" the cruise industry, which has suffered from a coronavirus infection. A similar format of tourism is already practiced in European countries. At the moment, in order to learn from experience, they are thinking in the Russian Federation.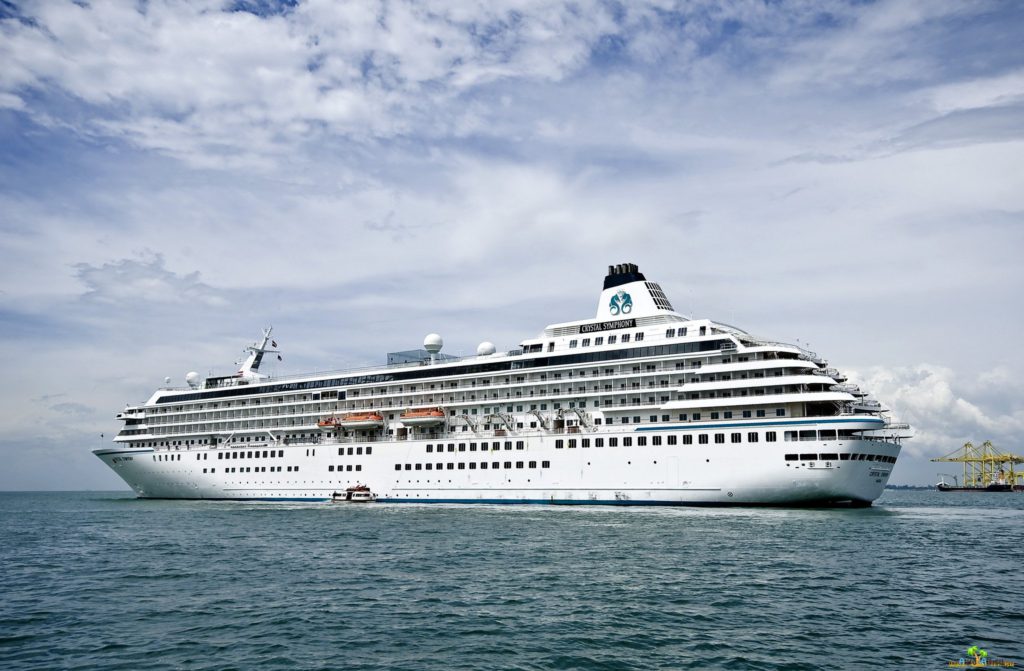 The organizers estimate the cost of one trip at $270. Before boarding, a tourist must pass a paid COVID-19 test, which costs $60. But all these conditions do not scare potential customers. Today, cruises "to nowhere" received more than 6,000 applications.
Travel will continue from November to December. It is expected that the most popular cruises will be those scheduled for Christmas, as they will be accompanied by a special entertainment program.