Sailing yacht Pink Gin VI was built in 2017 in Finland - the local shipyard Baltic Yachts has created a magnificent sloop.
At the beginning of 2020, maintenance work was carried out on the yacht, and now the owner has put it up for sale. At 53.9m, the sailboat is one of the largest built using carbon composite. Scanmarine.ru.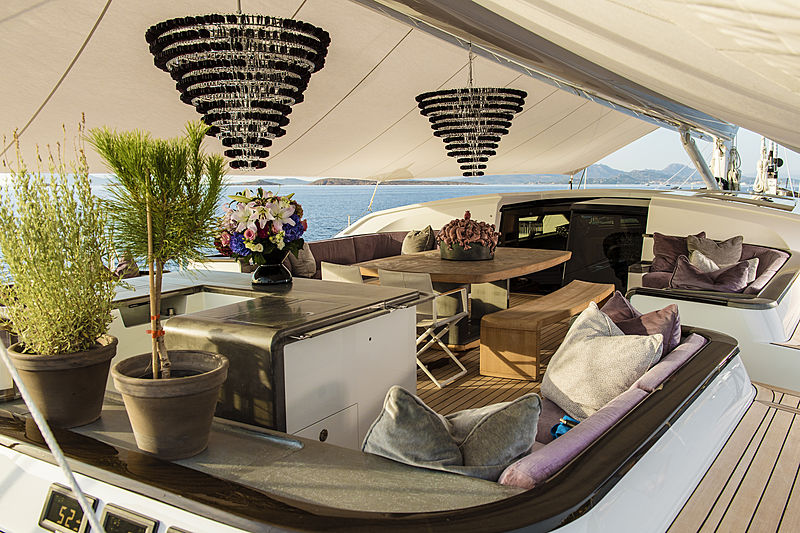 Pink Gin VI was designed by a team of professionals from Germany, Judel/Vrolijk & co. But the interior was developed in the style of "laconic chic" created by the British from Design Unlimited. The sloop is spacious enough - there are six double cabins for guests. In addition, there are many innovative options.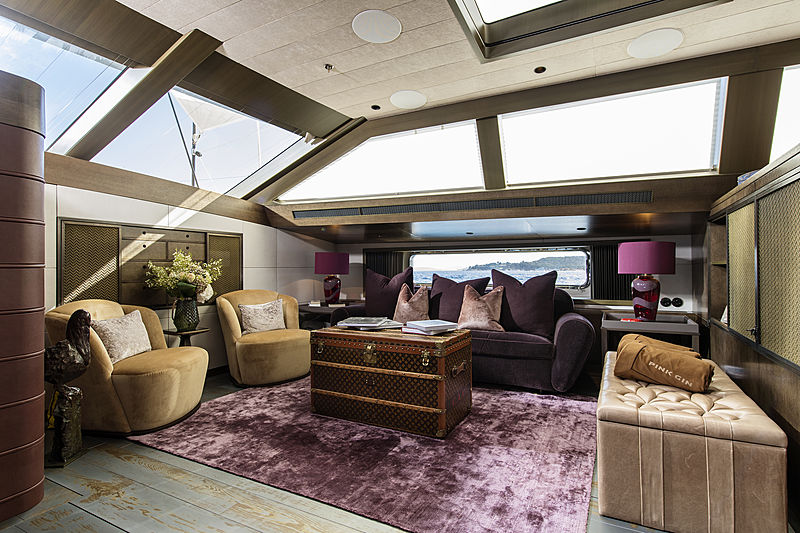 The steering is equipped with force feedback. The pressure conversion system allows you to influence the four-meter steering wheel by creating dynamic feedback under the control of the helmsman. The high sail guarantees excellent performance even in light winds.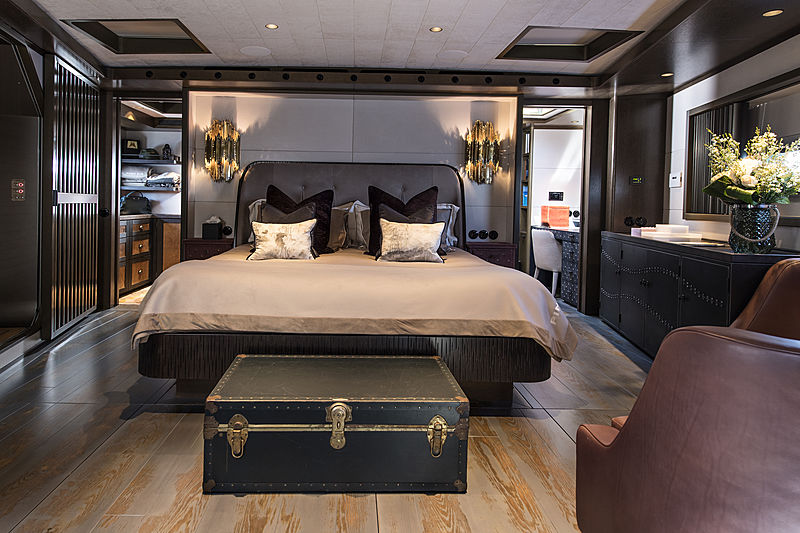 Among the interior gizmos, there are many both useful and decorative, but they are all equally individual. The floral table is covered in resin, and the sliding doors in the master bedroom are hand carved. The chandeliers are also made to order. On a cruise, the yacht is capable of up to 14 knots, but an experienced crew in good weather can squeeze out more.