Superyacht Pearl 95, built by the British shipyard Pearl Yachts, at the online exhibition Oceanway China Yacht Show in Hong Kong received a special prize in the nomination "The most popular vessel from 20 to 40 m".
The British brand and its one-of-a-kind designs designed by Bill Dixon have won numerous popular awards in recent times, with several more shortlisted for contenders.
The Pearl 62 was recently announced as a finalist in the Flybridges Over 50ft category at the upcoming Motor Boat Awards 2021. And in September of this year, the boat became the winner of the 2020 World Yachts Trophies championship in the category "Best Layout from 45 to 65 feet".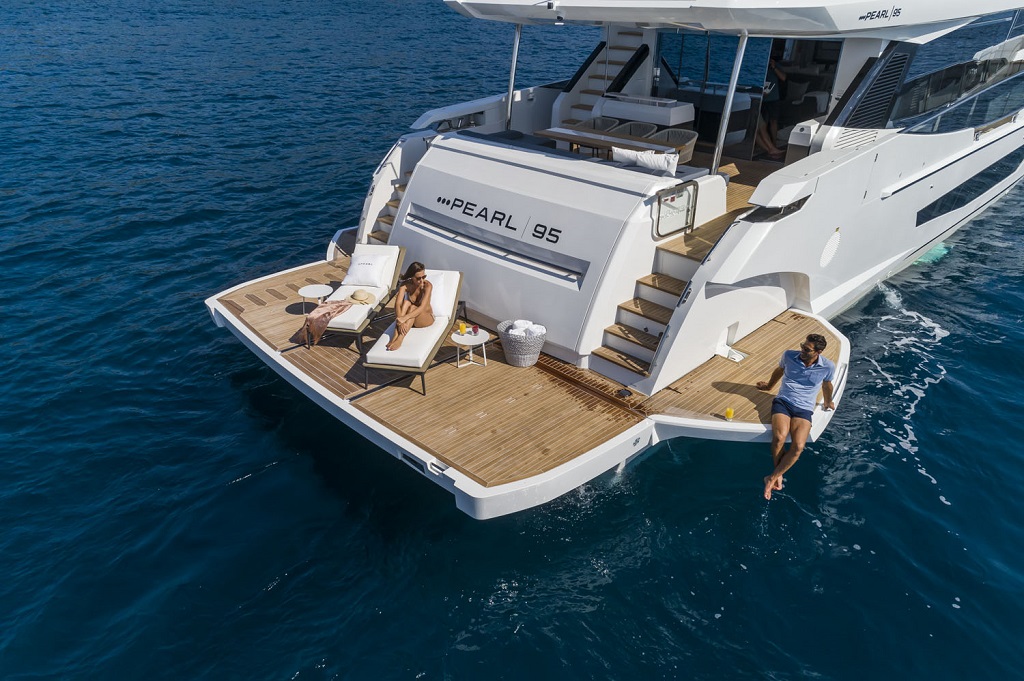 Ian Smallridge, director of Pearl Yachts, noted that it is a great honor for the company to receive recognition from the prestigious yachting media. It is very pleasant to know that in addition to the professional, dedicated team of Pearl Yachts and regular customers, there are other people who have appreciated the work of the shipyard.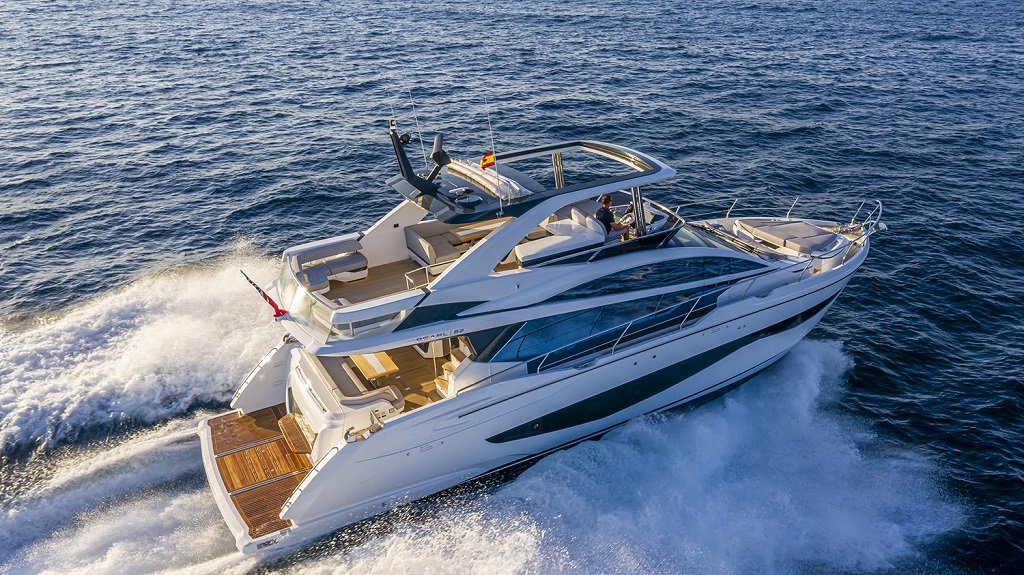 Note that the British shipbuilding company Pearl Yachts was established in 1998. Its main direction is the creation of exclusive motor boats with spacious interiors, luxurious finishes and excellent exterior design. The shipyard's fleet includes the innovative Pearl 62, Pearl 80 and Pearl 95 superyachts.