Researchers from RISE University of Sustainable Development in Sweden have tested a unique motor boat, created using a 3D printer based on multi-axis robotic arms.
After the tests, RISE employee Jan Johansson noted that, despite the fact that when creating the boat, the engineers managed to reduce the percentage of waste to 4%, at the moment the buoyancy of the boat does not meet the required parameters. The specific gravity of the hull made of composite fiberglass is quite large and does not meet one of the key requirements for commercial products of this type - unsinkability, provided that the internal space is filled with water. To bring a 3D boat to market, buoyancy needs to be improved. According to Johansson, this problem is quite solvable.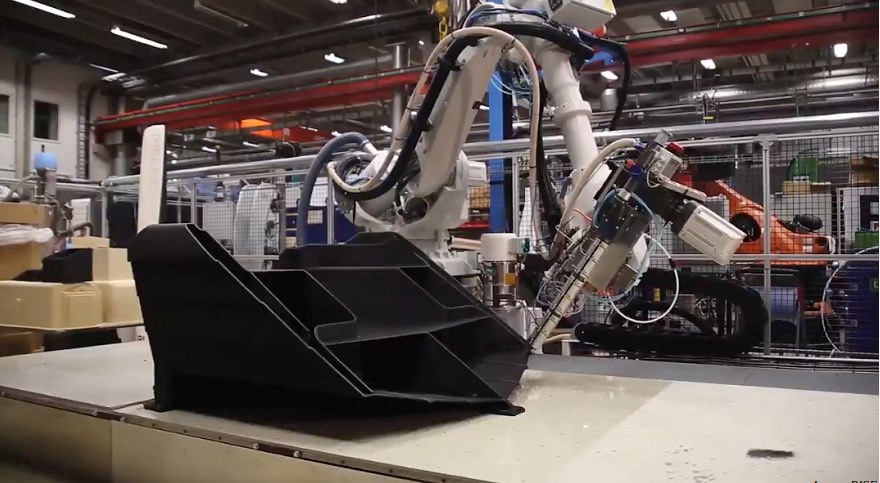 It should be noted that the prototype boat was manufactured as part of the DiLAM program, the main focus of which is to study the possibility of creating large-sized objects using additive technologies based on ABB industrial robotic arms.  
The authors of the project were RISE researchers who worked in partnership with experts from the company Cipax from Norway. Financial support was provided by the Swedish Innovation Systems Authority (Vinnova), the energy agency and the Swedish Research Council for Sustainable Development.