Yesterday, within the framework of the Russian Championship in the class of yachts "Optimist", held in Gelendzhik from November 6 to 10, the winners were determined.    
The last days of the competition were the brightest. At the start of the regatta, the organizers could not hold a single race due to the risk of a storm in the Gelendzhik Bay. For the next two days, the athletes had to work in the calm. In total, the judges started three races in all fleets.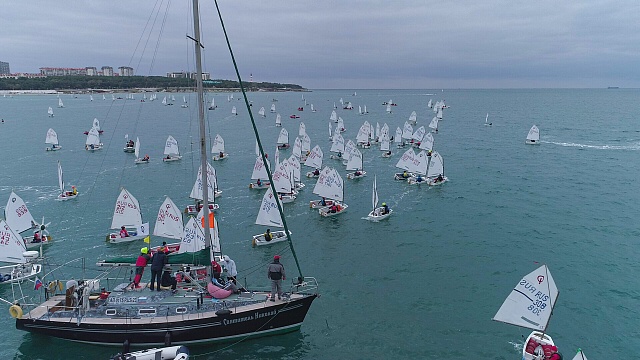 On the last day of the regatta, the organizers managed to hold three exciting races at once. During the day, the wind speed varied within 10 knots, which allowed the participants to show themselves in all their glory.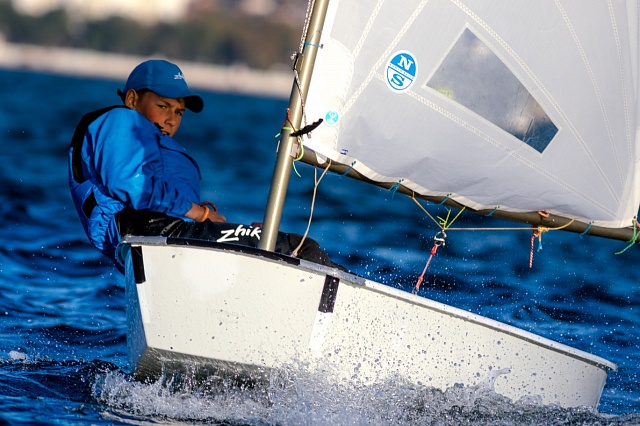 Before the final race, there was practically no doubt about who would get the title of Champion. The favorite of the regatta - Sergey Efimov from the club "Vodnik" was ahead of his closest competitor Nikita Chernykh by 8 points. However, unexpectedly, the final race had to be interrupted due to a barge that appeared at the finish line. The second attempt turned out to be the most successful for Black. He managed to cope with the nerves and finished second, securing the victory. Efimov ended up 27th at the finish line.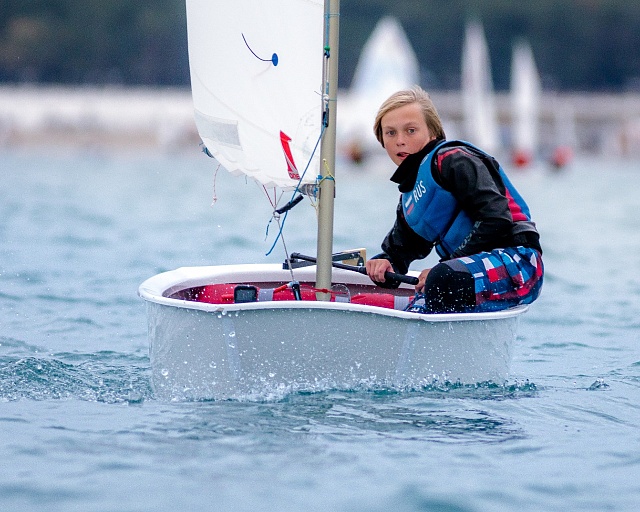 The situation in the women's regatta turned out to be just as unpredictable. Before the final round, Veronika Basalkina (APS) and Alisa Ivanova (of the Vodnik club) competed for the first place, but Varvara Yuryeva from Gelendzhik pulled out the victory in the last meters. The athlete came seventh, ahead of Alisa Ivanova by 3 points. Bronze went to Veronika Basalkina.  
Young Russian yachtsmen Nikita Chernykh and Varvara Yurieva are the winners of the Russian Championship 2020 in the Optimist class.