Reconstruction will cost more than $400 million.
Dana Point Harbor Partners has unveiled new images of California's massive $400 million Dana Point Harbor renovation project.
As part of the space renovation, two new hotels will be built on Dana Point Harbor, as well as upscale shops and restaurants. The project is being implemented by Burnham-Ward Properties, RD Olson Development and Bellwether Financial Group.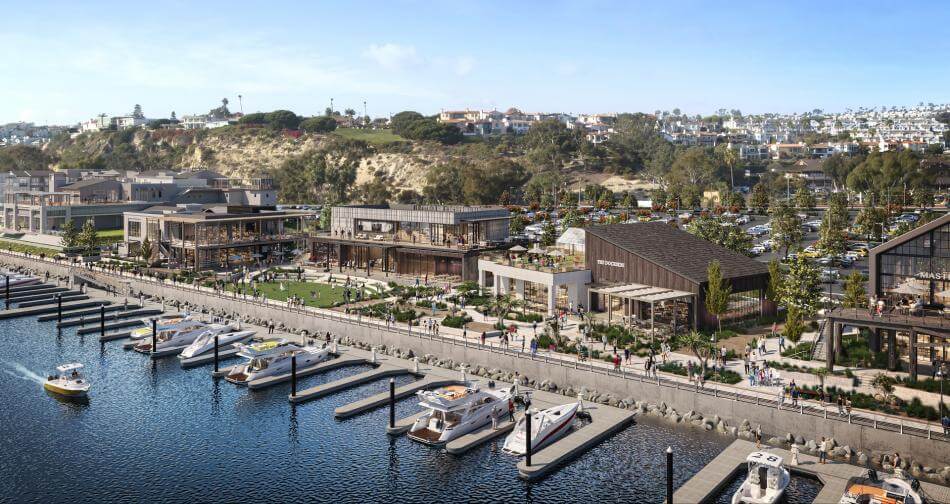 The project includes brand new amenities for yachtsmen, Orange County locals and tourists. As part of the project, Burnham-Ward will add new commercial space, catering and public spaces along the waterfront.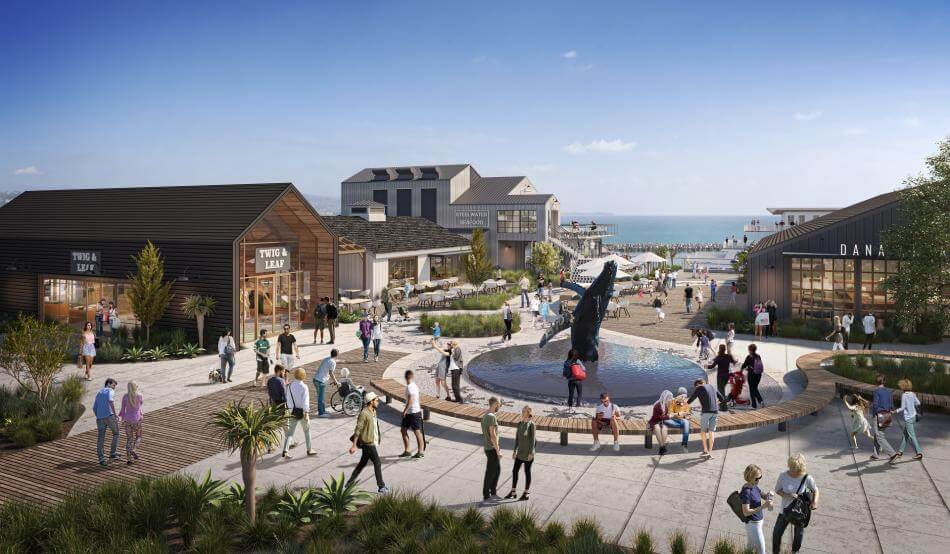 The new spaces will be surrounded by green spaces and will also be surrounded by walkways and outdoor seating. It will also host concerts and entertainment events. Bars with panoramic views and a new modern food court will open on the rooftops of the buildings. In addition, the size of the existing embankment will be doubled.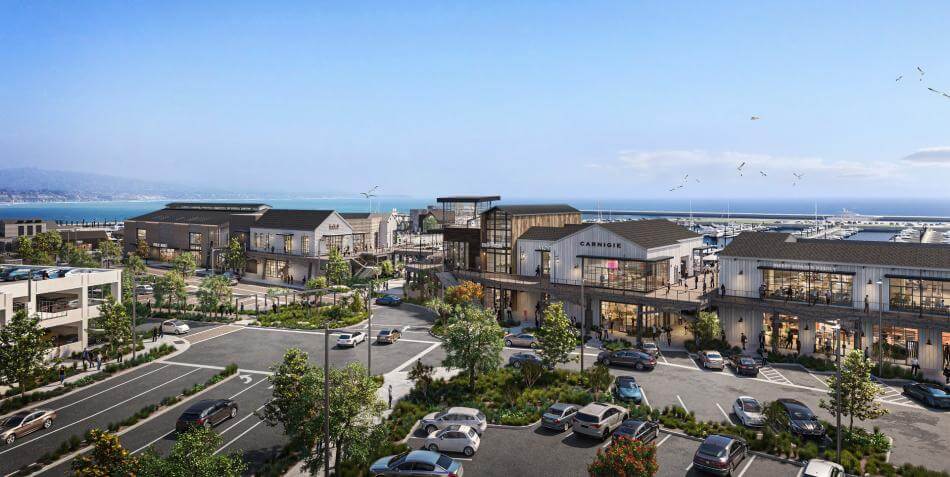 "The revitalization will create an incredibly special Harbor experience, featuring the highest quality sustainable design, materials, and four-sided architecture created in a manner that reflects the personality and charm of the community," commented Burnham Ward.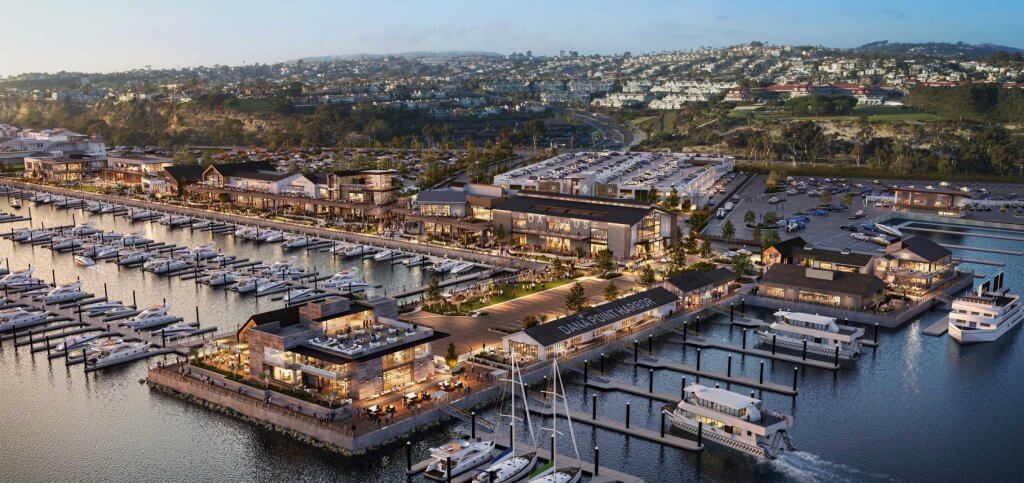 RD Olson will build two new hotels in Dana Point Harbor, an upscale four-star hotel and a budget three-star hotel, to replace the existing Dana Point Marina Inn. Bellwether Financial Group will develop a new marina configuration that will be equipped with new pumping stations and other features that will increase the longevity of the harbor. The guest berth will be equipped for events.
The first work on the renovation of Dana Point Harbor has already begun, and in early 2023, construction of a new parking lot for the complex will start. It is reported that the renovation of buildings and structures, which are already more than fifty years old, is being carried out as part of a partnership between the state and private investors.