One of the oldest regattas in the country took place in St. Petersburg - more than 250 athletes took part in it on board about 30 sailboats.
All the crews have already reached the finish line in Kronstadt, so it's time to sum up the excellent competition, which has become one of the first of the season.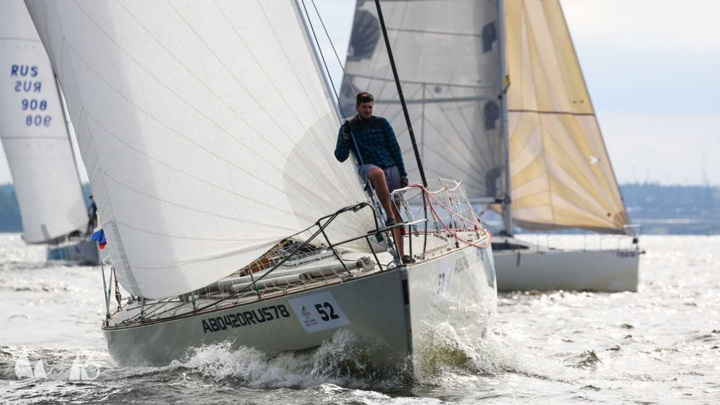 The competition in St. Petersburg was the 24th in a row. All participants were divided into groups to balance the forces. Quarter-ton yachts were the first to start. In total, the competition was divided into six stages, two of them were short-distance competitions. In total, sailboats covered 250 miles by sea.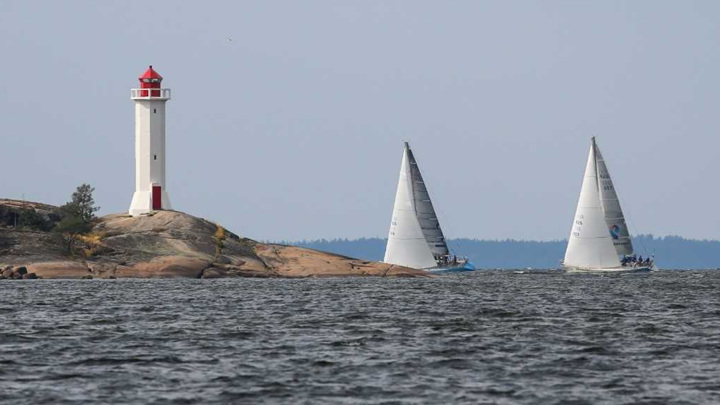 In parallel with the regatta, competitions were held for sailboats in the L-6 class. For them, this championship is the most important of the season. At the end of the regatta, its director Alexei Zhirov made a speech of thanks, noting the merits of all those who in one way or another had a hand in holding the regatta.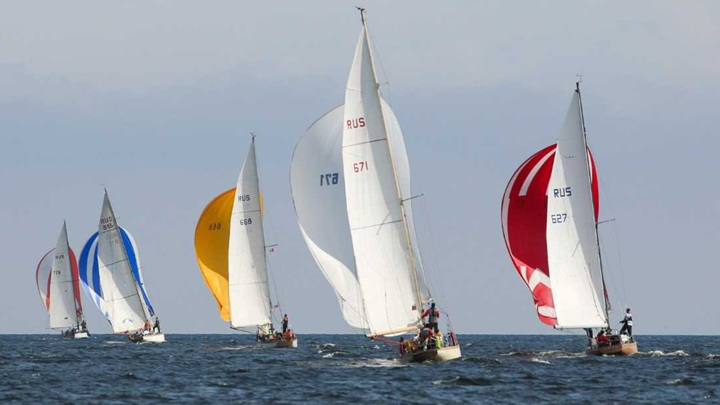 During the regatta, the crews managed to face a variety of weather conditions - from fresh wind to calm. Two stages were held at night, so the crews had to show the highest level of professionalism. The yacht "Nika" became the leader of the fleet, covering the route in a little more than 8 hours.