Premiere of the second model in its new line will take place at the Boot Düsseldorf Boat Show.
Jeanneau will present the second 11-meter model in the Day Boats line of premium boats. The premiere will take place at the Boot Düsseldorf Boat Show from 21 to 29 January 2023.
The new vessel demonstrates an interior volume unprecedented for a yacht of this class. The boat features a streamlined design, first-class materials and exceptional finishes.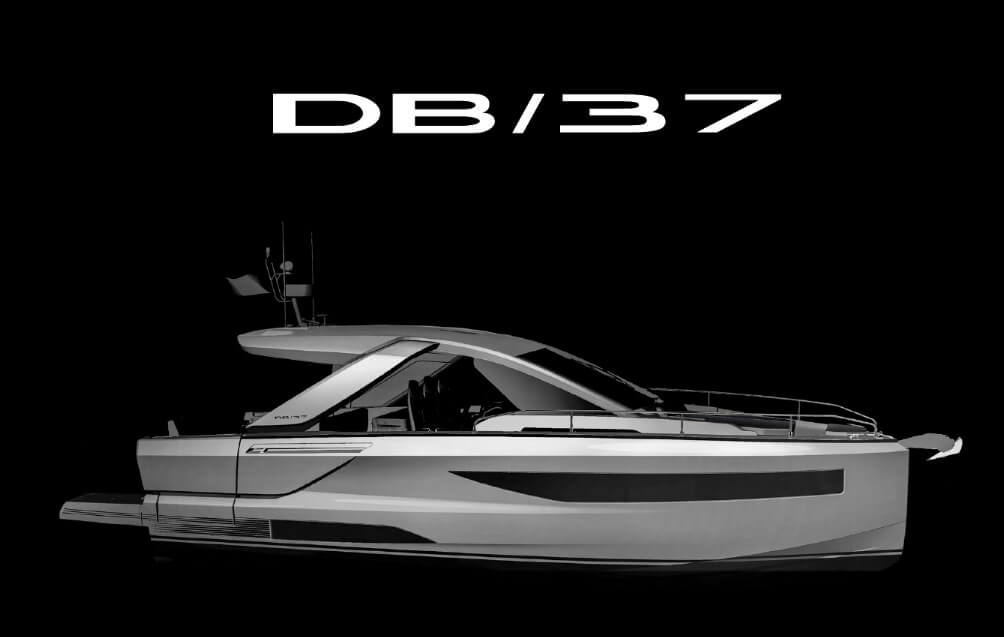 The design of the vessel, which continues the line of the previously presented DB/43 model, was developed by world-famous naval architects. The elegant lines of the boat were drawn by Italian Camillo Garroni, and the hull was designed by Michael Peters Yacht Design. Jeanneau notes that the DB/37 offers versatility combined with unique design and exclusive styling for an exceptional experience on the water.
The new line of DB Yachts was officially presented in the spring of 2022. The first DB/43 has already earned worldwide recognition, winning the European Powerboat of the Year Award 2023 in the category "Up to 14 meters", the Best of Boats Award 2022 in the category "Best Family Boat" and the Motor Boat Awards 2023 in the category "Sport Cruisers up to 45 meters."